In Summary
Why this trip ?
This trip is perfect for discovering the coffee region. You can stay in hotels with typical regional architecture. You will visit emblematic sites such as the Cocora Valley and the authentic villages of the coffee triangle.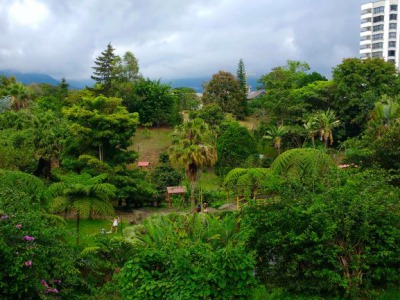 Armenia – Quimbaya
Armenia est la capitale du département de Quindío et est également réputée comme étant la capitale du café. La ville fut créée le 14 octobre 1889.
At glance
Highlights of this Trip
1
The colorful town of Salento.
2
The wonderful Cocora valley.
3
The traditional towns of coffee region.
Day by day
Detailed Itinerary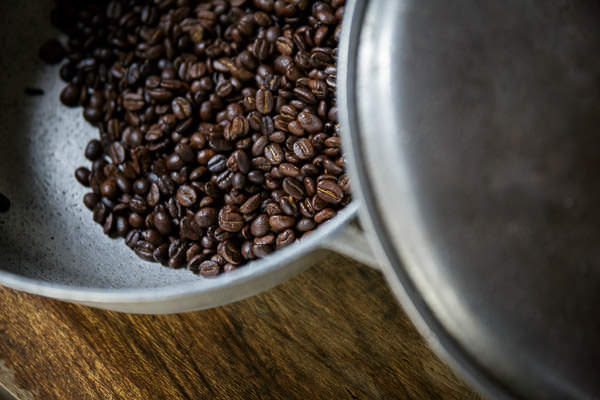 Day 1
Armenia
You will arrive at the coffee farm where you will get settled to spend the night and prepare for your upcoming adventure.
You will spend the night in a coffee farm.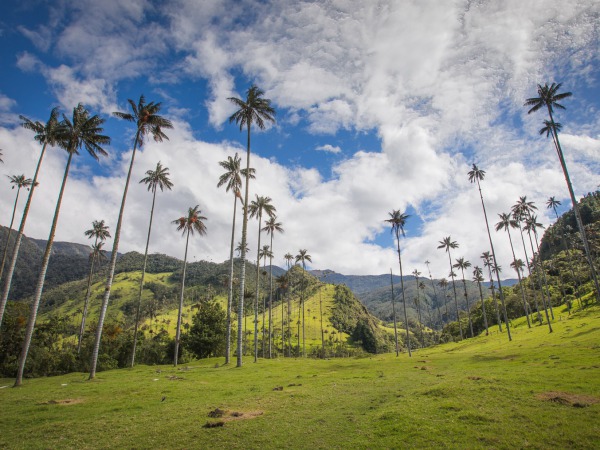 Day 2
Salento and Cocora valley
After a typical breakfast you will hit the road to Salento with your local guide. You will pass by coffee plantations, bananas and pineapples. After Salento, a famous and particular town you will find the Cocora Valley. There, you will discover the main wax palms (the domestic tree of Colombia).
You will also explore the Andean rainforest and walk along the river. You will surely be impressed by the incredible nature. In the afternoon, return to Salento for a walk through this typical city built in the mid-nineteenth century at the foot of the Cordillera Central de los Andes. Return to your hotel at the end of the day.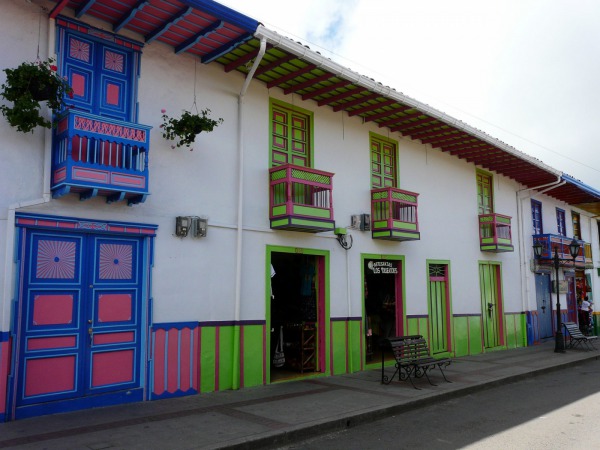 Day 3
The Quindío villages
You will go on a car ride along the typical villages of the region with your local guide.
The charm of this region and its beautiful landscapes, its genuine cities and the warmth of its people will attract you. Your guide will show you some local fruits to taste and will avoid overlooking the coffee, pineapple and banana plantations with breathtaking viewpoints.
LODGING
Hotels during your stay
Photo Gallery
The Journey in Image
Conditions
Price & Details
CONTACT AN AGENT
Book or Customize Your Trip
Free estimate, Response in 24h max
HOW ? WHEN ? WHY ?
Frequently Asked Questions
RELATED TOURS
See more Journeys