In Summary
Why this trip ?
Considered one of the most beautiful colonial cities in Colombia, Villa de Leyva seems to have been frozen in time. Declared a national monument in 1954, the town has retained its colonial charm, as evidenced by its typical architecture, characterised by its lime-walled buildings, cobbled streets and majestic Plaza Mayor (the largest in Colombia). The recent influx of visitors to the area has considerably changed the internal activity of the village, as many hotels, shops, art galleries, gourmet restaurants and local craft markets have sprung up.
At glance
Highlights of this Trip
1
Pleasant walks through the pretty streets of this traditional village.
2
Stroll through the atypical and colourful streets of Raquira.
3
Soak up the history and culture of Colombia.
Day by day
Detailed Itinerary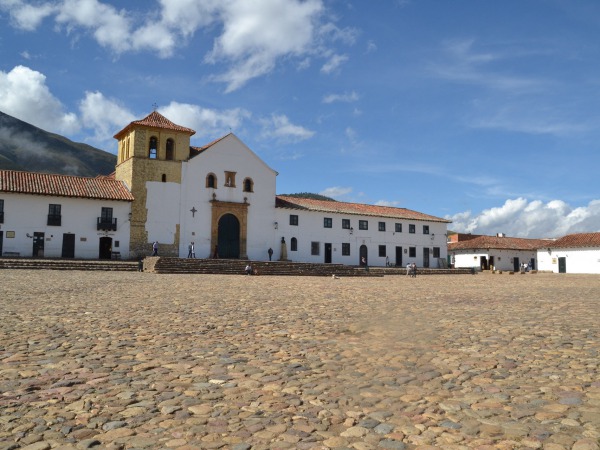 Day 1
Historical visit to Villa de Leyva
Guided walking tour through the historical centre of the city with the large Plaza Mayor, its cafés and craft shops, a wool weaving workshop, the Mesopotamia Mill, a relic of the Spanish colonisation where you can discover the functioning of the mill and the life of the local population of the time. The Convent of the Discalced Carmelites (Carmelitas descalzas): a community of Carmelite nuns has lived here in permanent seclusion since the convent was founded in 1645. They dedicate themselves entirely to manual work and prayer.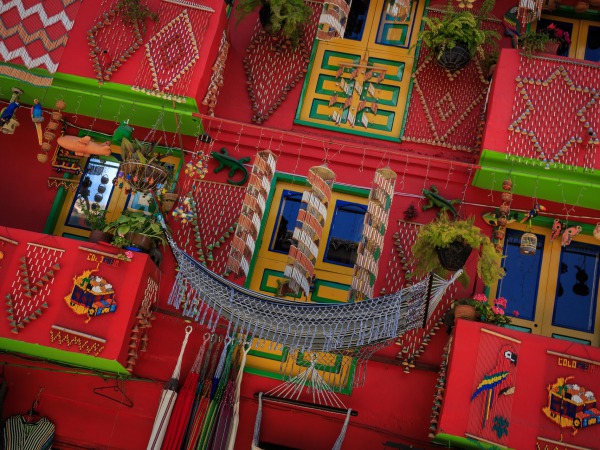 Day 2
Museum and Raquira
We set off to discover the main sites of interest around Villa de Leyva. The El Fossil museum, where we can admire a 120 million year old Kronosaurus fossil, makes us understand that a long time ago there was an ocean in place of everything we see. The archaeological park teaches us about the beliefs of the ancient peoples with its Muisca calendar formed by monoliths and the massive Monastery of Santo Ecce Homo invites us to enjoy the calm and beauty of its architecture. In the afternoon, we leave Villa de Leyva for the artisanal village of Raquira where we can stroll and visit a ceramics workshop (subject to availability).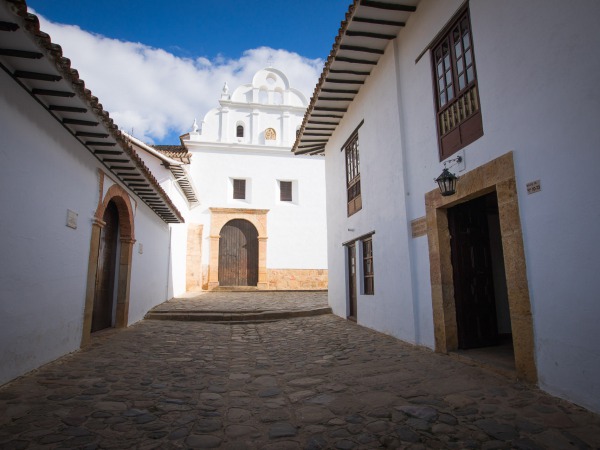 Day 3
Free day
Free day to enjoy and shop in the small artisanal shops of the city. Transfer to your next destination.
LODGING
Hotels during your stay
Photo Gallery
The Journey in Image
Conditions
Price & Details
CONTACT AN AGENT
Book or Customize Your Trip
Free estimate, Response in 24h max
HOW ? WHEN ? WHY ?
Frequently Asked Questions
RELATED TOURS
See more Journeys