Stays For All Tastes
Our Tours in Colombia
Which travel package should I choose?
Whether you are traveling alone or with your family, whether it is a free trip or an organized tour, choose the type of trip that suits you best and discover the most beautiful regions of Colombia. We offer personalized trips according to your desires and budget. With over 400 destinations to choose from, 600 hotels and over 300 local guides throughout the country, the possibilities are endless!
Tours in Colombia
You are going to Colombia for the first time and do not know where to go? Our selection of organized tours will help you make your choice and present you Colombia under all its facets: Classic tours, discovery, history and culture, special family tours, hiking, nature, ecotourism, and exchange with local communities… You want to bring your personal touch? Each tour is fully customizable according to your preferences.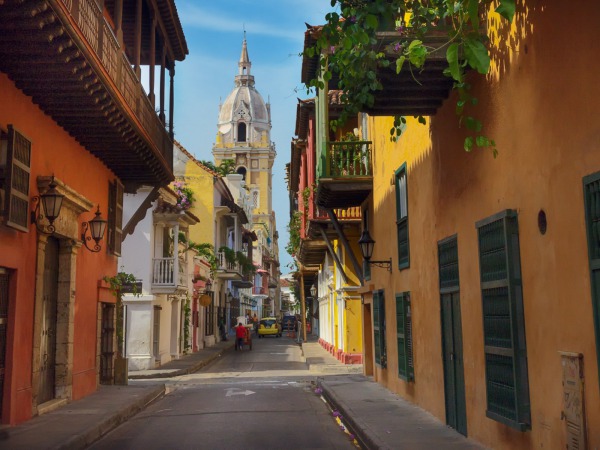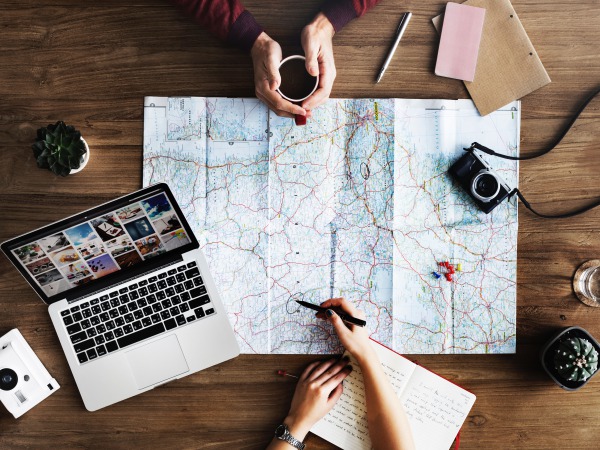 Customized Trips In Colombia
The possibilities are endless when it comes to travel. Discover the most beautiful destinations in Colombia and contact one of our specialist consultants to create a private trip 100% customized. An à la carte trip will allow you to design the itinerary of your dreams, according to your budget and your desires. We will take care of hotel reservations, excursions, transportation and domestic flights. All you have to do is live an unforgettable vacation without worrying about anything.
Getaways in Colombia
Are you an independent traveler and want to visit Colombia at your own pace? Our selection of experiences throughout Colombia will allow you to live a trip in total freedom. You will be able to choose the type of stay that suits you, and the dates you want. The kindness and passion of our local guides will make you discover Colombia in depth and share with them their experience of the country.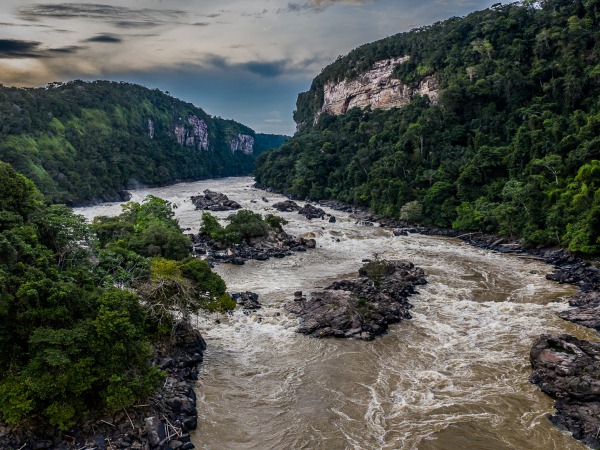 Adventure Expeditions
You have the soul of an adventurer but feel that it would be better to discover the unexplored regions of Colombia with a guide? With our adventure expeditions, you can combine the best of both worlds. Our selection of adventure trips is designed to give you an authentic journey off the beaten path while enjoying the experience and safety of a local guide who is an expert in the region.
Guaranteed Departure
Traveling solo or with friends? Join one of our guaranteed departure tours. Several dates are available throughout the year. Based on a group of 4 to 8 people maximum, these trips are the best opportunity to meet people sharing the same interests: adventure and discovery.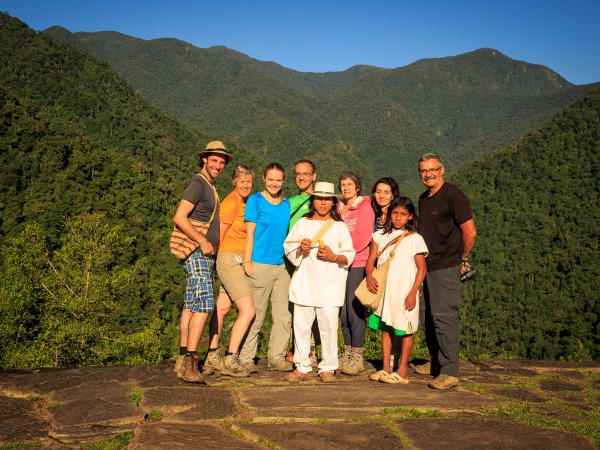 When? Why? How?
Frequently Asked Questions