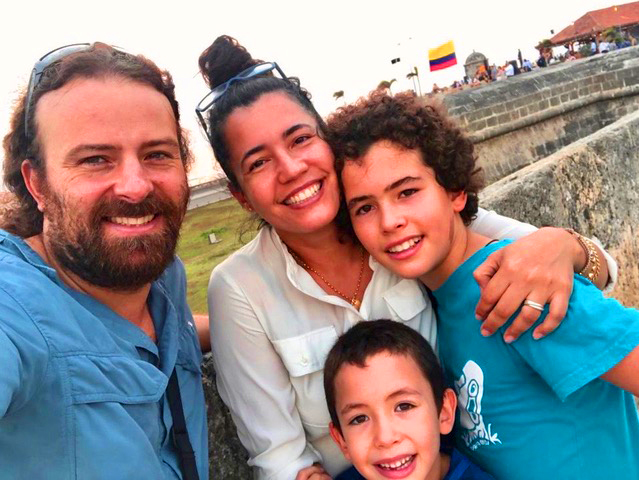 The Beginnings of a Great Adventure
In 2007, Mathieu and Angelica, a French-Colombian couple passionate about Colombia, decided to open a small office in Cartagena to offer trips off the beaten track and meetings with local communities. The goal is to share authentic experiences in magical places, the hospitality and the joy of living of Colombians to show another reality and the beauty of the country.
A Pioneer Agency.
Aventure Colombia has become a pioneering travel agency in the promotion of responsible and community-based tourism. From the beginning, we have been committed to working with local communities to improve their living conditions, share their passions and conserve the nature and biodiversity of this beautiful country. It is above all the story of a Great Human Adventure.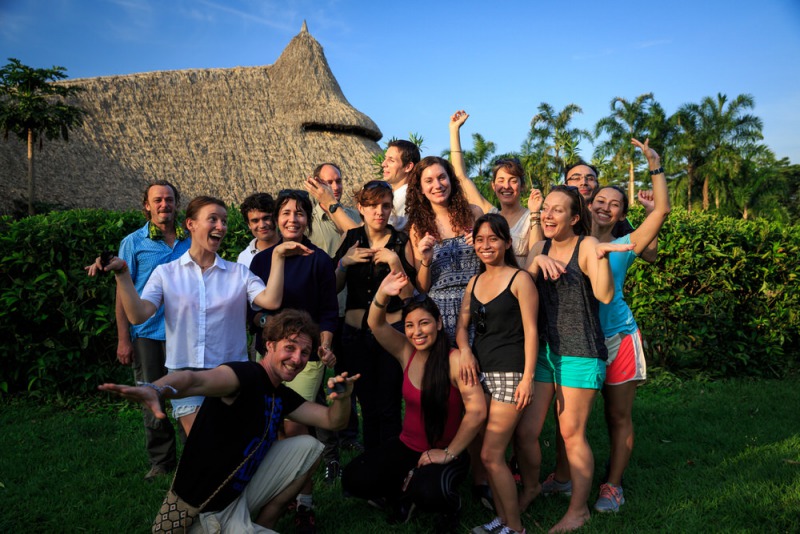 Why Adventure Colombia ?
Discover Our Team
A Nationwide Presence
Today, we have specialized trip designers and guides based in the cities of Bogota, Santa Marta, Medellin, the coffee region and San Agustin. We have established our main headquarters in the capital to ensure that our travelers are well received and accompanied from their first steps in Colombia. We are present locally throughout the country in order to respond to specific requests and necessities of our travelers more quickly and easily, at any time and anywhere.
A Team of Passionates
The Agency in a few figures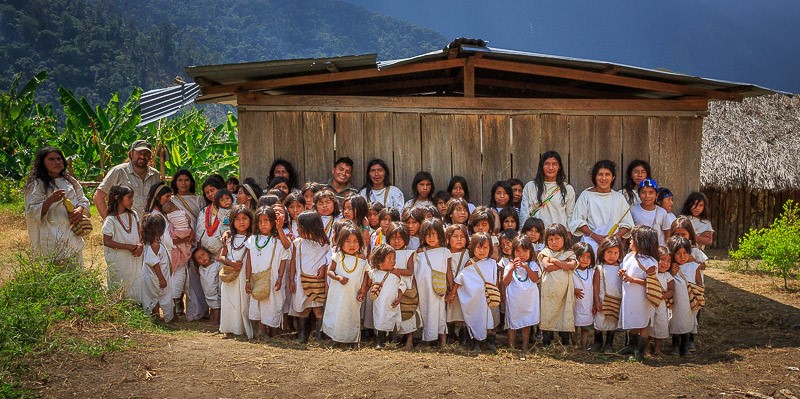 For Eco – Responsible Tourism.
The main mission of Aventure Colombia is to promote eco-responsible and sustainable tourism based on respect, social commitment and the protection of nature. We are convinced that the development of this type of tourism, which benefits many families throughout the country, represents a real economic and social alternative and a guarantee for the future and peace in Colombia. Our objective is to create sustainable and equitable relationships with each of our partners and local communities, respecting their traditions, values and conserving the environment.
Learn more about our Social Actions
Feedback on Their Experience
Testimonials
Join our team
Job Offers
Do you want to join a diverse and passionate team?

Apply for a job at Aventure if you are passionate about travel and want to help others achieve their dream trips!
Design the trip of your dreams today with one of our country experts
From start to finish, you stay in control of your trip: Choose your activities, hotels and transportation. Our team of experts takes care of the rest.