Do you want to travel to Colombia, but don't know where to start?
Where to go? What to do? There are so many things to discover in Colombia!
Here you'll find a series of articles that will help you discover the places that best suit you.

Here we go!
1. Inspiration
This series of articles will give you an idea of the diversity of Colombia. Sorted by areas of interest, you can get an idea of the regions you want to visit.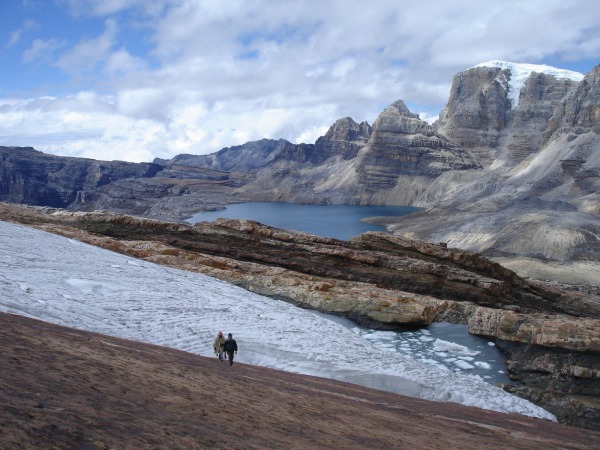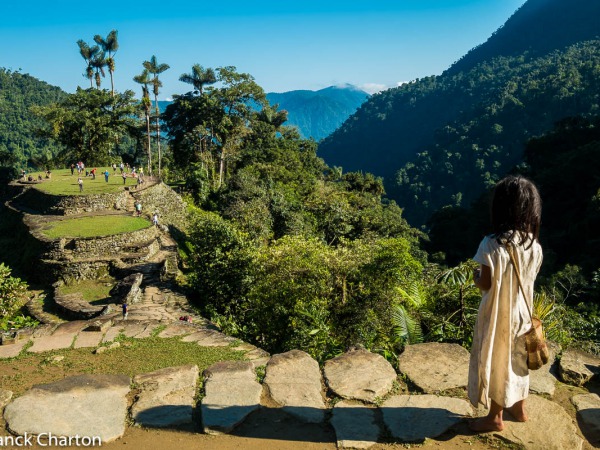 2. Practical Information
Now that you know where to go, new questions arise regarding the organization of your trip: best time to come, what to pack, find good deals for air tickets, etc… In this section, we answer all your questions!
3. City Guides
That's it, you've arrived, the adventure begins! A magnificent country is offered to you! And to make the most of it, in this section we have reserved for you our best expert advice Detailed guides to each city in Colombia, the best things to do, the best restaurants, and many other tips…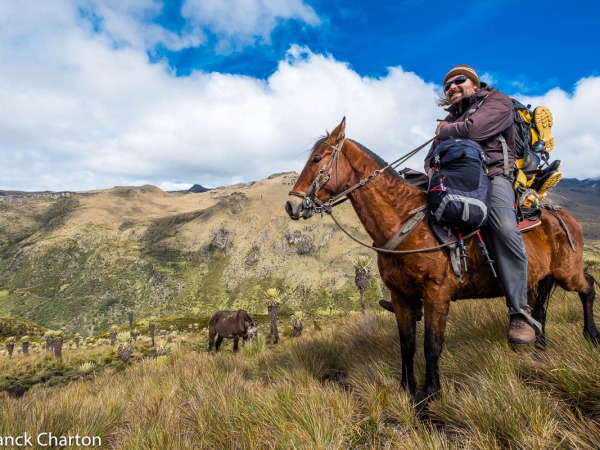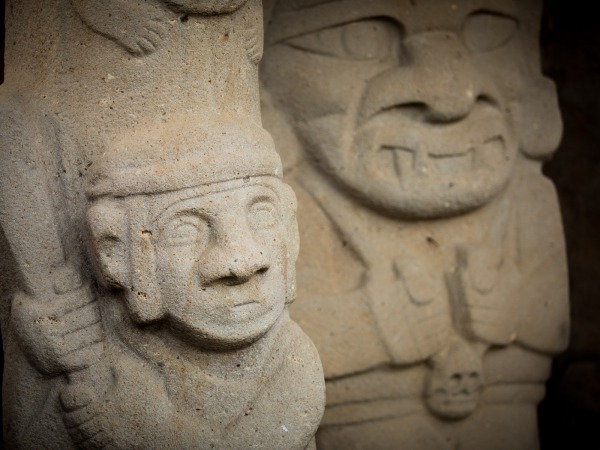 4. Wiki Colombia
A well-informed traveler is worth 2! Here is some reading material to deepen your general knowledge about Colombia, and to liven up your exchanges with Colombians. This country has a great cultural wealth and a fascinating history that is waiting to be shared.