The essence of Adventure Colombia
Adventure Expeditions
These exceptional trips represent the essence of Adventure Colombia. Our passion is to explore the most remote areas of Colombia.
Whether it's a group departure on a fixed date or a private trip, you will undoubtedly live one of the most unforgettable experiences of your life.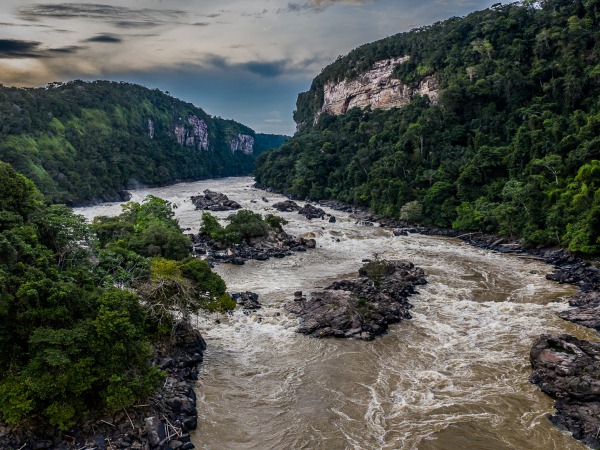 Ethnotourism in Araracuara
Nature, adventure and encounters with indigenous communities in an untouched area free from mass tourism. On this expedition, share ancestral traditions, admire unique landscapes such as the Araracuara Canyon, the…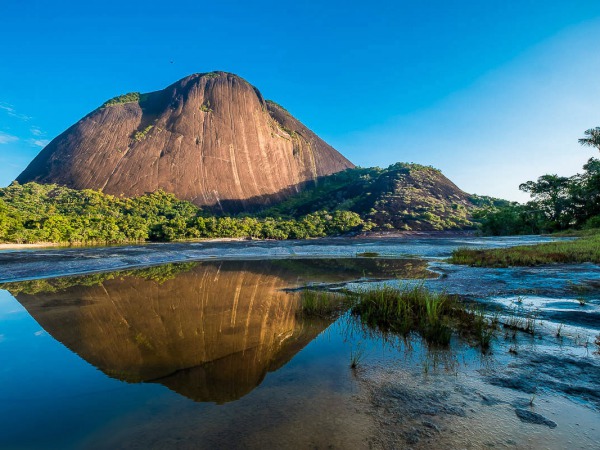 The hills of Mavecure
Discover the Mavicure or Mavecure hills, a group of three monoliths located in the south-east of Colombia, more precisely 50 km south of the town of Inírida, on the river…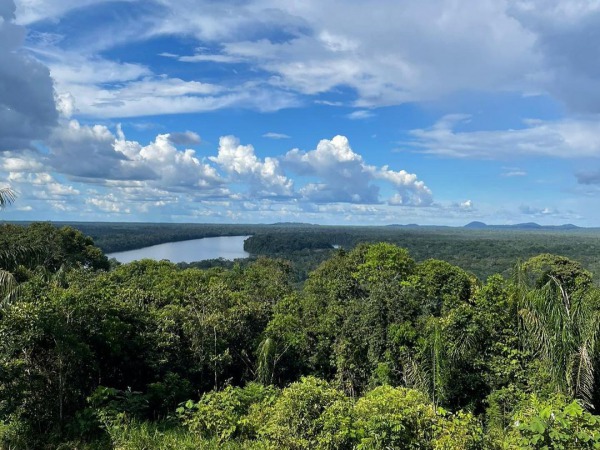 Mitú, The heart of the Amazon
Mitú is a land of jungles and rivers. A stay in the territory of Mitú will allow you to rediscover the millenary art of the local indigenous populations, and the…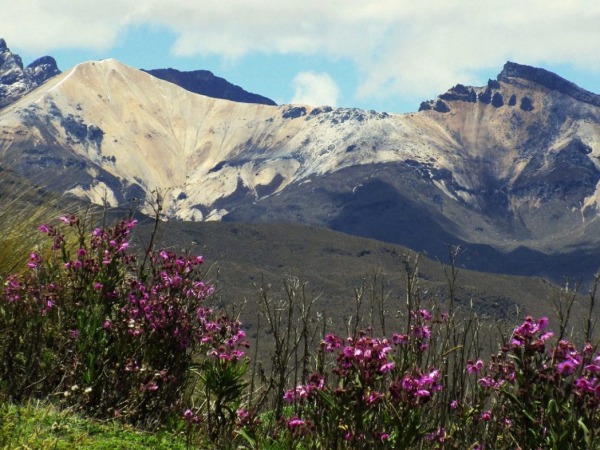 Trekking Otún lagoon and the snowy peak of Santa Isabel.
Get to know the Otún river basin, its majestic lagoon, the Colombian páramo and try to climb Nevado Santa Isabel, in only 3 days! The Nevado Santa Isabel volcano is…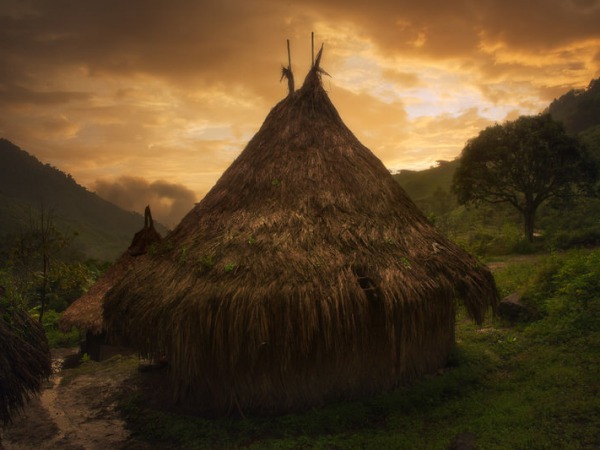 Photo Tour : Caribbean Coast
Partez en voyage photo en Colombie, terre de contrastes colorés. Nous vous invitons à découvrir les plus beaux sites, la côte caraïbe de la Colombie, participez à l'aventure, embarquez pour…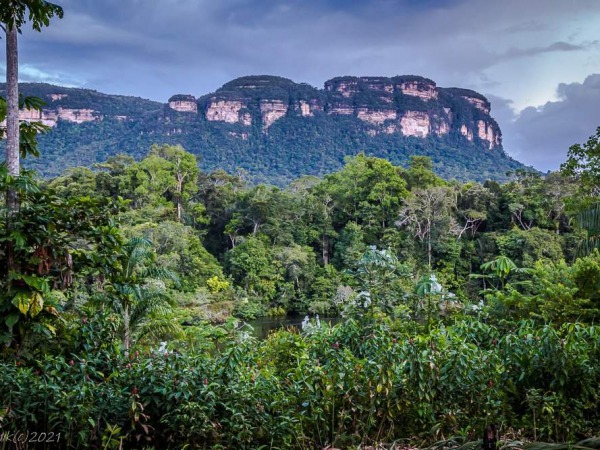 Apaporis River and the community of Morroco
During this expedition, you will live a unique and memorable experience. Between the magnificent landscapes, the cultural exchanges, you will live in total immersion and will fill up with good…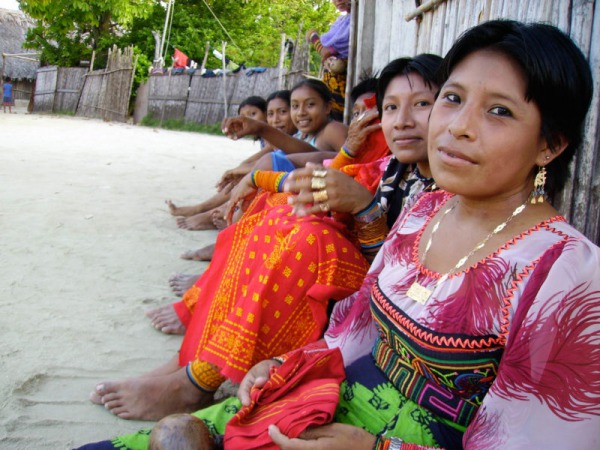 Photo Tour Panama
Welcome to our Wonders of Panama photo trip! Panama is a true hidden gem, just waiting to be discovered by the world of travel photographers. This very special trip is…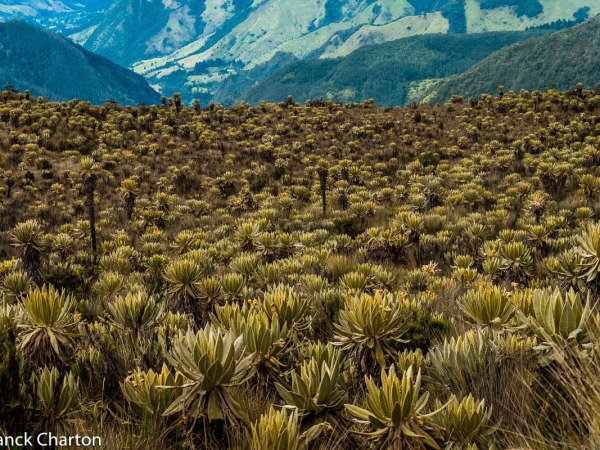 Attempt to climb the Tolima glacier
A spectacular trek to the peak of a dormant volcano! The Tolima Volcano with the conical volcanic shape offers unique opportunities for outdoor adventures, with the mountain, set inside the…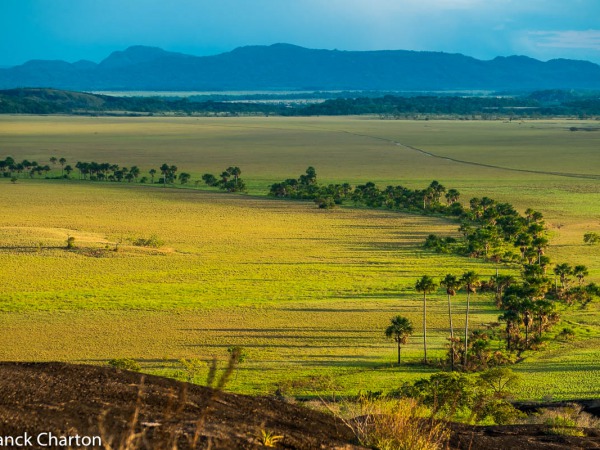 Humboldt Route Tuparro and Mavecure
Two birds with one stone by following in the footsteps of Alexander Humboldt and visiting two incredible natural national parks in Colombia in one tour. Ecotourism plus ecotourism, a crazy…
Contact Our Travel Agents
Design the trip of your dreams today with one of our country experts: