Facile – Modéré
Physical Condition
In Summary
Why this trip ?
San Agustin is the archaeological capital of Colombia. Its park and the region offer visitors the possibility to immerse themselves in an unreal world surrounded by impressive statues located in the heart of a lush nature.
At glance
Highlights of this Trip
1
Visit one of the most important archaeological sites in Colombia.
2
Breathtaking natural landscapes.
3
The park is highlighted by UNESCO for its megalithic sculptures.
Day by day
Detailed Itinerary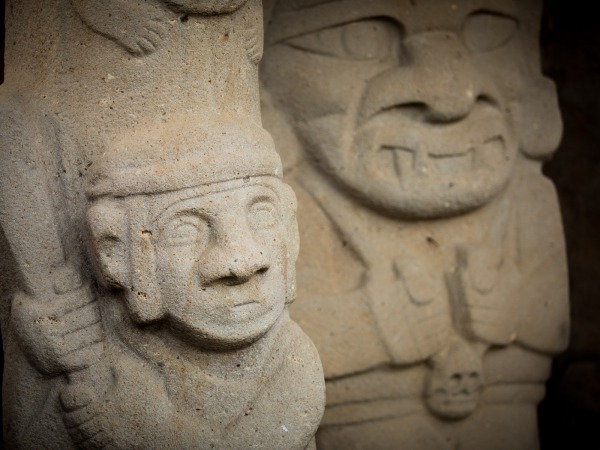 Day 1
Archaeological Park of San Agustín
Private transfer from Pitalito airport to your hotel in San Augustin. The adventure begins! Departure from the hotel accompanied by our local guide for the visit of the archaeological park of San Agustin, a major UNESCO World Heritage Site. We start with a visit to the archaeological museum followed by a walk in the park to discover the gigantic statues and sacred tombs, in the middle of the forest and tropical flowers. We visit Mesitas A, B, C, the ceremonial spring of Lavapatas, the Alto de Lavapatas and finally the Bosque de las Estatuas.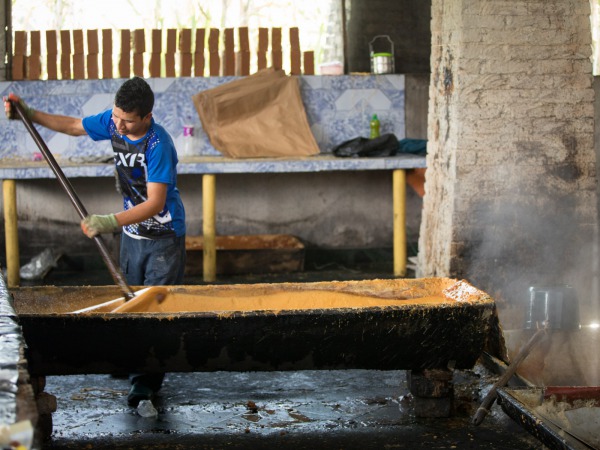 Day 2
San Agustín and its surroundings
In the morning we leave the hotel for San José de Isnos where we can observe the Salto de Mortiño, a waterfall of about 170 metres high. We continue our journey through the sugar cane fields and visit a trapiche (depending on the activity of the day of the visit). We continue to the Alto de las Piedras Park where we can observe statues and funerary monuments. After lunch, back in San Agustin, we visit the Obando Museum before heading to the "Estrecho" of the Magdalena River. Then we walk to the site of La Pelota and observe the last coloured statues of San Agustin. Then we visit La Chaquira, a magical place with an amazing view of the Magdalena river canyon.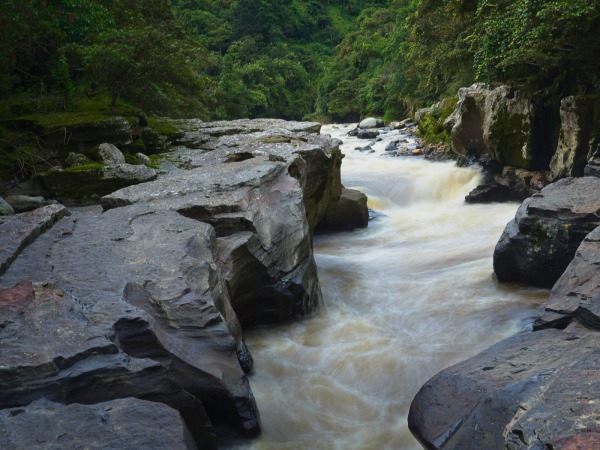 Day 3
End of the escapade
A private transport will take you from your hotel to the airport of San Agustin, (Pitalito)
LODGING
Hotels during your stay
Photo Gallery
The Journey in Image
Conditions
Price & Details
CONTACT AN AGENT
Book or Customize Your Trip
Free estimate, Response in 24h max
HOW ? WHEN ? WHY ?
Frequently Asked Questions
RELATED TOURS
See more Journeys