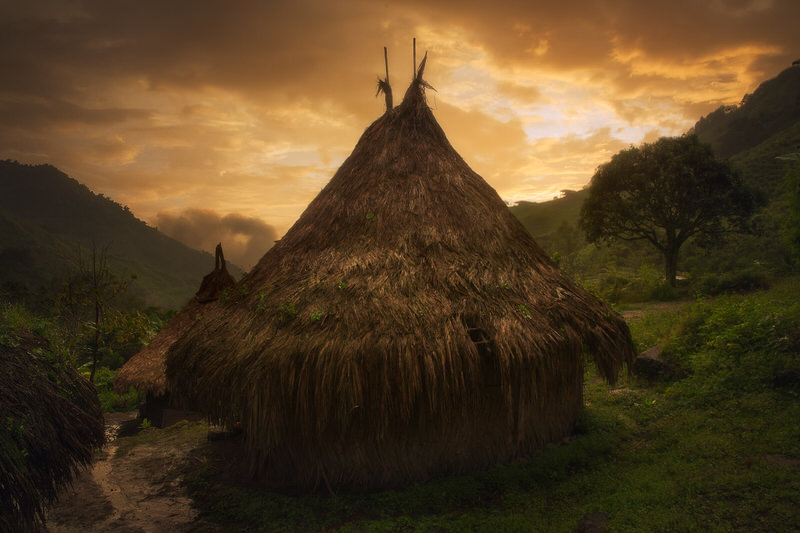 Photo Tour : Caribbean Coast
Partez en voyage photo en Colombie, terre de contrastes colorés. Nous vous invitons à découvrir les plus beaux sites, la côte caraïbe de la Colombie, participez à l'aventure, embarquez pour un voyage photo en Amérique du Sud, Accompagné par Tristan Quevilly, photographe professionnel, capturez vos plus belles photos de la Colombie. Vous parcourrez le pays hors des sentiers battus, entre mer et montagne, à la rencontre des tribus indigènes, de la faune et de la flore préservées de ce magnifique pays !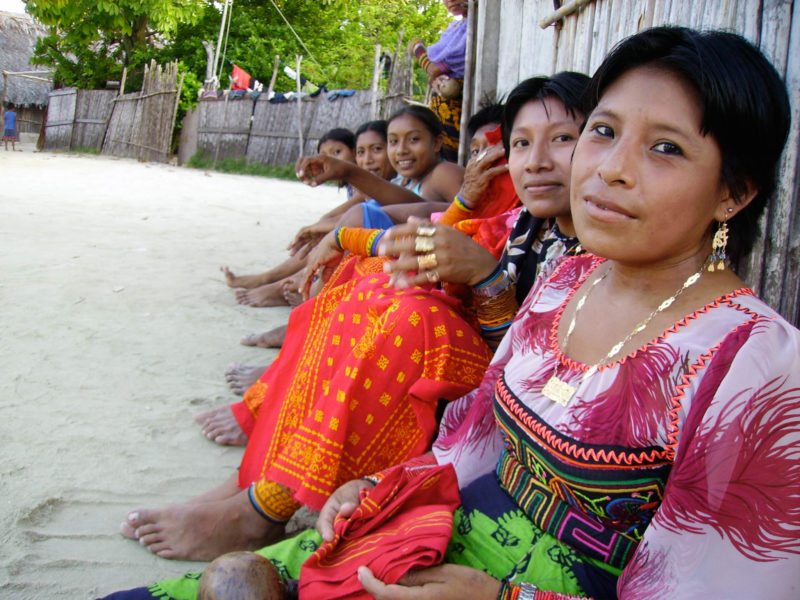 Photo Tour Panama
Welcome to our Wonders of Panama photo trip! Panama is a true hidden gem, just waiting to be discovered by the world of travel photographers. This very special trip is designed and led by French photographer Tristan Quevilly. He is fluent in Spanish, English and French, and is deeply connected to the people, including several indigenous tribes.
The impressive array of rare and unique photo opportunities beautifully mixes people, culture, street, architecture, wildlife, landscapes and night skies.