In Summary
Why this trip ?
The Pacific coast stretches from Panama to Ecuador over a distance of 1300 km. This region has the greatest biodiversity in the country and is the least populated. The Pacific also means rainforests, mangroves, virgin beaches, an incredible biodiversity, whales, and black communities of African descent. El Almejal has its own nature reserve, a tropical forest ecosystem dedicated to the conservation and raising awareness about environmental issues and responsible tourism.
At glance
Highlights of this Trip
Day by day
Detailed Itinerary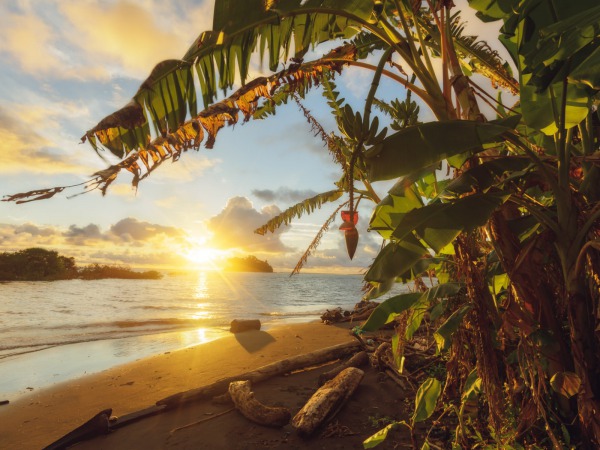 Day 1
Medellin – Bahía Solano
Reception at Bahía Solano Airport and transfer to Hotel El Almejal. Installation in our room and free afternoon to enjoy an exceptional environment. The hotel is a true paradise for all nature lovers and travelers looking for peace and quiet and a change of scenery.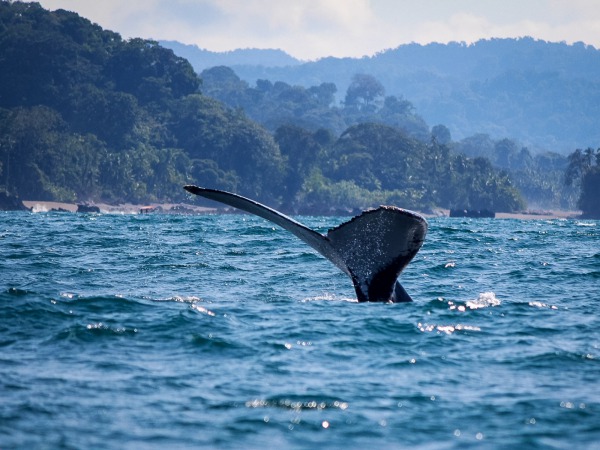 Day 2
Whale watching
An exciting morning is ahead of you with a boat tour in search of humpback whales, accompanied by the hotel guide. The boat is perfect to see the animal close up and the impressive mammal is a regular in the Chocó region. Fond of warm water and low water currents, these whales have made Tribugá Gulf their breeding ground. In the afternoon, free time to enjoy the hotel and rest.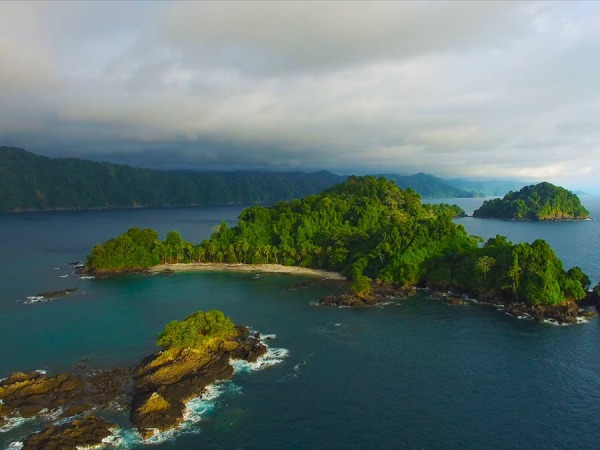 Day 3
Utría national park
We leave by boat for the Utría Natural National Park. The highlight of the park is the beautiful bay with emerald waters. The area offers an incredible diversity of landscapes, between jungle, mangrove and white sandy beaches. After a walk to observe the fauna and flora, we enjoy a swim in the crystal clear waters (entrance to UTRIA Park not included (52,500 COP /pers).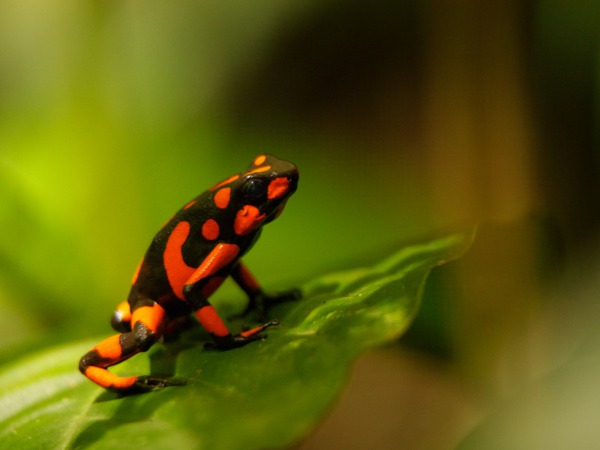 Day 4
Walk in the Almejal reserve
After breakfast, you'll set off for the Natural Reserve of the hotel to enjoy the beautiful surroundings of the rainforest, with the possibility of seeing some of the most unique animal species in the world. Afternoon free.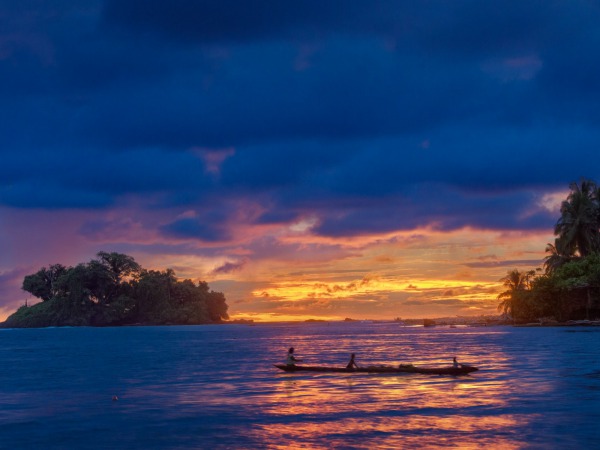 Day 5
Bahia Solano – Medellin
Transport to Bahia Solano airport to board your flight to Medellín.
LODGING
Hotels during your stay
Photo Gallery
The Journey in Image
Conditions
Price & Details
CONTACT AN AGENT
Book or Customize Your Trip
Free estimate, Response in 24h max
HOW ? WHEN ? WHY ?
Frequently Asked Questions
RELATED TOURS
See more Journeys