Facile
Physical Condition
In Summary
Why this trip ?
Discover the treasures of Gorgona Island, a former prison that was converted into a Natural National Park. Famous for its rich biodiversity, the island is also known as an ideal place for whale watching.
At glance
Highlights of this Trip
1
Encounter with an exceptional mammal: the humpback whale.
2
The Colombian Pacific, a privileged territory for whale watching.
3
Marvel at the magnificent ballet of the humpback whale.
Day by day
Detailed Itinerary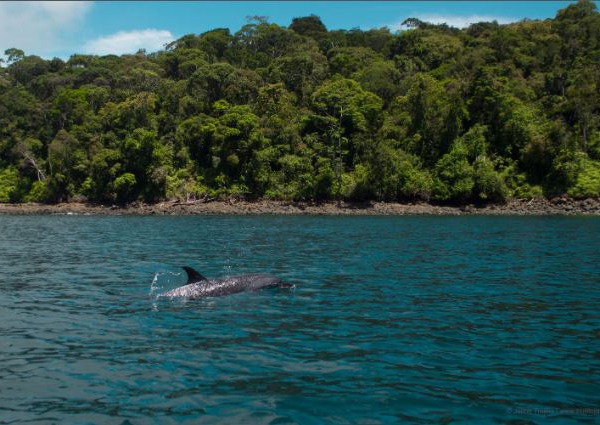 Day 1
Guapi – Gorgona island
We will meet at the airport and transfer by tuktuk or motorcycle taxi (7mn) to the Muelle, where you will take a boat to Gorgona Island (1h30). Once in Gorgona, the team will give you a briefing about the island. They will tell you about its fauna, flora, and the activities you can do. They will also explain the basic rules that the N.N.P. imposes such as no smoking, no consuming alcohol, etc.). After lunch, enjoy a 25-minute walk to learn more about the history of the island and its penitentiary past, and how it got transformed since the closing of the prison. Here, nature retook its rights over the ruined buildings and the abundant fauna grows on the walls where monkeys play together. Return to the hotel.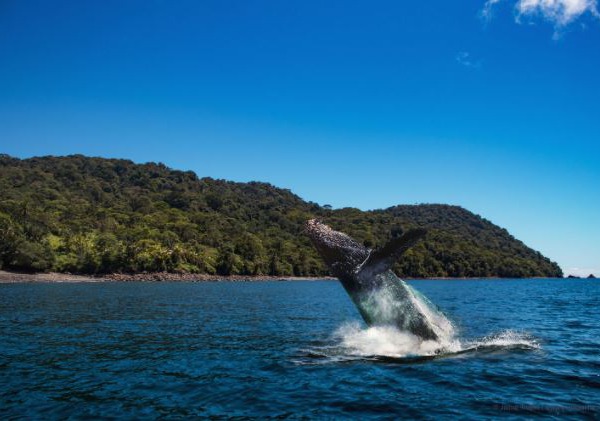 Day 2
Whales watching
After breakfast, leave for a boat trip in search of a wonderful mammal, the humpback whale, which travels each year along the South American coasts from Chile to the north, in search of calmer waters for its baby. The still and deep waters of the Colombian Pacific ocean attract the animal, which makes it the perfect place to go whale watching (from July to October). Have lunch at the hotel. Then, take a short boat ride to Palmeras (10mn) and a 5km walk to Palmeras Beach, during which you can appreciate the exceptional natural environment of the island. Then, have dinner and spend the night at the hotel.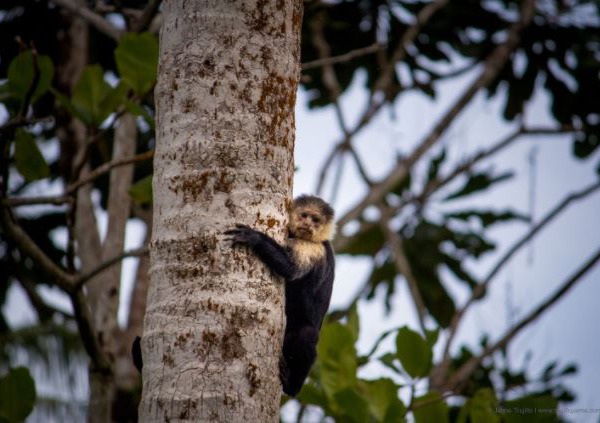 Day 3
Gorgona island – Guapi
After breakfast, enjoy some last free time to pack your bags before leaving this wonderful place that warmly welcomed us for three days. Transfer by boat then by tuk-tuk/motorcycle taxi to the airport, feeling ready to discover wonderful new destinations!
LODGING
Hotels during your stay
Photo Gallery
The Journey in Image
Conditions
Price & Details
CONTACT AN AGENT
Book or Customize Your Trip
Free estimate, Response in 24h max
HOW ? WHEN ? WHY ?
Frequently Asked Questions
RELATED TOURS
See more Journeys