Nuqui : History
The Afro-Colombian community: Chocó has a history, culture and population strongly influenced by Afro-Colombian heritage. They are direct descendants of slaves brought from Africa to Colombia from Cartagena. Some of them managed to escape from the bondage of property and realized that the only way to preserve their cultural identity and tradition was to live in the most remote corners of the jungle. They still call themselves Los Libres in memory of their struggle and the hardships that secured their freedom.
Climate in Nuqui
Winters in Nuquí are short and warm, oppressive, wet and cloudy all year round. Over the course of the year, the temperature generally varies between 25°C and 28°C and rarely falls below 24°C or exceeds 29°C.
When to go to Nuqui?
Humpback whale season: late June to mid-October. From September to October to watch the whale calves and the whale dance. May is the ideal time to fish for the famous flying fish. September marks the beginning of the migratory bird season. February to July, with a peak in April, is the best time to see leatherback turtles laying eggs.
Health and equipment needed to go to Nuqui
Light coloured clothing, hiking shoes and a torch are recommended. Do not wear perfume (to avoid attracting insects). Take an umbrella or rain cape and waterproof bags to protect your belongings from water. Be aware of the tides in the area. Bring a torch in case of a power cut. 
Caution: Bring all the cash you need as there are no banks on site.
How to get to Nuqui?
BY AIR : Nuqui's airport, called Reyes Murillo, receives small planes from Satena and Ada companies only. Connections are between Nuqui and Medellin and Nuqui and Quibdó. It takes 50 minutes to fly from Medellin and 15 minutes from Quibdó. On arrival, a tax of 7,000 pesos will be charged.
BY BOAT: beware, reaching Nuqui by boat is an adventure! From the north, leave from Bahia Solano (2h journey, 80.000 pesos) and El Valle (1h30 journey, 70.000 pesos). From the south, leave from Buenaventura (26 hours journey, 120,000 pesos, by fast lancha, 12 hours). Be careful with your safety as the boats are not always brand new. Bring water and food.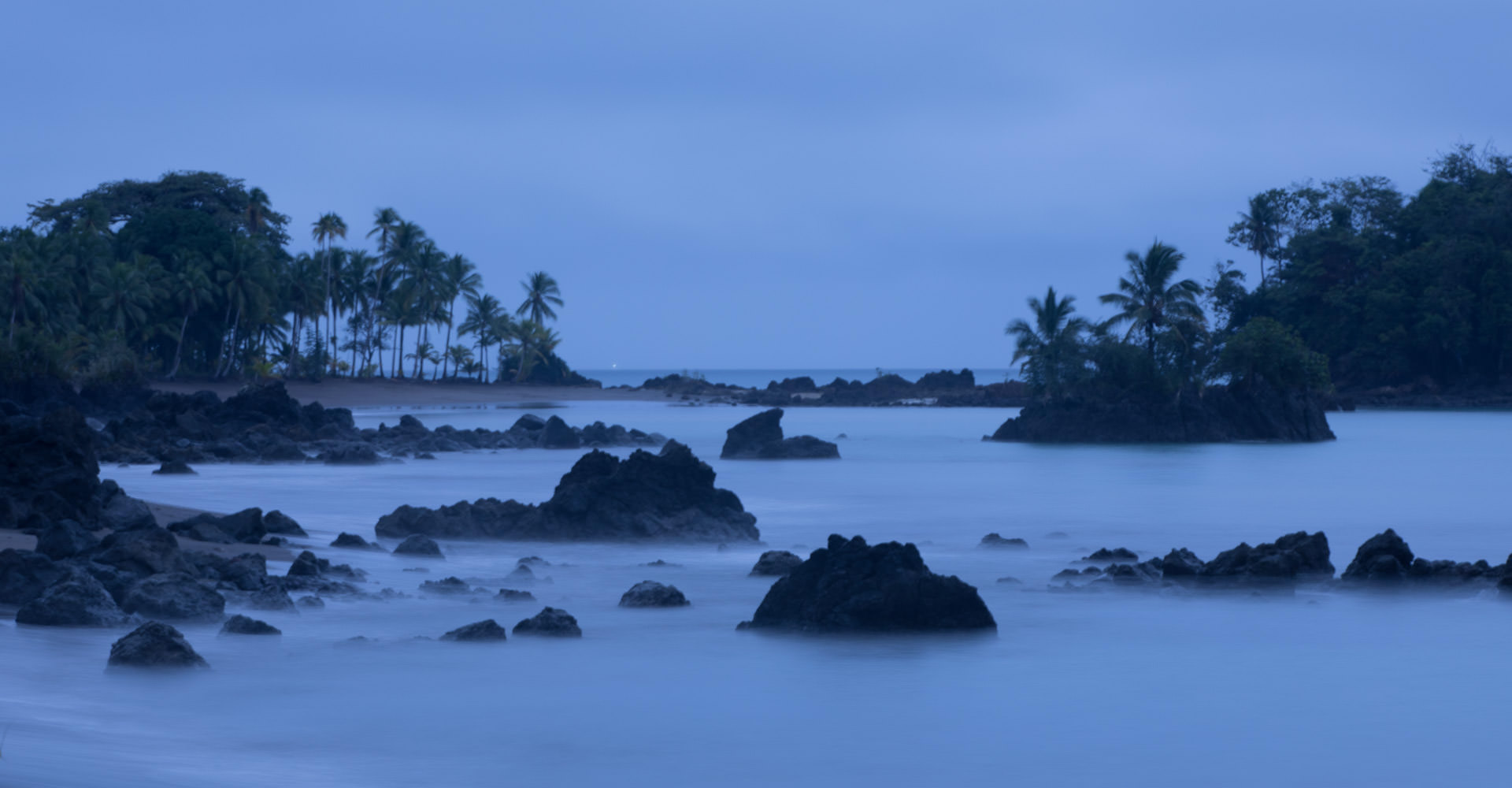 Contact a Travel Agent now
Design the trip of your dreams today with one of our country experts: