Sierra Nevada de Santa Marta
The Sierra Nevada de Santa Marta is a unique pyramid-shaped mountain located at the northern end of the Andes in northern Colombia. On its slopes live four different but related indigenous peoples: the Arhuacos (or Ikas), the Wiwa, the Kogis and the Kankuamos.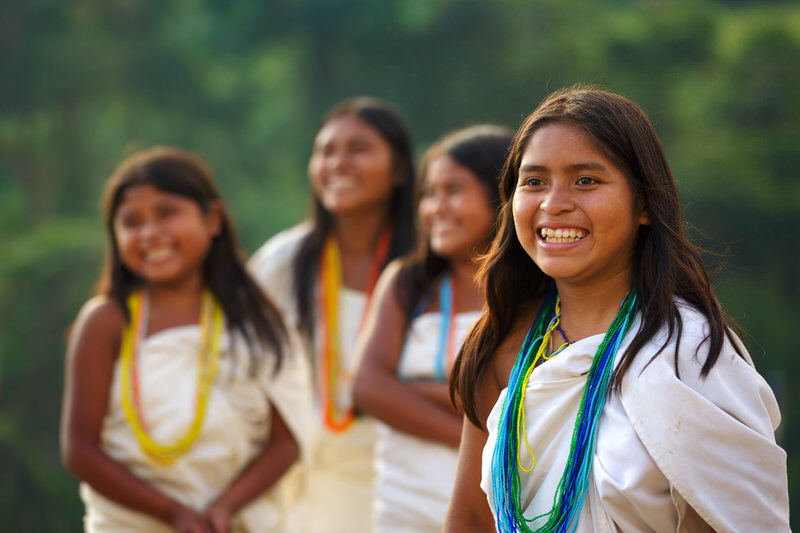 Guajira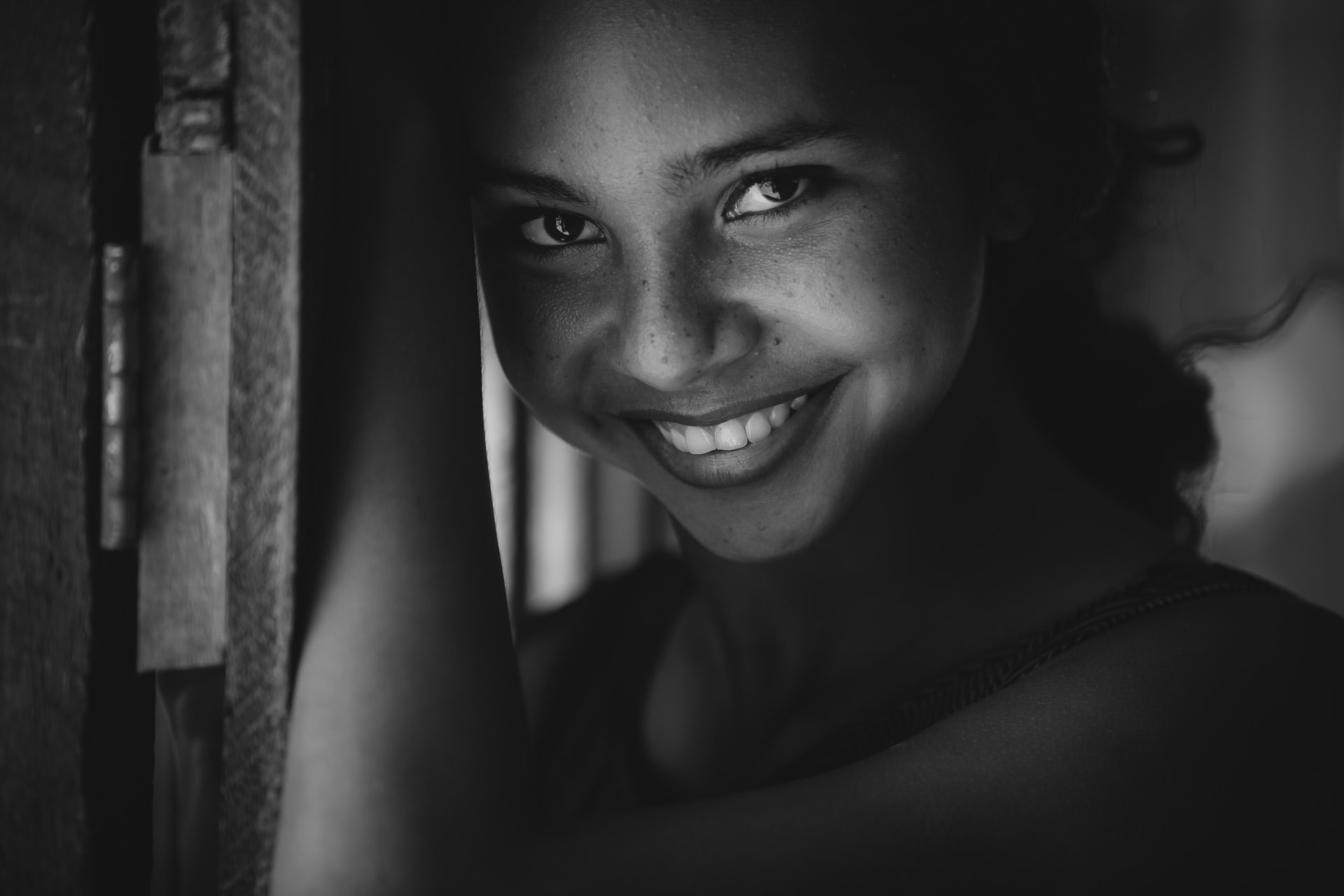 Silvia
Silvia isthe city of the indigenous Guambiano community. The traditional clothing of this ethnic group reminds us of the Peruvian peoples. The Guambiano live in the outskirts of the city. Silvia is a pleasant municipality where many indigenous communities meet on Tuesdays, market day. It is a typical Colombia and a colorful market that you will discover.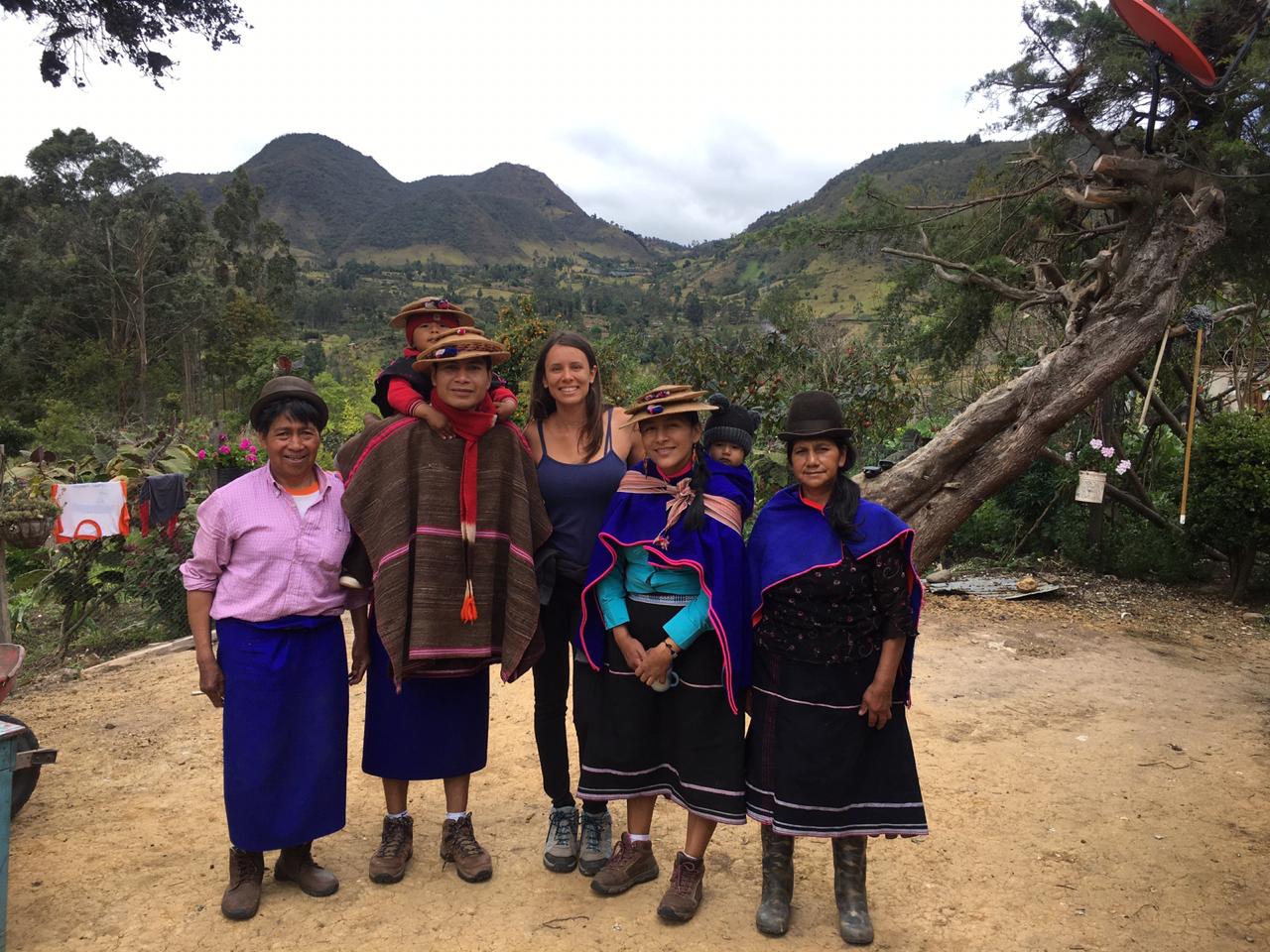 Jurubida
Araracuara
Leticia & Puerto Nariño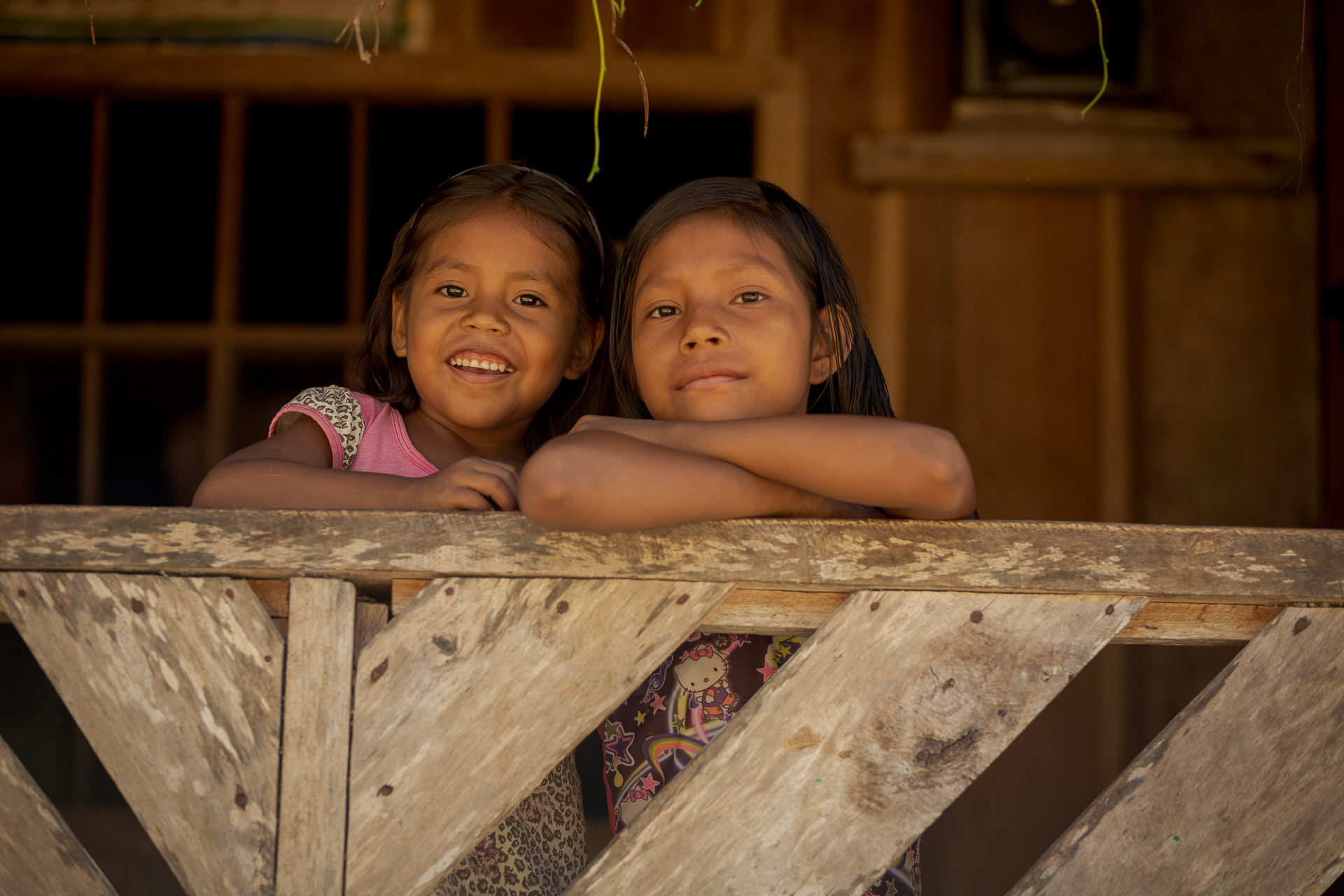 Cerros de Mavecure
The Cerro de Mavecure consists of three hills: Pajarito, Mono and Mavicure (respectively 170, 480 and 712 meters high)2, which can only be accessed by river; the average travel time is two hours.
These hills are considered one of the main sites of tourist interest in the department of Guainía, they are located right in the middle of the indigenous puinave reserve of El Remanso.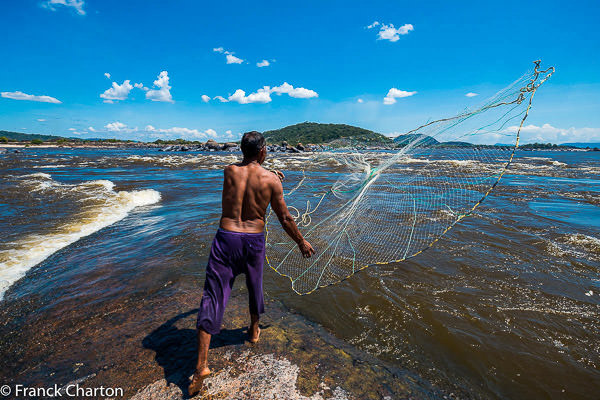 Tuparro
El Tuparro National Natural Park is part of the ancestral territory of theindigenous communities Sikuani-Guahibo, Sáliva-Piaroa, Makú-Puinave and Curripaco.
Destinations off the beaten track, ideal for fishing, climbing or ecological trekking in the different trails, appreciating the ecosystems and landscapes, an ideal opportunity to get to know the indigenous communities of the region and the beauty of the Amazon and the Colombian Orinoquia.
Contact a Travel Agent now
Design the trip of your dreams today with one of our country experts: