There's always a bit of controversy in terms of whether or not Bogota is safe to travel. With all of these new cheap flights to Colombia popping up everywhere and the country becoming more and more popular as a travel destination, this is something a lot of travelers keep asking about.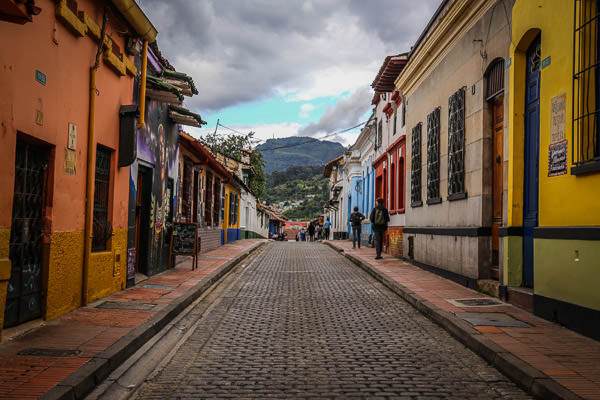 So, is Bogota safe to visit in 2019?
The quick answer is yes:
The main health concerns when visiting Colombia are Zika, Malaria and Yellow Fever- which are nonexistent in Bogota because mosquitos can't live there due to the high altitude.
Contrary to popular belief, tap water is perfectly safe to drink in Bogota.
It's a popular destination among solo female travelers due to the high population of students and friendly young community.
There are many options for safe transportation across the city like the Transmilenio, Sitp buses, yellow cabs and Uber service.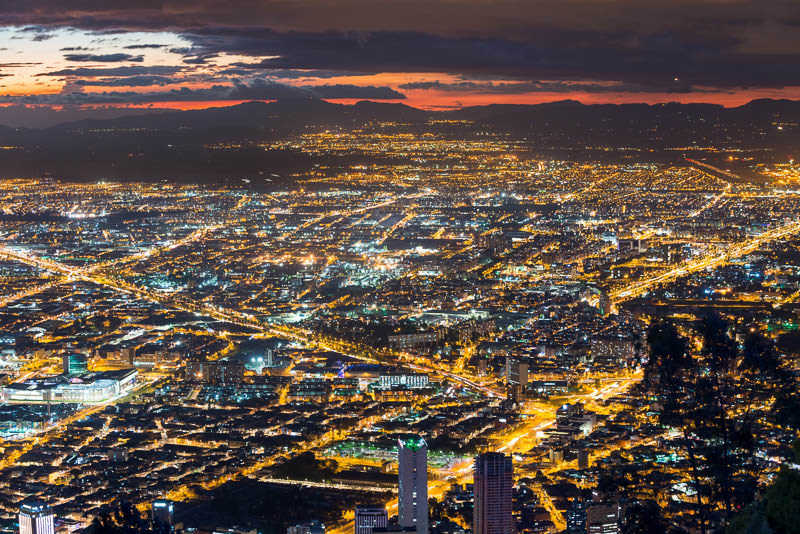 Safety tips:
As wonderful a city as Bogota is for tourists, there are a few things you want to take into account when traveling there to be 100% safe
The south side of Bogota is more dangerous than the North side, although most of the touristic attractions are on the South. La Candelaria is a great and exciting place to explore during the day, but you want to be careful wandering around the neighborhood after dark. Whereas uptown, towards the north side, it's common to see people walking the streets among the clubs and bars very late at night because it's much safer.
You should always be aware of your personal belongings and luggage, especially your valuable items (like jewelry or electronics) in public areas.
If you're taking a yellow taxi, always agree on a flat rate before your ride or be aware of the meter rates, which should be listed and on display at the back of the copilot seat. Uber is also a great option for moving around in the city, especially for longer rides.
Whether you're male or female, don't accept drinks from strangers! This is an obvious PSA that should apply to every place you go in the world.
The precautions needed for Bogota are no different than any other big city. However, if you'd like to travel a little more worry-free, you can always book your trip with a local travel agency to make everything smoother and arranged ahead of time.
Some phone numbers you should keep handy (just in case!) when you travel to Bogota are:
Contact a Travel Agent now
Design the trip of your dreams today with one of our country experts: