In Summary
Why this trip ?
El Encanto is a nature reserve located in the south of the Huila district, an immersion into rural Colombia. A family of coffee growers will welcome you to share their passion not only for coffee, but also for orchids. This nature reserve is also a privileged place for bird watching. It is the starting point to discover the Guacharos National Park, an opportunity for a beautiful trek off the beaten path with incredible landscapes, typical of the border area between the Huila and Caquetá districts.
At glance
Highlights of this Trip
1
Visit the park which was the first area in Colombia to be declared a national park in 1960.
2
The guacharo, also known as the cave bird or fat bird.
3
Time to connect with nature.
Day by day
Detailed Itinerary
Day 1
El Encanto natural reserve
(Transport from San Agustin) Departure towards the village of Palestina followed by "El Encanto" nature reserve, where you will be warmly welcomed by the Molina Cruz family who will tell you more about their passion for their motherland. This will be an opportunity to discover not only the entire coffee making process, but also to take in the surrounding nature. A magical place for bird watching (254 species recorded in the reserve, 7 of which are endemic), butterflies (more than 140 species recorded) and a great diversity of orchids. You will then enjoy a dinner made with products cultivated through permaculture.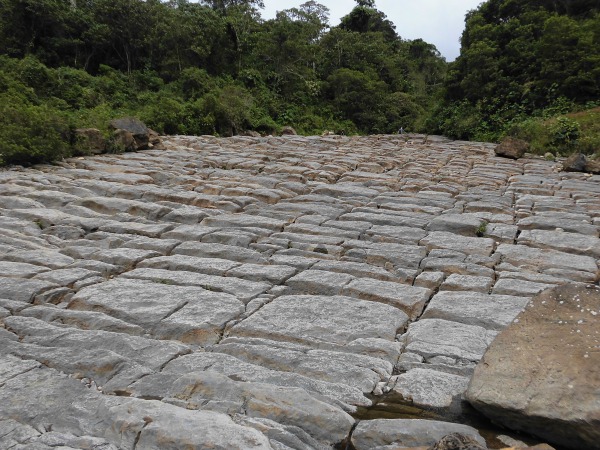 Day 2
El Encanto – Los Guacharos national natural park
You will start by visiting La Mensura, the hike's starting point. You will start with a descent of about two hours (400m), followed by an ascent which will take you to the park (500m). Lunch, free time off, followed by a 1h30 excursion to visit a site in Lapiaz called the Giant's Pavement. Head back to the lodge and dinner.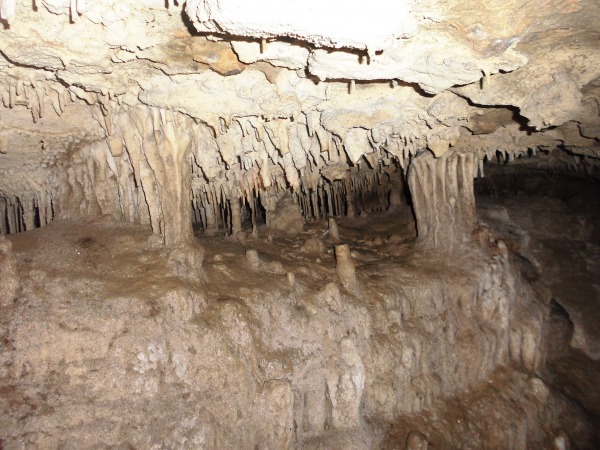 Day 3
Los Guacharos national natural park
In the morning, an official park guide will give you a guided tour of Cueva del Indio, a cave, which you cross for about 750m through a main tunnel before arriving to Guacharos Cave. This cave is named after the family of birds of the common nighthawk, who nest there from June to January. Outside the nesting period, you will cross the Suaza River, which flows through the cave to the natural bridge. During the nesting period, you will reach the bridge by going around the cave in order to avoid disturbing the birds. Head back to the lodge and lunch. In the afternoon, you will visit the La Cristalina waterfall and then head back to the lodge for dinner.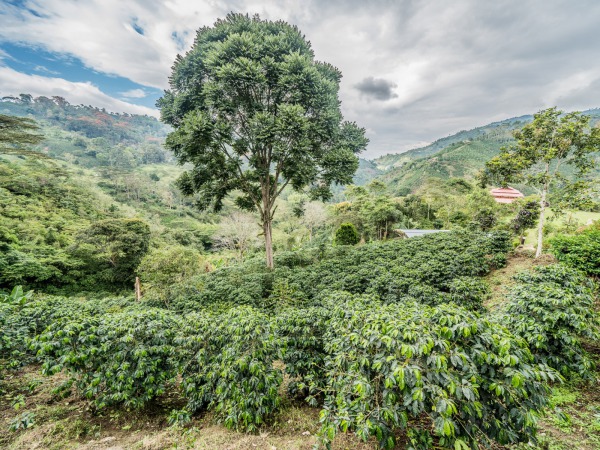 Day 4
Los Guacharos – La Mensura
Head back to La Mensura where the car will be waiting for you for the transfer to your next destination.
Photo Gallery
The Journey in Image
Conditions
Price & Details
CONTACT AN AGENT
Book or Customize Your Trip
Free estimate, Response in 24h max
HOW ? WHEN ? WHY ?
Frequently Asked Questions
RELATED TOURS
See more Journeys