Nature and wildlife in Caquetá
Facile – Modéré
Physical Condition
In Summary
Why this trip ?
Caqueta is one of a kind. An exotic, unexplored, and diverse region that seems to have escaped the accelerated rhythms of urban life. Caqueta offers the chance to explore untamed jungle sceneries, getting you closer to nature and wildlife. In this 2-day package, you will take a first peek at this exuberance with visits to Las Dalias natural reserve and to one of the most impressive natural sceneries in Caqueta, the 630 feet high Anayacito waterfall.
At glance
Highlights of this Trip
1
Off the beaten track experience
3
A region filled with history
Day by day
Detailed Itinerary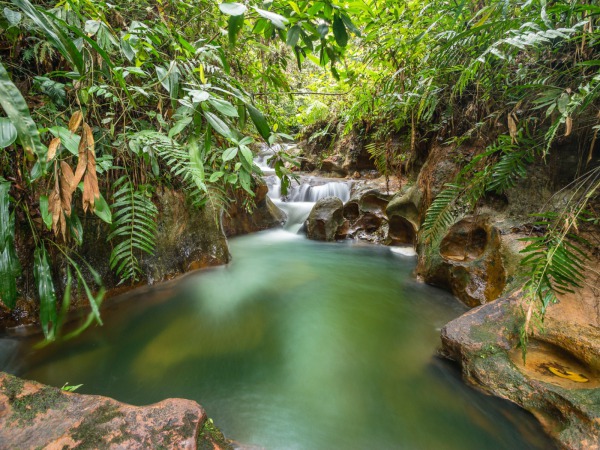 Day 1
Las Dalias
You will arrive at Florencia's airport and take a car ride to the eco-touristic natural reserve Las Dalias. You will begin your exploration of this exuberant area with a hike to the Niño canyon, a small gorge cutting through the middle of the jungle, with such crystalline waters that you can see its colorful bedrock. Afterward, you will go to the Cataratas cave, where wild animals seek refuge and food. You will continue your journey and get to the town of Doncello, where you will spend your first night.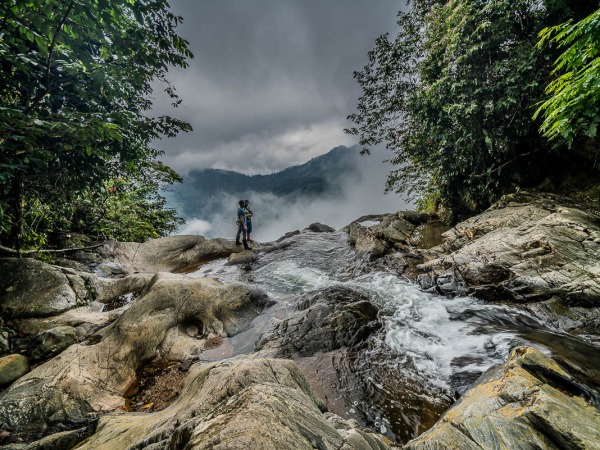 Day 2
Anayacito waterfalls
On this day, you will go on a hike through lush vegetation and explore the jungle sceneries of Caqueta to get to the incredible Anayacito waterfalls. Reaching almost 630 feet high, the top of this cascade offers a view of the jungle that has no match. You will swim in the natural pools at the bottom and hear the powerful roaring sound of the water falling. Trust us, this is a destination that you won't forget.
Photo Gallery
The Journey in Image
Conditions
Price & Details
CONTACT AN AGENT
Book or Customize Your Trip
Free estimate, Response in 24h max
HOW ? WHEN ? WHY ?
Frequently Asked Questions
RELATED TOURS
See more Journeys