In Summary
Why this trip ?
Located on the banks of the Magdalena River, south of Cartagena, Mompox is one of the most beautiful jewels of the colonial era. Declared a World Heritage Site by UNESCO, the city founded by the Spanish in 1530 retains a beautiful colonial architecture, with its houses and churches on the shore of the majestic Magdalena River.
At glance
Highlights of this Trip
1
Discovery of one of humanity's cultural heritage and its picturesque landscapes where birds and reptiles abound.
2
Mompox is one of the most beautiful villages in Colombia.
3
Discovery of Aracataca, birthplace of the writer Gabriel Garcia Marquez, Nobel Prize.
Day by day
Detailed Itinerary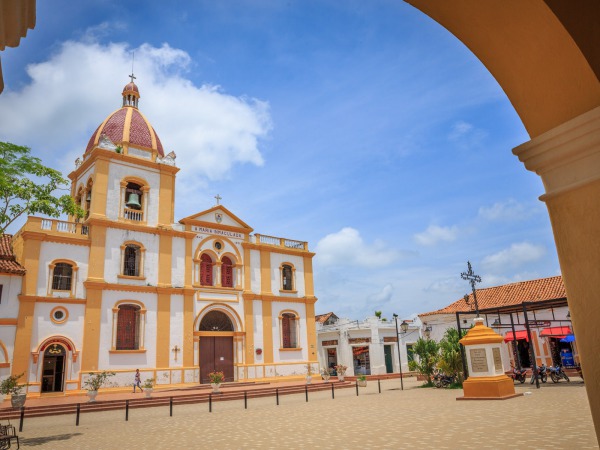 Day 1
On the way to Mompox
Private transport will take you from your point of departure Santa Marta or Cartagena to Mompox with a scheduled stop in Aracataca, birthplace of writer Gabriel Garcia Marquez, Nobel Prize winner.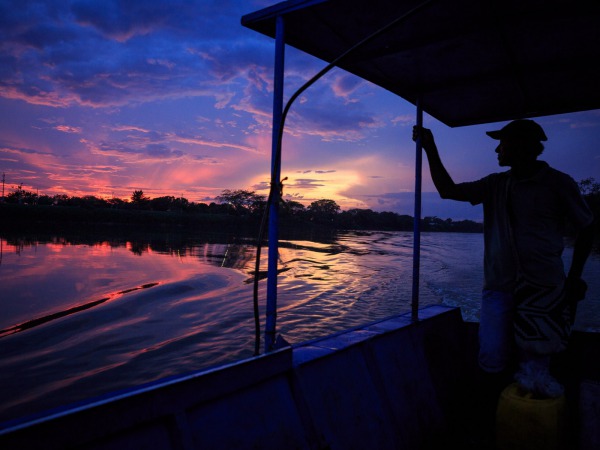 Day 2
Discovering Mompox
In the morning, historical city tour: visit of the parks, churches, cultural museum, a few colonial houses of prestigious families of that era and craft workshops of local artists.
On the afternoon, discover Pijiño Marsh in a traditional canoe, where you might be able to spot local birds and reptiles.
Sail down the Magdalena River in a canoe and enjoy Pijiño Marsh, where you can take a dip and observe local fauna and flora. Take in the beautiful sunset! Head back to Mompox late afternoon.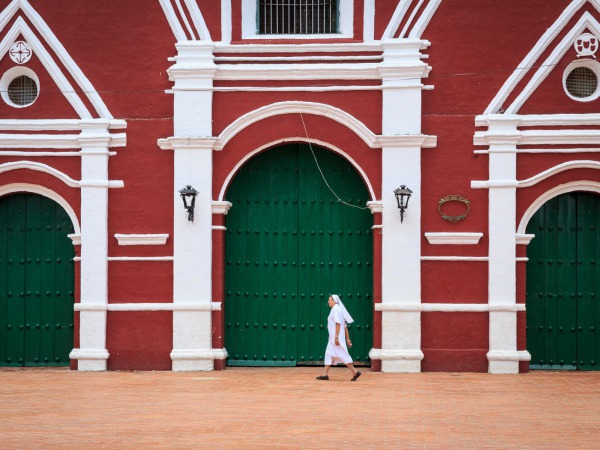 Day 3
End of the escapade
Private transport from Mompox to your destination (Cartagena or Santa Marta)
LODGING
Hotels during your stay
Photo Gallery
The Journey in Image
Conditions
Price & Details
CONTACT AN AGENT
Book or Customize Your Trip
Free estimate, Response in 24h max
HOW ? WHEN ? WHY ?
Frequently Asked Questions
RELATED TOURS
See more Journeys