Facile – Modéré
Physical Condition
In Summary
Why this trip ?
Located in the middle of an immense valley at 8600 feet, Bogota is a vibrant cultural epicenter. Museums, restaurants, artistic events, history, music, and a multicultural population that mixes people from all over the country. Dive into one of the most exciting places to visit in Colombia with this 3-day tour package. 
At glance
Highlights of this Trip
1
The historic neighbourhood of "La Candelaria"
2
Explore the street art of Bogota
3
An authentic farmer market experience
Day by day
Detailed Itinerary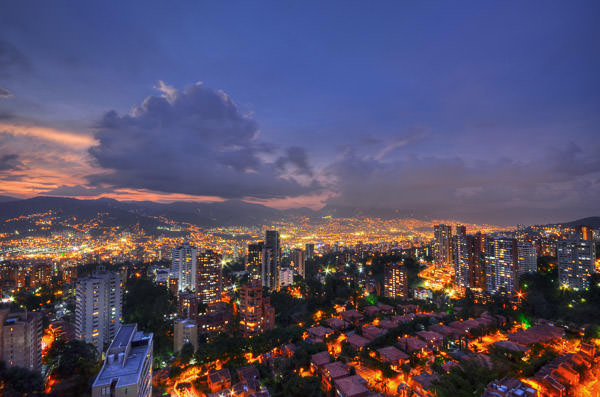 Day 1
Bogotá
We will welcome you at Bogota's airport and take you to your hotel, located at the heart of the historical center: the colonial district of la Candelaria. You will have the night to enjoy freely what La Candelaria has to offer.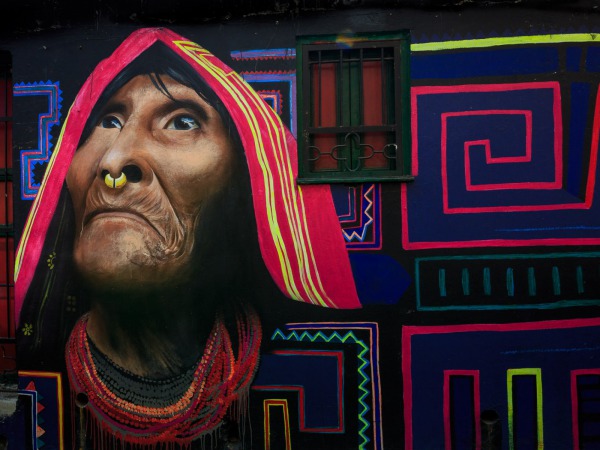 Day 2
Exploring Bogota
Walking city tour in the center. You will discover the colonial district of La Candelaria, Bogota's historical center and its squares and markets. It is a unique opportunity to immerse yourself in the local culture and to understand the local way of life.
In the afternoon, you will go on a bicycle tour. Bogotá has become a playground for street artists who have created interesting and impressive masterpieces throughout the city. The walls are colorful, artistic, political, and funny. During this 4-hour bike tour, you will discover the most representative places of street art in Bogotá, such as the Candelaria District and the National University campus.

Day 3
Paloquemao farmer market
Your final day in Bogota, in the morning, you will go on a tour of one of the biggest farmers markets in the country: Paloquemao. You will discover new fruits and vegetables and taste a wide variety of products you've probably never heard of before.
We will take you to the airport for you to get back home or begin the next portion of your trip.
LODGING
Hotels during your stay
Photo Gallery
The Journey in Image
Conditions
Price & Details
CONTACT AN AGENT
Book or Customize Your Trip
Free estimate, Response in 24h max
HOW ? WHEN ? WHY ?
Frequently Asked Questions
RELATED TOURS
See more Journeys