Facile – Modéré
Physical Condition
In Summary
Why this trip ?
For years, in debates over the most beautiful town in Colombia, Barichara's name has been thrown around constantly. And it is no wonder: a village overlooking a beautiful and deep canyon, with a calming quietness and colonial architecture that will make you go back in time. This 3-day tour package will take you to the magic of a can't-miss destination in Colombia.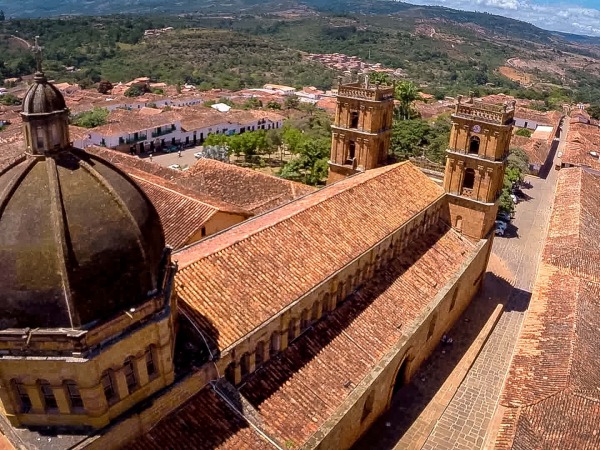 Barichara
The department of Santander is an area rich in nature, with landscapes of fertile plains, mountains and valleys, caves and rivers… Santander is an adventure and extreme sports paradise. Nearby,…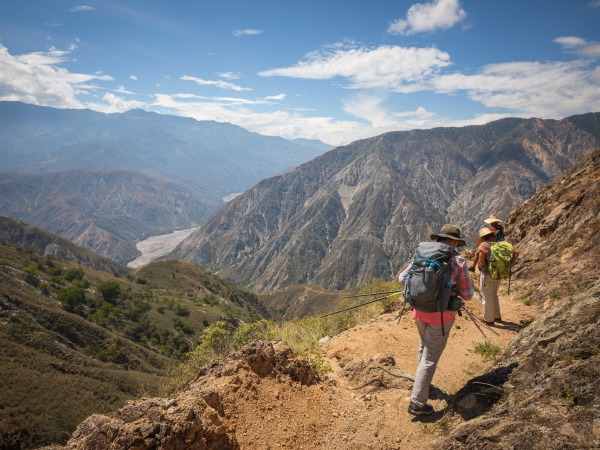 Canyon de Chicamocha
The Canyon of Chicamocha is located in the departments of Boyacá and Santander. It is a geographical accident on the banks of the Chicamocha River. In Bucaramanga the canyon achieves…
At glance
Highlights of this Trip
1
The most beautiful colonial town in Colombia
2
Interaction with local craftsmen
3
Admire the beauty of Chicamocha canyon
Day by day
Detailed Itinerary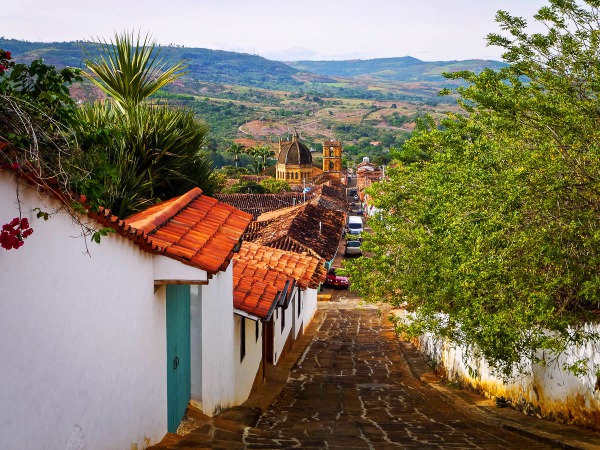 Day 1
Barichara
You will begin by exploring the cobblestone streets and pathways of Barichara. Old-age colonial churches, tall trees at the main square, and a stunning view of the Suarez Canyon. All within a guided tour of the town. Afterward, the local artisans will open their doors to show you a whole world of craftwork, from stone carving and cigar rolling to weaving with traditional materials.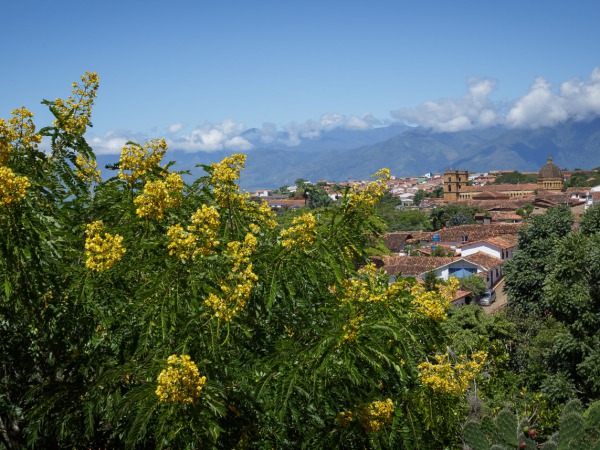 Day 2
Guane
On this day you will go back in time through a hike along Camino Real, an ancient colonial path that served as a commercial link between various pre-colonial indigenous communities. You will get to the charming town of Guane, which seems to live at a different pace, a more slow and ancestral rhythm. Old town houses made from handcrafted materials, cobblestone paths, and an archaeological museum will make you feel in a different time.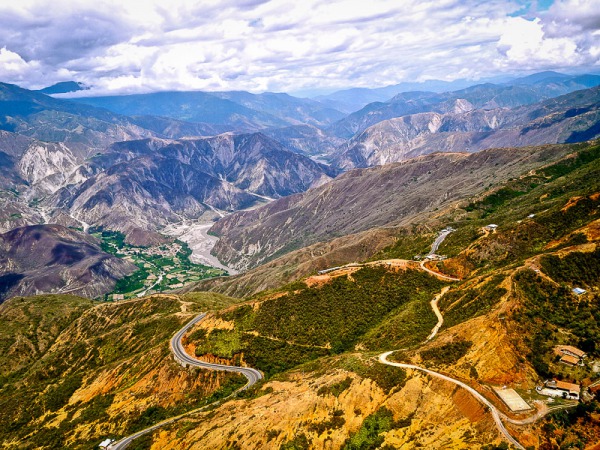 Day 3
The Chicamocha canyon
You will end this short trip with road trip around the Chicamocha canyon, one of the biggest in the world. You will make a short stop at Chicamocha National Park. A cable car will take you to a vantage point to enjoy the astonishing depth that the river has dug for thousands of years. A perfect way to end this tour.
LODGING
Hotels during your stay
Photo Gallery
The Journey in Image
Conditions
Price & Details
CONTACT AN AGENT
Book or Customize Your Trip
Free estimate, Response in 24h max
HOW ? WHEN ? WHY ?
Frequently Asked Questions
RELATED TOURS
See more Journeys