In Summary
Why this trip ?
Located 35 km from the city of Neiva, the village of Villavieja is the gateway to the Tatacoa Desert. This desert, which is actually a dry tropical forest, consists of magnificent candelabra cacti and sandy formations of different colors. Let yourself be tempted by this decor quite surprising.
At glance
Highlights of this Trip
1
The second largest dry zone in Colombia
2
Discover an ochre and grey earth with touches of the green of the cactus.
3
Stroll through one of the most attractive natural landscapes in Colombia.
Day by day
Detailed Itinerary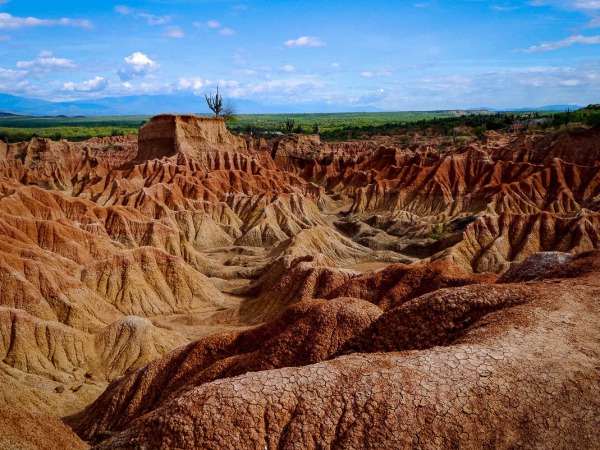 Day 1
Desert tour by motorbike taxi (Cuzco, Hoyos)
During this excursion, you will explore El Cuzco (red desert) and Los Hoyos (white desert) where you can swim in a spring-fed pool, a nice refreshing break! Let yourself be amazed by the second largest desert in Colombia and one of the most attractive natural settings in the country. In the evening, you will go to the astronomical observatory. A desert is an ideal place for stargazing, close to the equator, and away from any visual pollution.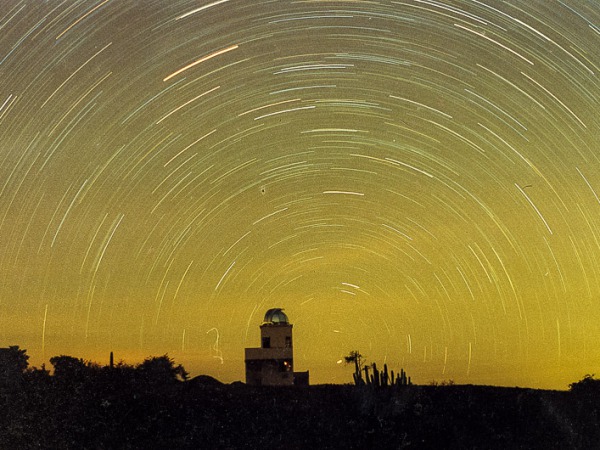 Day 2
Tatacoa desert- Neiva
Private transport from the Tatacoa Desert to Neiva
LODGING
Hotels during your stay
Photo Gallery
The Journey in Image
Conditions
Price & Details
CONTACT AN AGENT
Book or Customize Your Trip
Free estimate, Response in 24h max
HOW ? WHEN ? WHY ?
Frequently Asked Questions
RELATED TOURS
See more Journeys