Laguna de Tota Colombia: what to see, what to do, how to get there… For more information, contact our team of specialists now ([email protected])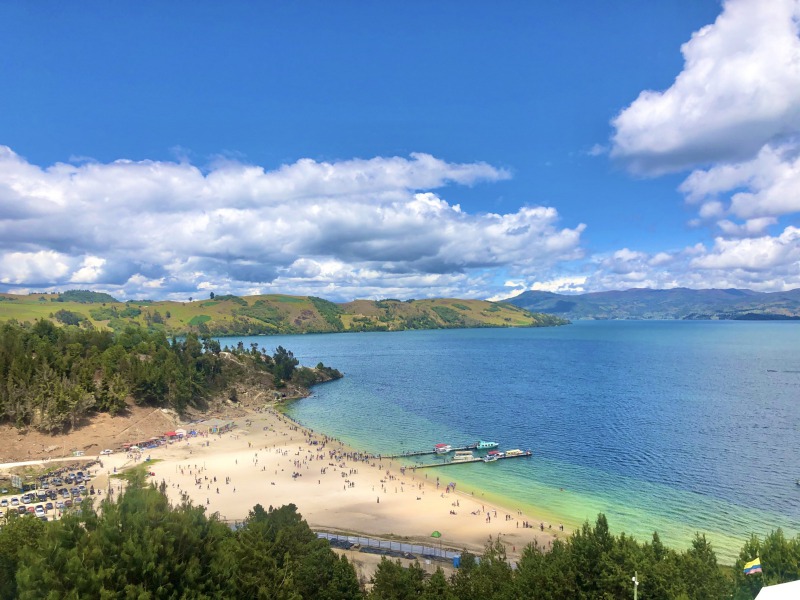 Tota lagoon overview
Tota Lake is located in the department of Boyacá, 15 km from Sogamoso. It is close to the towns of Cuitiva, Tota and Aquitania.
It is the largest lake in Colombia. Its beaches are of white sand and the water is clear and transparent. Many birds and different species of trout live in these waters. The area in which this lagoon is located is characterised by the Andean forest ecosystem.
Among the different beaches are the Tota lagoon and the Playa Blanca, which is very popular with sportsmen. It is a natural beach of 12°C similar to the beaches of the Caribbean.
It is the perfect place for water sports, windsurfing, hiking or simply camping.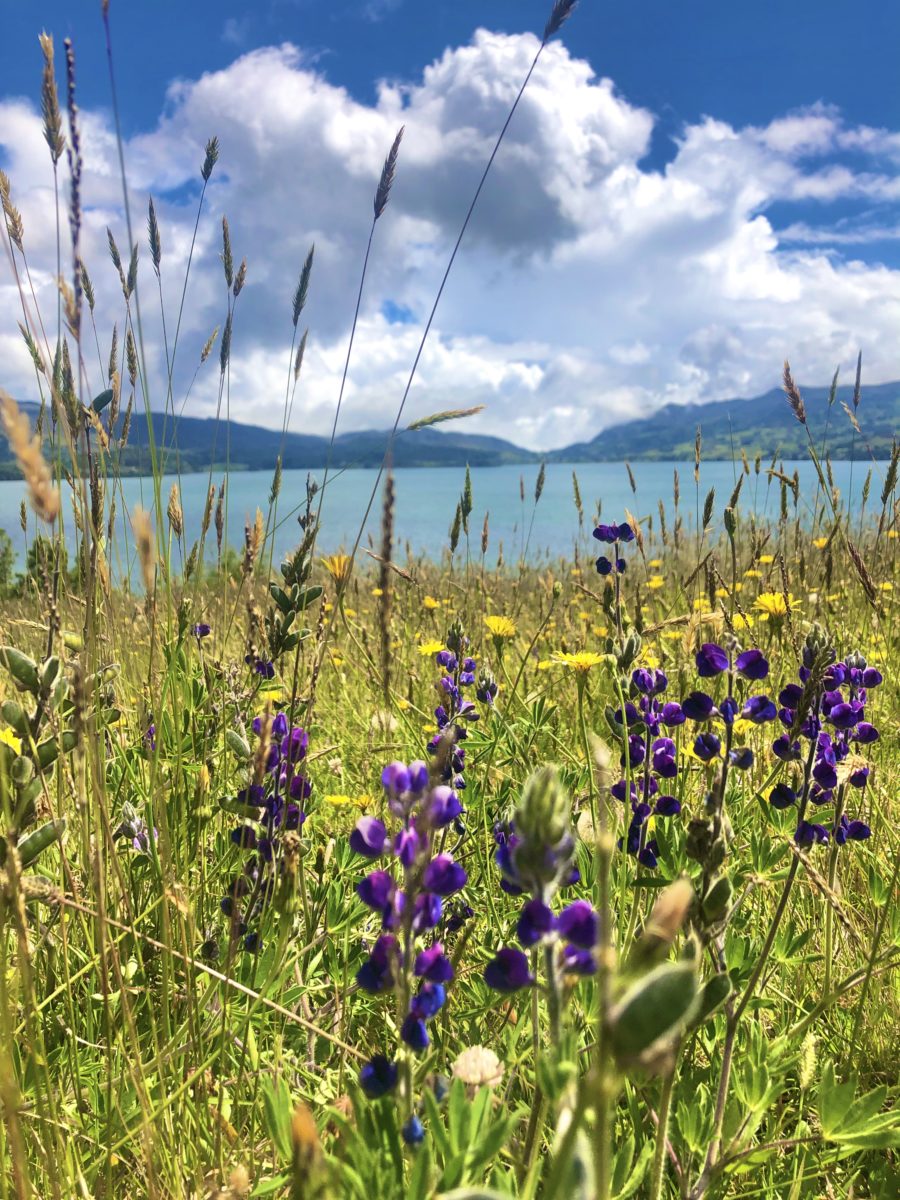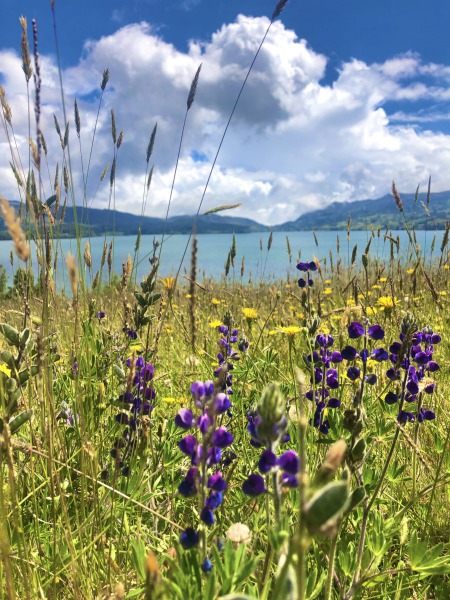 Contact a Travel Agent now
Design the trip of your dreams today with one of our country experts: