In this article, our team of experts will cover a range of topics such as: when to go, how long to stay and what to bring; to make sure you have all the information you need to plan the best trip possible!
Santa Marta overview
It was for a long time the first city on the Caribbean coast. The colonial city was the scene of many battles. It was often the scene of pirate and indigenous clashes. The Colombian figure Simon Bolivar spent his last days here before his death.
Santa is the oldest city founded by Europeans in South America and the capital of the department of Magdalena in Colombia. It is located on the Caribbean coast in northern Colombia, between Barranquilla and Riohacha.
Rodrigo de Bastidas, who founded Santa Marta in 1525, chose it for its proximity to the Rio Magdalena and as a base to acquire gold from the indigenous Tayronas. Although the Tayronas resisted, they were almost wiped out, and much of their gold was stolen.
Santa Marta never had the defenses or success of Cartagena at that time and was attacked by pirates some 20 times in the 16th century. It was here that Simon Bolivar – liberator of South America – spent his last years and died on 17 December 1830.
Although its colonial history is not the most admirable, Santa Marta is an ideal stopover for those wishing to experience Colombia's rich culture, national parks, tropical beaches and mountainous jungle walks. For these reasons, Santa Marta is one of the most popular destinations on the Caribbean coast.
Find out more about the rich history of Santa Marta, click here.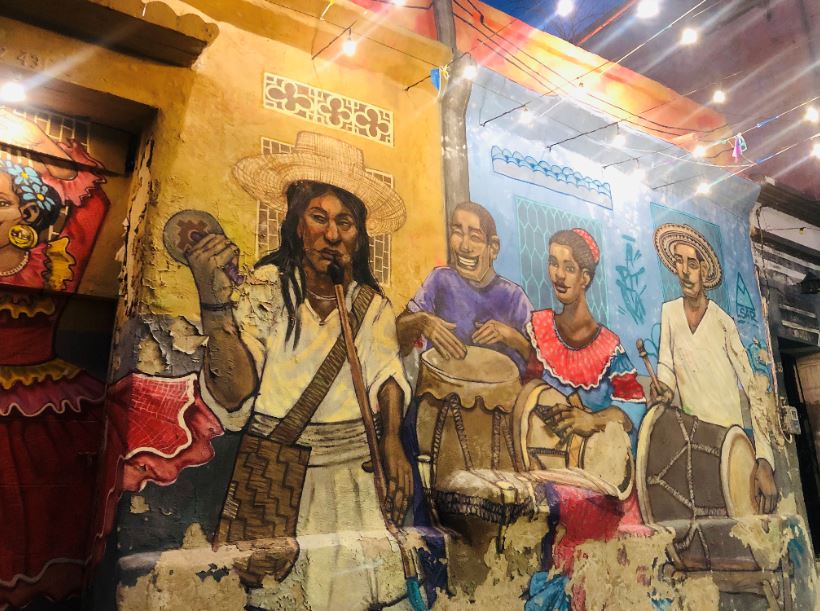 Santa Marta climate
During the year, the temperature generally varies between 24°C and 31°C and rarely falls below 23°C or exceeds 33°C. It is warm but always with a pleasant breeze.
When to visit Santa Marta?
The temperature and humidity do not change much in Santa Marta. Whenever you choose to go, expect it to be hot. However, here are some factors to consider when planning your trip:
The driest months: January, February and March
Busiest months : December, June and July
Less busy months: March, September and October
Santa Marta : Safety
Although travelers are advised not to go too far north of the city, near the old railway station, or south of Rodadero, Santa Marta is a fairly safe city. Just be sure to stay alert and not take uncertified tours to the islands or by boat.
Tayrona National Park and Minca are actually known to be two of the safest places in Colombia, with very little risk.
How to get to Santa Marta?
There are many ways to get to Santa Marta.
BY AIR : Santa Marta is easy to get to by plane, either within Colombia or from an international airport. Simón Bolívar International Airport is only about 16 km south of the city and offers many options for getting into the city. Buses and taxis are accessible and easy to use. Santa Marta is a popular destination and many Colombian airlines operate regular flights.
BY LAND: Thanks to Colombia's infrastructure, Santa Marta is easily accessible from and to the following cities: Cartagena (237 km): Without stopping, you can get to or from Cartagena in about 4 hours. Barranquilla (93 km): You can get there in about 90 minutes. Bogota (952 km): About 15 hours.
The Santa Marta bus terminal is located in : Cl. 41 No. 31-17 Troncal del Caribe Tél. : (+57) 5 430 32 97
Tip: If you take the bus, don't forget to bring a change of clothes! Even if you are in the Caribbean, the buses are very cold because they use air conditioning.
How long can I stay in Santa Marta?
The length of your visit really depends on what you choose to do with your time in Santa Marta. A few days to explore the city, its history, nightlife and restaurants may be enough. However, if you want to explore the surrounding area of Santa Marta, you will need more time. Here are some time frames to consider when planning your trip:
Trek Sierra Nevada de Santa Marta: we suggest you do this trip in 3 days and 2 nights. Alternatively, you can spend a day or two in Minca and return to Santa Marta.
Tayrona national Park : we suggest you do this trip in 3 days and 2 nights to fully enjoy what this park has to offer.
The Lost City: 5 days and 4 nights are required as the round trip to the Lost City is very long. Guided tours are available.
La Guajira : up to 4 days if you want to go to Punta Gallinas (the northernmost point of South America).
Cartagena – Mompox – Santa Marta : We suggest you do this trip in 3 days and 2 nights, although there is a lot to do in Cartagena and Santa Marta.
Please feel free to send us an e-mail if you have any questions about planning your trip. ([email protected])
Facilities needed to visit Santa Marta
Beach and Caribbean wear: If you plan to go to the beach, make sure you bring light clothing for the heat, a hat and sun cream for the sun, and a swimming costume.
Trekking: Bring comfortable hiking boots, good hiking clothes (long-sleeved, lightweight, multi-layered), backpack, water bottle, sunscreen, and whatever else your guide suggests!
What are the cultural events and festivals in Santa Marta?
Sea festival is a huge festival held every year at the end of July and dates back to 1959. Attractions include parades, musical performances, water sports competitions, traditional local food and many cultural activities. It's a great time of year to bring the whole family!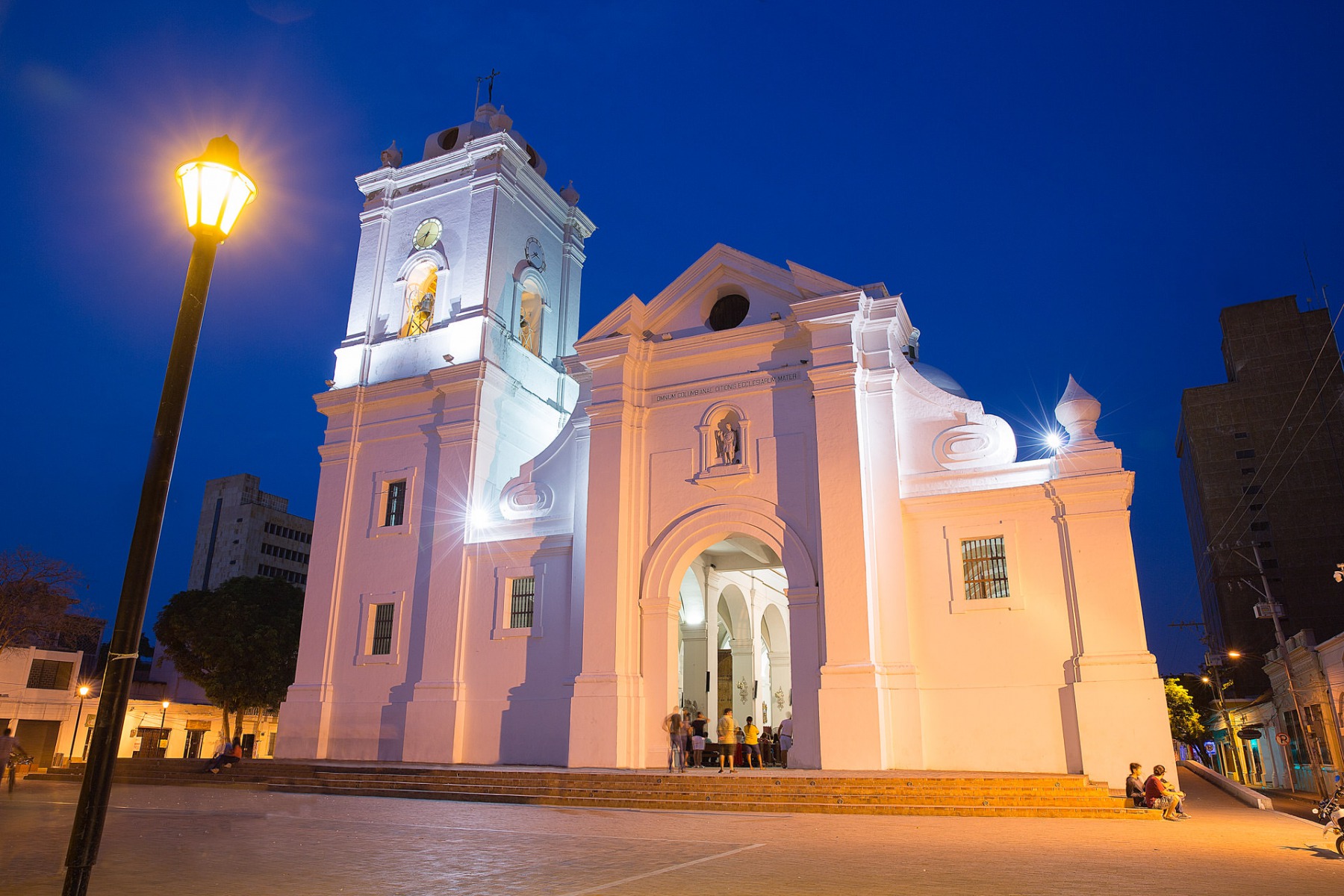 Contact a Travel Agent now
Design the trip of your dreams today with one of our country experts: