Colombia is a land which will always welcome you with open arms. Its kind people will make you love their country. However, beware that to fully fit in the country and avoid any misinterpretations of certain customs, it is best to go with a few useful expressions. Aventure Colombia briefly introduces you to some typical Colombian expressions.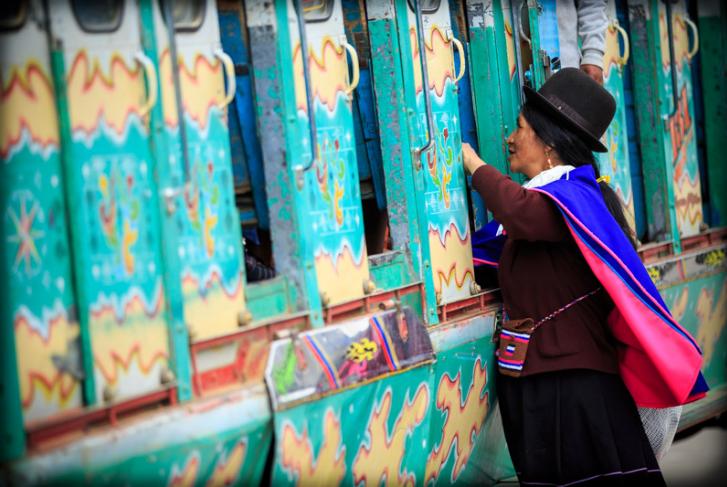 ¡A la orden!: You will often hear the street vendors call you out with these three words which literally mean "at your disposal ". They mean to invite you to place an order. If you find that they are overreaching too much, a simple "No. Gracias" will be enough to send them away.
¡Qué pena!: When you accidentally bump in to somebody in the street or when you want to apologize for something you did, you will have to use or understand this one.
La cuenta por favor: To ask for the bill at the restaurant. It will be necessary to think of leaving a tip. Most of the time the salaries of the waiters are based on it.
¿Qué hubo? ¿Qué más? ¿Y entonces qué?: All these questions serve one simple goal, to ask you how you are doing.
Chevere / Bacano: These expressions are used to show that you're delighted about something great, awesome, brilliant.
Qué mamera!: I'm feeling lazy! What a drag!
Un tinto: a tinto is a very short black coffee which Colombians adore taking on the go. But it is necessary to remember that although Colombia is the third biggest coffee producer in the world, Colombians do not like their coffee too strong.
Por Favor: Please!
Hola Buenas for Buenas Tardes / Noches / Buenos Días : Hello / Good afternoon
Con permiso: please excuse me or simply to ask politely somebody who is on your way to step aside.
¡Hasta luego, que tenga un buen día! : See you soon, have a good day!
Book your trip in Colombia!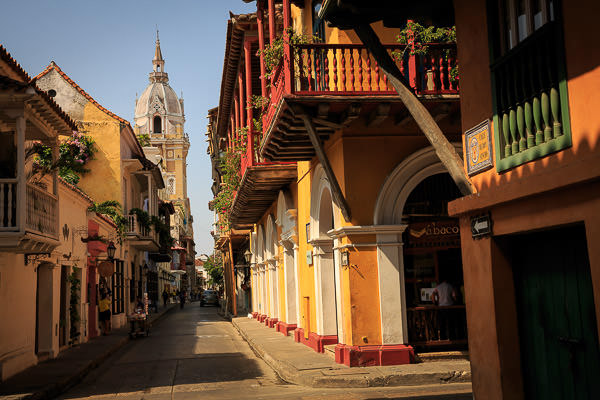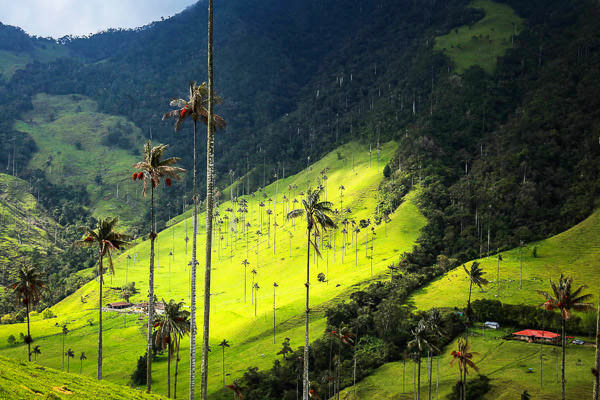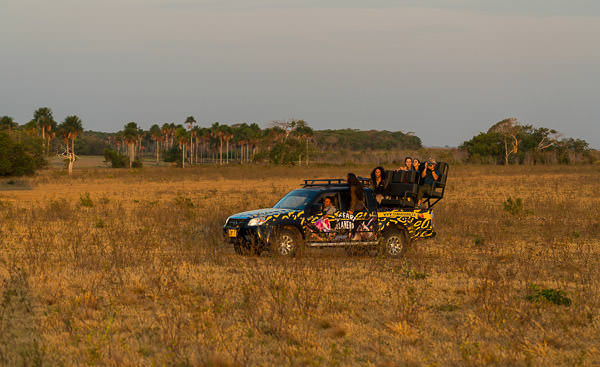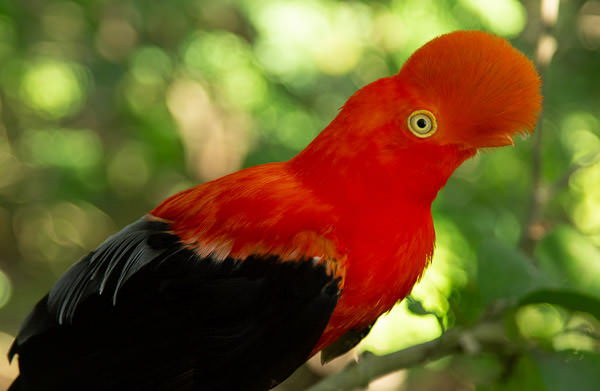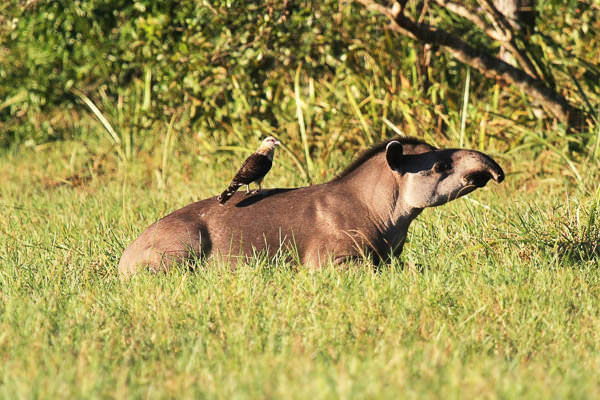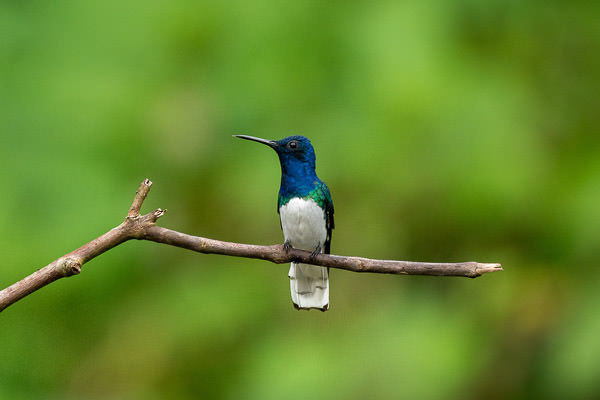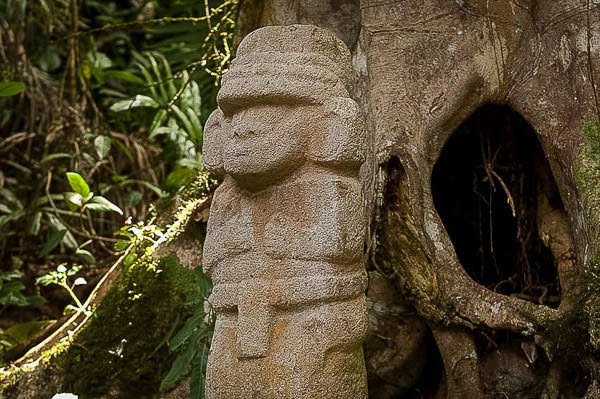 Want to know more ?
Did you like this article ?
 5/5
Write to us or suscribe to our newsletter
Share it !
Share on facebook
Share on twitter
Share on linkedin
Share on pinterest
Related Articles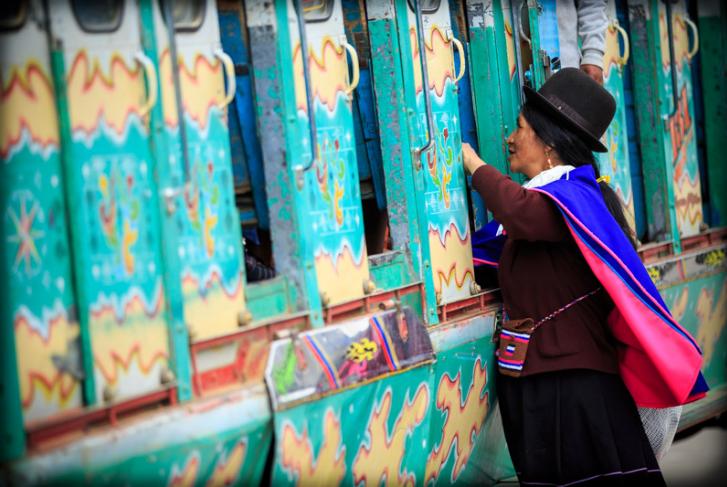 [catlist categorypage=yes orderby=date conditional_title="Related Articles" excludeposts=this order=desc child_categories=false]
Let's Talk!
Our team of experts is ready to help you have the best trip of your life.
Let's talk now! If you don't want to fill the form write us at
[email protected]
Contactez Maintenant Un Conseiller de Voyage
Construisez dès aujourd'hui le voyage de vos rêves avec l'un de nos experts du pays: