An economic centre since its creation, Cali has not forgotten culture: cultural centres, theatres, theatres and exhibition halls, libraries, as well as numerous archaeological (La Merced or the University of Valle), scientific (Federico Carlos Lehman Valencia, natural history museum) or art (La Tertulia) museums are all places to visit. It is also the ideal city for partying, in a typically Latino atmosphere!
Cali and its surroundings : The essentials
Things to see and do in Cali and its surroundings? Discover the salsa caleña, the Calima culture, the main museums of Cali, its panoramic views, the Farallones de Cali national park, the Calima lake…
What to do in Cali? Take a city tour and a salsa tour!
Practical information
When to go to Cali and its surroundings? From December to February and from July to August.
What are the main events in Cali? Don't miss the International Salsa Festival at the end of December!
How to get to Cali? Cali has an international airport and many bus connections.
In this article, we will share with you our favourite places, the must-sees of the city. Our main tip : try to come for the International Feria de Cali in December!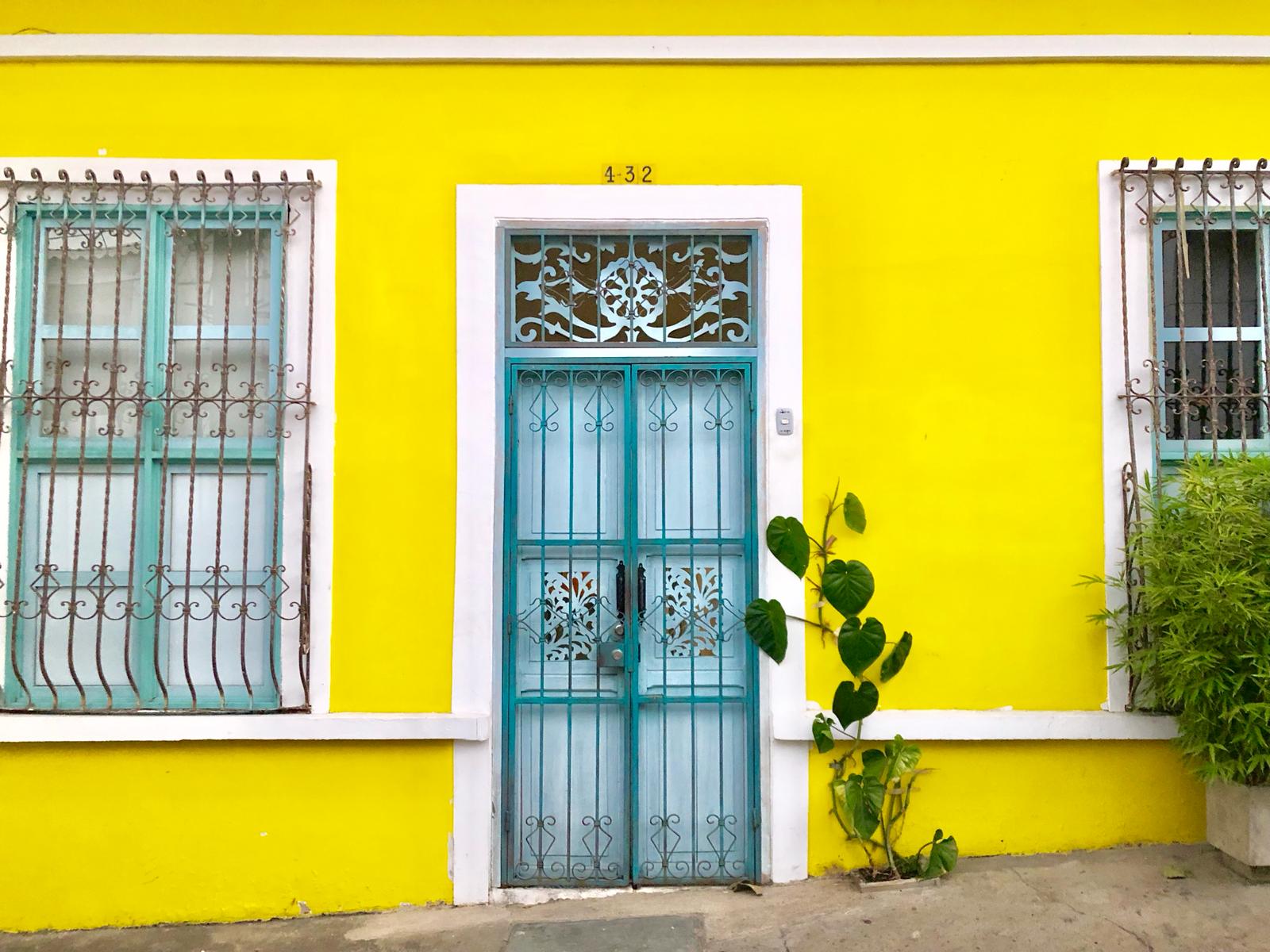 What to do in Cali,the capital of salsa!
Salsa Caleña
If you like to dance and you are in Cali, you must go salsa dancing! It is probably the most famous element of Cali and for us a must during your stay in Cali. 
What is salsa like?
This style of dance (which is also music!) is characterized by rapid foot and hip movements, frontal and lateral movements, and acrobatics of the dancers. It is the speed of the Colombian rhythms that makes learning this dance so difficult.
It is a style that is not danced much in Europe, so if you have the opportunity to go to Cali, we advise you to go to a salsa bar to admire the dancers, and to practice some steps!
Also exist the Salsa museum
Open Monday to Friday
10,000COP per person
Reservations must be made in advance.
Calima culture
To put it simply, the Calima culture is an archaeological culture that is defined by a highly recognized know-how in terms of crafts. The two main crafts are ceramics and its geometric decoration and goldsmithing. In Cali, you will be able to admire them above all in the Museo del Oro Calima.
A bit of history : The Calima culture dates back to pre-Columbian times, i.e. to more than 1000 years BC. The Calima people lived in the western part of Colombia, in the valleys of San Juan, Dagua and Calima. This culture lasted for several centuries until the Spanish colonisation.
Sugar cane production is an integral part of life in the Cali region. That's why this museum can be a good little excursion to learn more about the Cauca region. The museum is part of the hacienda Piedechinche and is located 42 km from Cali, between Palmira and El Cerrito. You can even take a walk through the sugar cane fields.
For a cultural afternoon, we recommend a visit to this architectural complex, which is located in the historic centre of Cali. Inside you will find several monuments: the colonial and religious art museum, the archaeological museum and the chapel of Our Lady of Mercy. It is really a beautiful museum that is worth a visit if you are interested in art.
San Pedro Cathedral
Museo Arqueológico La MercedThis is for us the monument not to be missed during your stay in Cali. Located at the corner of street 11 and 5, this baroque style monument dates back to 1772!
Inside the cathedral you will find a special decoration with works of the Quiteña school, and its central ornament representing the Lord Caido dating from the 18th century. Its magnificent central door made of bronze is also worth a look.
Panoramic views
If you want to get some height, we recommend visiting one of the many viewpoints in Cali. It's the ideal way to admire the city.
Yes, but which one? From the Belalcazar hill, you can enjoy a breathtaking view of the city, but also of the Cauca Valley. It is also imperative to have a look at the viewpoints of Las 3 Cruces, and Cristo Rey. which are absolutely sublime!
Other places of interest and things to do in Cali
Sexta Avenida : This is the most popular avenue for going out and partying. You will find bars, restaurants, and nightclubs with a wide range of music. For us, it's a place to be for partying!
The Rio Pance : a place where the people of Cali relax, swim and stroll at weekends. We really recommend taking the time to walk along the Bulevard del Rio.
La Choza de Chuchu : You will find this mixture between a house and a museum in Santa Elena. In this rather atypical cultural space, visitors become actors.
Our advice! During your stay in Cali, we recommend attending a cabaret show, visiting a salsa school and taking a class, or taking a stroll through the city's botanical garden.
Farallones de Cali National Natural Park
Are you a birdwatcher and nature lover? The Farallones National Park is one of the many national parks in Colombia and for us it is one of the best places for birdwatching as it has more than 540 species! It is located in the western cordillera and covers more than 200,000 hectares.
What will you see at the Farallones de Cali?
This magnificent 20,000 hectare park in the Andean forest will offer you beautiful mountain landscapes where you will be able to discover varied ecosystems with a very rich flora but also an impressive fauna, refuge of the jaguar for example!
Calima lake
Fancy some water sports? You can go to Lake Calima for a half day to practice Kitesurfing and Windsurfing in ideal conditions. The lake is located 100km from Cali and is surrounded by mountains. It has very good winds for water sports but you can do a lot of other activities in the area, especially sports. This is often where the Caleños go at the weekend for a breath of fresh air!
Things to do in Cali ? Aventure Colombia activities
Salsa classes, city tour … discover our tourist activities in Cali. Contact Aventure Colombia for more information about these activities ([email protected])
Salsa tour
Discover Cali on this Salsa tour, a modern city in the Cauca Valley in southern Colombia, known worldwide as the capital of Salsa, dance and street parties, but also for its beautiful women, historical sites and entertainment venues. You can climb the Cristo Rey for a panoramic view of the whole city, then visit two salsa schools and take a class with a world champion school.  
This 5 hour tour can also be done in 1 day, where you will visit 2 other schools and go out in the evening to dance Salsa Caleña! You can also take a 1 hour personalized Salsa course.
Cali City tour (4h)
Accompanied by a local guide, you will visit Cali by private transport, passing by the Cristo Rey and its panoramic view, the San Antonio neighbourhood, the Peñón, the Museum of Modern Art, the Gato de Tejada Park and many other places of interest. This is the ideal excursion to get a good overview of Cali and to learn more about the Calima culture.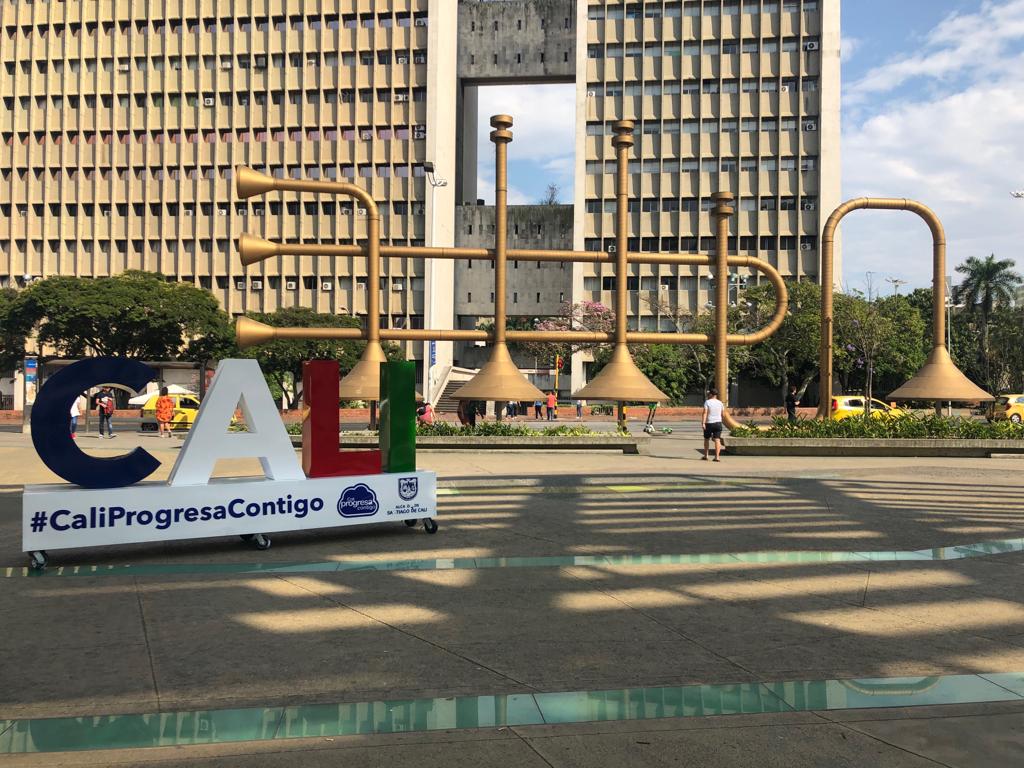 Cali : Restaurants
LAS AREPAS CUADRADAS
You'll find this small restaurant on a street near San Antonio Park, where you can enjoy the famous "arepas", made from corn, with a wide selection of ingredients and delicious accompanying sauces. The Lulada, a typical drink of the region, based on lulo, is particularly tasty. Pleasant atmosphere and decoration.
Address: Carrera 12 #2 Oeste-2 a 2 Oeste-86, Cali
Opening days and times: Wed – Sun: 5:00 pm – 10:30 pm
Prices: dishes between $3,000 and $10,000 pesos
EL BUEN ALIMENTO
A nice option for vegetarians. A varied menu with plenty of international and Colombian choices.
Address: Carrera 5 # 3 – 23, Cali
Days and hours of operation: Tue – Sat: 8am – 10pm, Mon/Sun: 8am – 5pm.
Price: between $10,000 and $30,000 pesos
TENTENPIE
In this restaurant, you will be able to taste the typical cuisine of the Valle del Cauca. The specialty of the house: the "empanadas", accompanied by a wide variety of homemade sauces, a delight!
Address: Avenida 5 CN # 46 – 01, Local 2, Cali
Days and opening hours: Mon – Fri: 8am – 6pm, Sat: 8am – 1pm
Prices: dishes between $22,000 and $52,000 pesos
PLATILLOS VOLADORES
A "fusión" cuisine restaurant, a blend of international, Pacific and Valle del Cauca cuisine. Creative dishes cooked with local ingredients. An incredible place with an original decoration and a magical and romantic atmosphere.
Address: Av. 3 Norte No. 7-19, Cali
Opening days and hours: Mon – Fri: 12:00 – 3:00 pm, 7:00 – 11:00 pm, Sat: 1:00 – 4:00 pm, 7:00 – 12:00 am
Prices: dishes between $25,000 and $50,000 pesos
EL RINGLETE
Located in the heart of Granada's festive neighborhood, El Ringlete pays homage to the cuisine of the Valle del Cauca, with delicious dishes and a pretty, original presentation.
Address: Calle 15a Norte #9N-31, Cali
Days and hours of operation: Mon – Sat: 12pm – 10pm, Sun: 12pm – 4:30pm
Prices: dishes between $9,000 and $35,000 pesos
SISA ATAHUALPA
Located on Parque San Antonio, Sisa Atahualpa and a great place to have a drink and enjoy the beautiful view of Cali. You can also shop for souvenirs.
Address : Carrera 10 n°1oe-15, Cali
Opening days and hours : Mon -Sun : 2pm – 12am
Price : about $25,000 pesos
Where to dance and discover Salsa in Cali?
LA TOPA TOLONDRA
Traditional salsa disco ("salsoteca"), meeting place for salsa lovers and the best dancers. Very good atmosphere to live the party culture in Cali.
Address: Calle 5a #1437, Cali
Days and opening hours: Tue/Wed: 7pm – 1am, Thu – Sat/Mon: 8pm- 4am.
TINTINDEO
A disco that is part of the caleña history, a place where music and salsa enthusiasts meet. A good place to discover and dance salsa.
Address: Calle 5 #38-71,Cali
Opening days and times: Thu – Sat: 8pm – 3am.
ZAPEROCO
Another traditional salsoteca, where you can listen and dance to the rhythms of Salsa, "Son Cubano," and Pachanga.
Address: Avenida 5 # 16-46, Cali
Opening Days and Times: Thu – Sat: 8:00 p.m. – 4:00 a.m.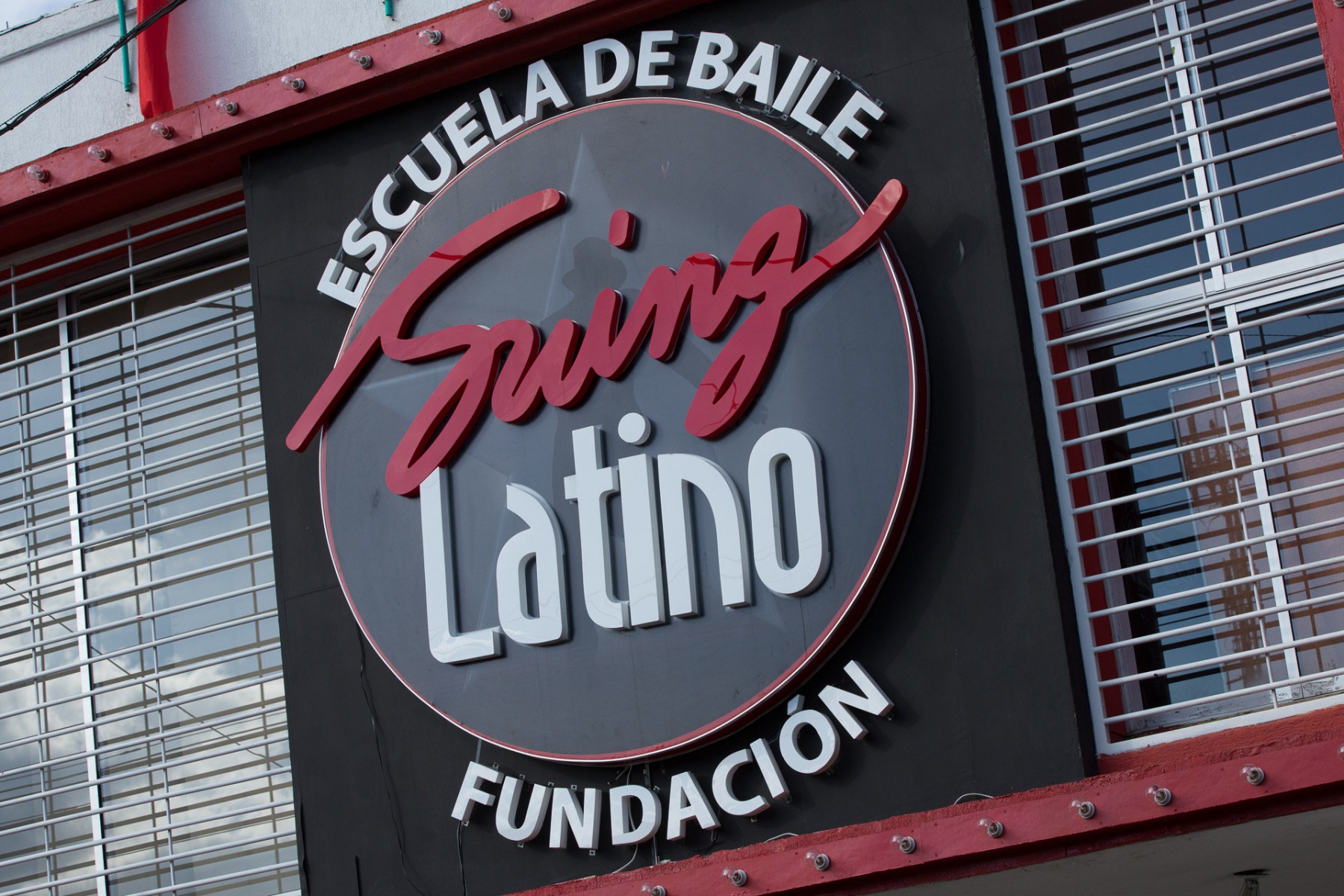 Contact a Travel Agent now
Design the trip of your dreams today with one of our country experts: