Gastronomic tourism in Colombia: why not?
Diversity is the most appropriate word to use when talking about Colombia, but not everyone expects this diversity to reveal itself in Colombia's cuisine. Nevertheless, Colombia takes advantage of its wealth of cultural and geographical differences to develop a very varied and diverse range of dishes, with a specific identity in each region. So why not let its gastronomy inspire you when planning your next trip to Colombia? Come on, we'll take you through the streets of Colombia for a trip full of flavor.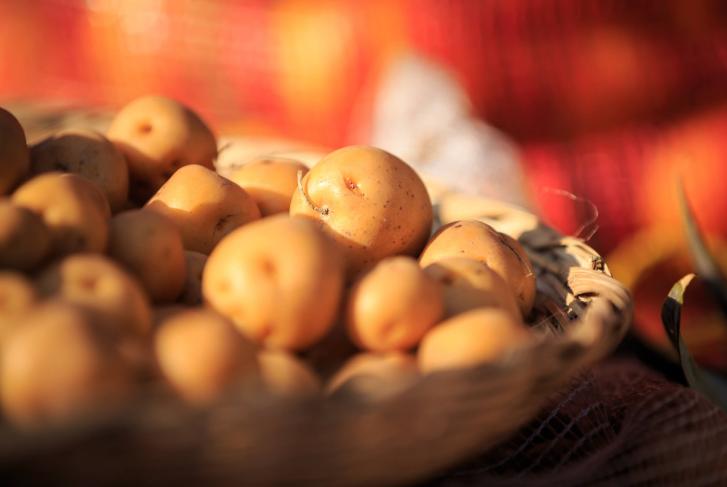 A fruit paradise
Before discovering Colombia's most traditional dishes, it is important to mention that Colombia has a wide variety of produce, especially fruits. A gastronomic exploration of Colombia is not complete without a visit to the Paloquemao market to taste, to discover, and to learn about the fruits unique to the country. A tasty, visual and olfactory experience that you will not forget in a hurry..
Gastronomic itinerary through Colombia: from Bogota to Antioquia
The usual starting point for a trip to Colombia is Bogota, and the same goes for a gastronomic itinerary. We start here with one of the most emblematic dishes in the country: the Ajiaco Santafareño. This is a chicken soup that contains many native varieties of potatoes and vegetables. Then, if you want to take a little break in the city, let's have a hot chocolate accompanied by a piece of typical cheese, bread, or a tamal.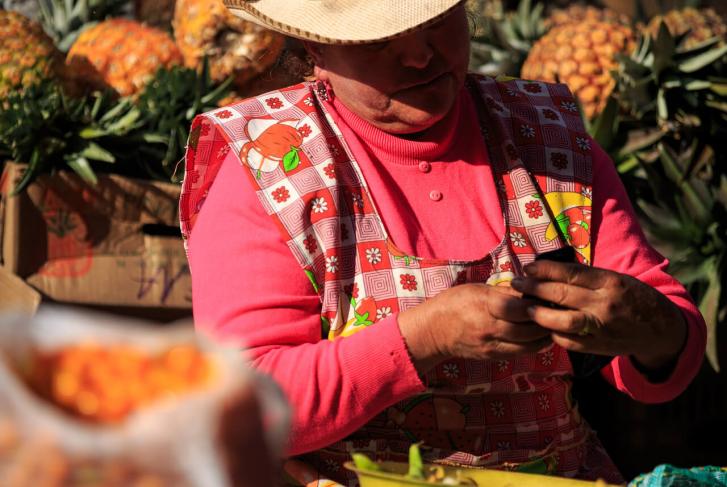 Next up, departure for the region of Santander! The cuisine of Santander is renowned for its meats, especially lamb. The meat can be cooked on grill or a hotplate, or fried. Generally, it is accompanied by yuca (manioc), potato, or arepa de Santander (savoury corn cake). Another curious dish, a little specific to the region, is the specialty of "Hormigas Culonas", or big-bottomed ants. Only queen ants are edible and they only be caught during the 9 weeks of the rainy season. According to our sources, this dish is an aphrodisiac …
Continuing our route, passing along the Caribbean coast, this region offers varied dishes based on seafood, beef, chicken, pork, yuca and plantain. Among the most important dishes to try are the egg-filled arepas de huevo, sancocho fish stew and coconut rice.
After this stop, we go to the region of Antioquia, to eat the famous bandeja paisa. A very hearty dish composed of rice, a fried egg, chorizo, chicharron (fried pork rinds), ground pork, avocado, arepa and red beans, that's all! It is a dish very much appreciated by Colombians and foreigners alike. A few kilometers from Antioquia, you can take a short detour through the coffee region, to enjoy excellent coffee, mazamorra (a corn dish) and panela (sweet sugar cane extract). You can also taste the traditional Colombian alcohol: aguardiente (aniseed liquor, which literally translates as "fire water").
To end our gastronomic journey, we head for the llanos region. In this region situated on the plains, meat is again in the spotlight with the preparation of a calf accompanied by corn arepas roasted in a terracotta oven.
This itinerary is not exhaustive, so give into temptation and let the cuisine surprise you during your stay in Colombia.
Book your trip in Colombia!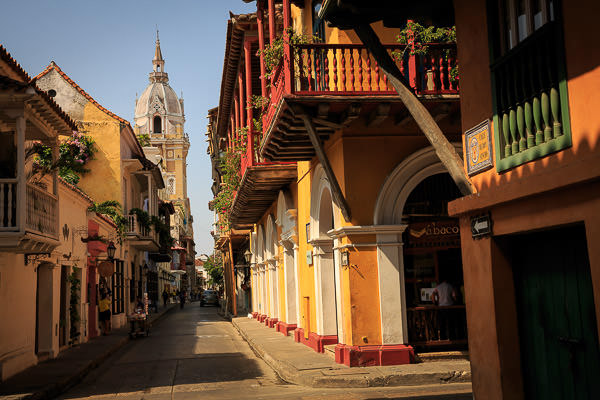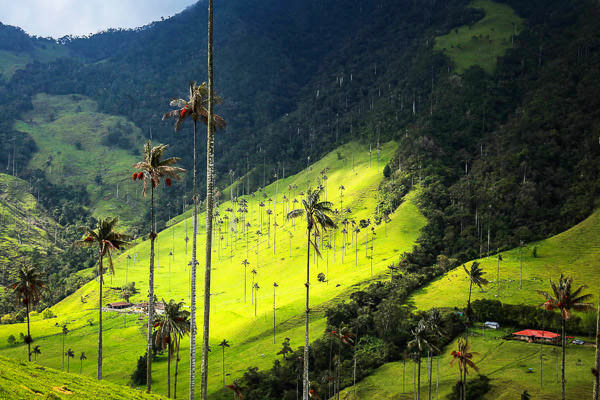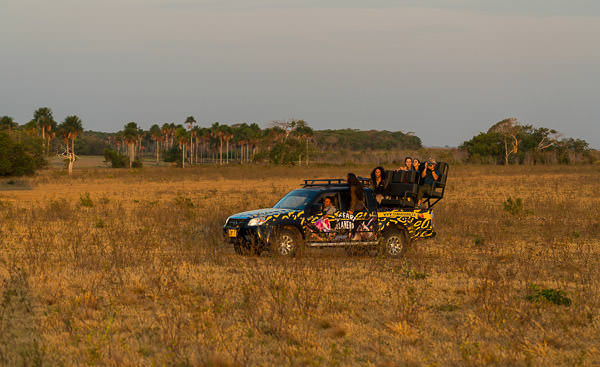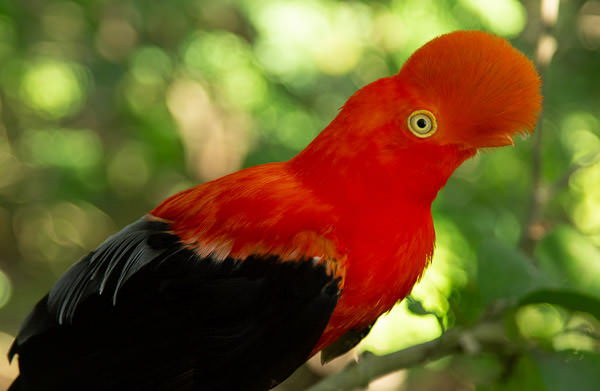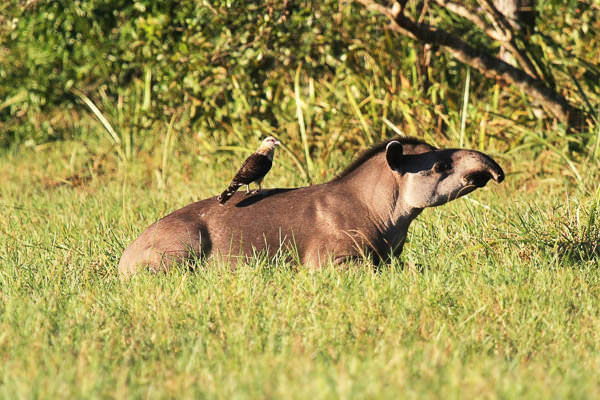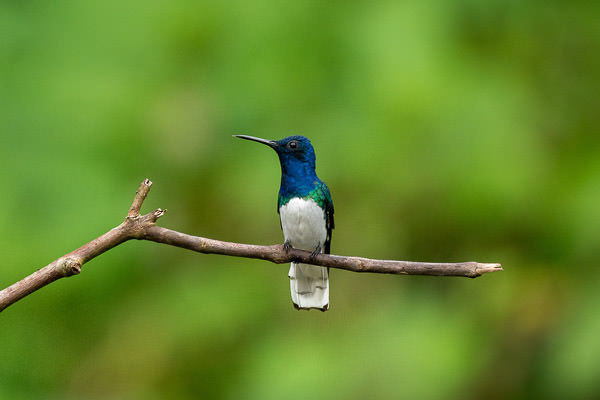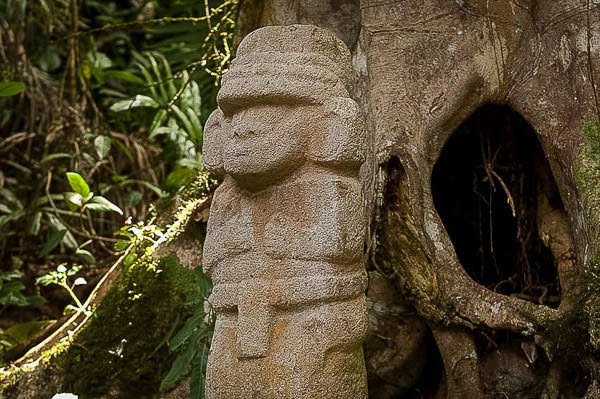 Want to know more ?
Did you like this article ?
 5/5
Write to us or suscribe to our newsletter
Share it !
Share on facebook
Share on twitter
Share on linkedin
Share on pinterest
Related Articles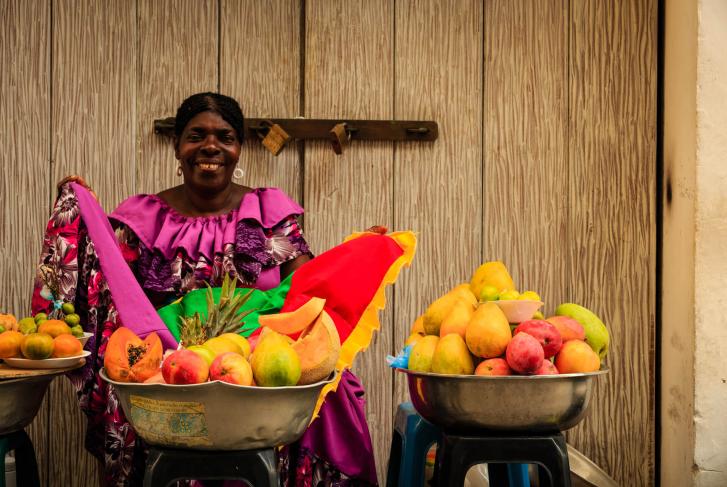 Let's Talk!
Our team of experts is ready to help you have the best trip of your life.
Let's talk now! If you don't want to fill the form write us at
[email protected]
Contact a Travel Agent now
Design the trip of your dreams today with one of our country experts: