Cultural Tourism: Experience in the Boyaca region
Hello everyone, my name is Sylvain Ghirardotto and I've started to work for Aventure Colombia some weeks ago. I am the assistant of the Sales Director in Medellin. This is not my first experience in Colombia, as I already had the chance to do an internship in Bogota in 2012 during my studies. So at that time I've got the opportunity to see the country from a local point of view while meeting Colombians and also from an international point of view thanks to the tourists coming from all over the wold.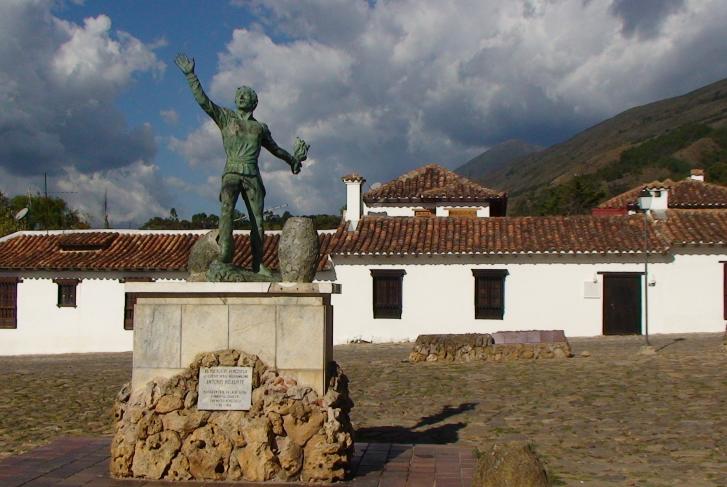 In August 2014, I've returned to Colombia to visit my girlfriend Cielo, who I've met during my internship in 2012. During my stay, we wished to escape some days from Bogota and explore regions that were still unknown to me, but not to Cielo as she spent most of her holidays as a child there. So with the best local guide I could have, we rented a car in order to enjoy independence and freedom during the next few days outside the city.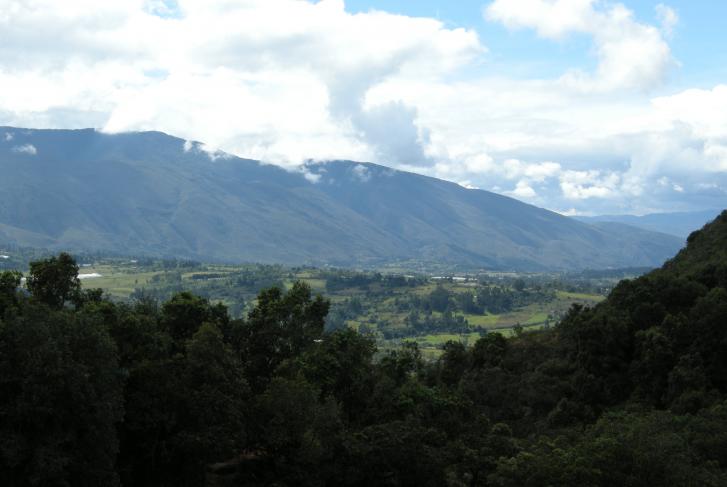 Colombia travel: "A tour around colonial cities"
The first step on our road trip from Bogota to Villa de Leyva were the mountains of Boyaca with a mandatory stop at the famous Salt Cathedral of Zipaquirá! With a lot of curiosity – especially me – we followed the guided tour of this fascinating cathedral carved into the hills of a salt mine. Our guide told us some interesting anecdotes about the history and the minor's work.
After having eaten an excellent picada (kind of barbecue with different sorts of meat and potatoes), we've continued our road to the famous city of Villa de Leyva. It is considered the most beautiful town in Colombia and it is also declared national heritage. The town seems to have stopped in time and everything seems to go on at a slower rhythm. If you do a stop here, you just have one wish: relax and take a nice and peaceful walk!
We've enjoyed this first afternoon of our Villa de Leyva tour by taking a walk in the small streets, stopping from time to time to take a look at the handicrafts or took a drink in the colonial bars. As we wanted to get some rest from the stressy life in Bogota, we've decided to have a relax afternoon and shift our visits to the next day.
Colombia Tourism "Exploring Villa de Leyva, Moniquira y Paipa"
As Villa de Leyva is a colonial city in the middle of the Andean mountains with paths and landscapes, there is nothing better than take a horse ride to discover the environments. On the horseback we visited the deserted surroundings, passing through the archeological park of Monquira – an ancient astronomic center of pre-Hispanic civilization and continuing to the mystic pozos azules – a kind of small lakes in the middle of huge deserted areas. As we were going back to Villa de Leyva we passed through the roads of Boyacá, the Paipa lake and its thermal waters.
After a two hour-ride, we finally arrived at the borders of the small lake, highly visited during the weekend. In the Boyaca region, it is especially Laguna of Tota which is famous for its landscapes and beaches, even though it is cool out there due to altitude. Nonetheless the Paipa Lake also seems an excellent option to Colombian's coming to take a walk around the lake and to enjoy the thermals. So did we before going back to our hotel, located at the edge of a lake.
Knowing the history of Colombia in Boyacá
On our third and last day, Cielo decided to take me to the Boyacense town, which has the same style as Raquira. The handicrafts and the potteries correspond perfectly to the image I have of Colombia: colorful. Indeed, the houses with all their colors reflect the happiness of Colombian people, their joy of living and their warmth. In order to extend this precious moment we've took our lunch in the village square. On our way back to Bogota, we did a stop on the Boyaca bridge. Cielo took the opportunity to give me a small class about Colombian history. Indeed, this was the place where the battle of Boyaca took place at the beginning of the Colombian revolution, which ended in the independence of Gran Colombia. This journey, which we did on our own and off the beaten paths, was a very enriching experience. I was able to discover some places and history from Colombian perspective, to enjoy the amazing road to Boyaca and to relax after having spent some weeks in the busy city Bogota. This nice week-end contributed to the attraction I feel for Colombia. Finally I came back to live here, waiting for other trips like this one.
Book your trip in Colombia!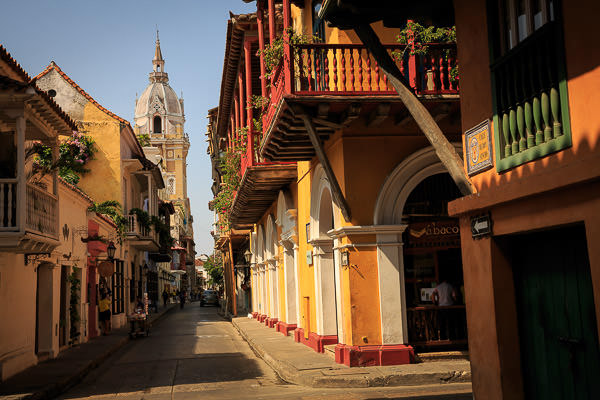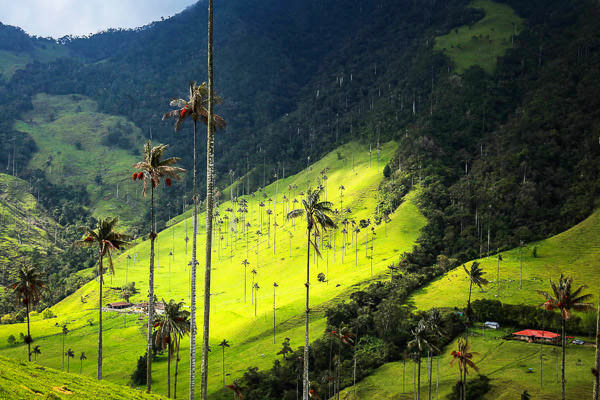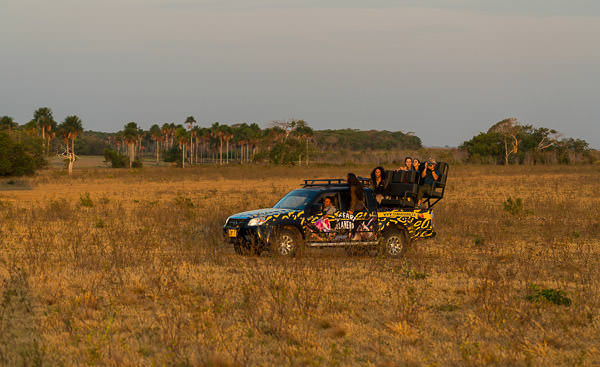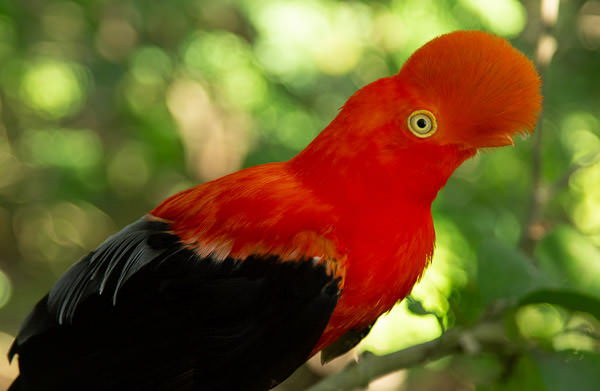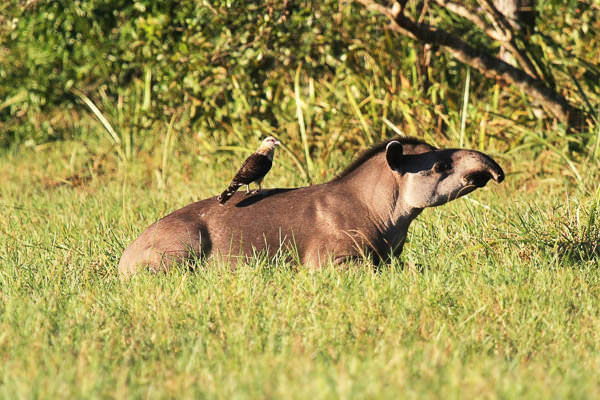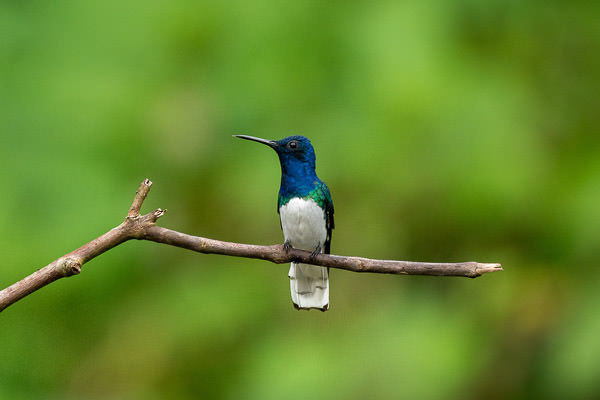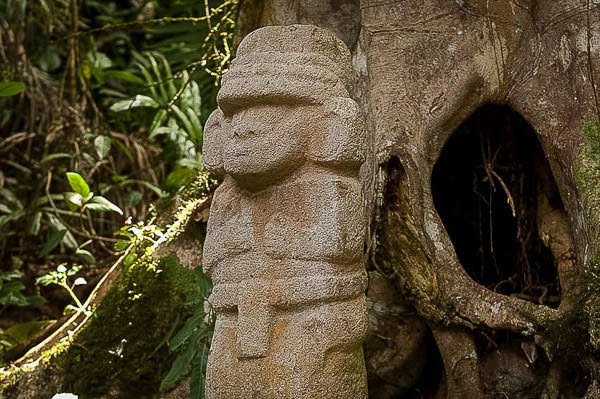 Want to know more ?
Did you like this article ?
 5/5
Write to us or suscribe to our newsletter
Share it !
Share on facebook
Share on twitter
Share on linkedin
Share on pinterest
Related Articles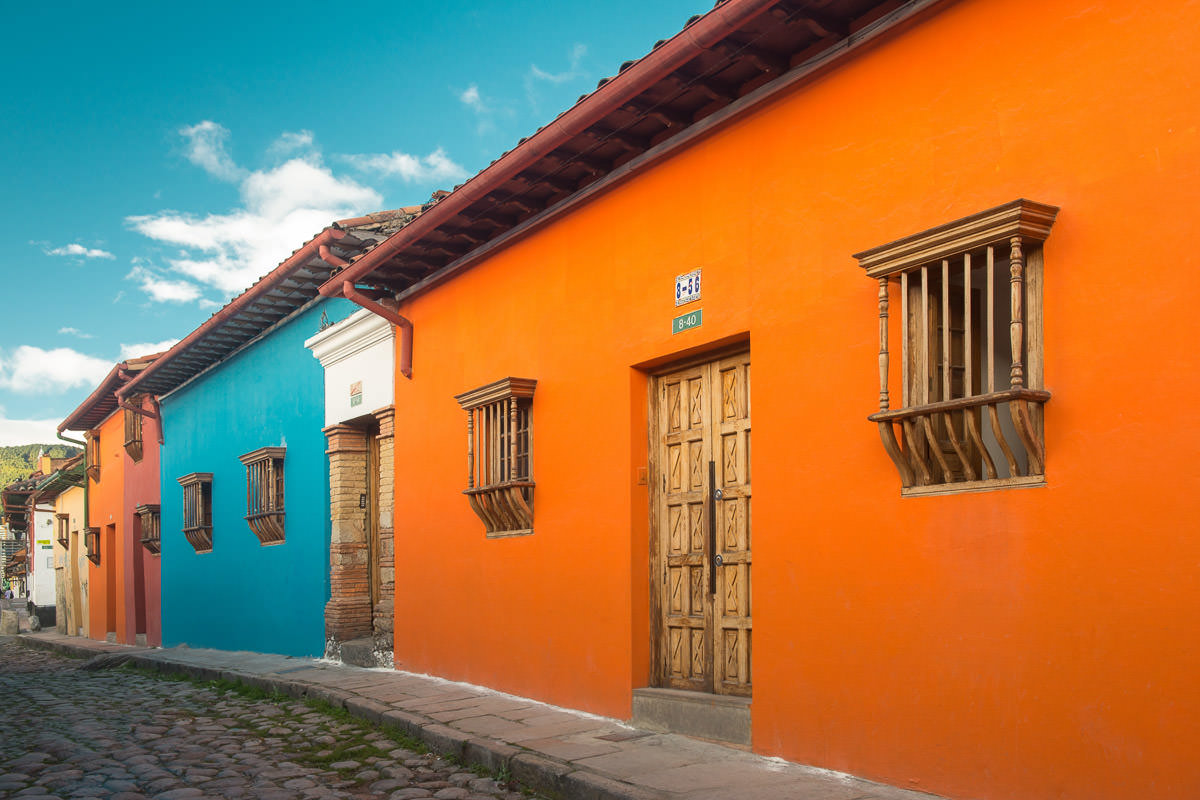 Let's Talk!
Our team of experts is ready to help you have the best trip of your life.
Let's talk now! If you don't want to fill the form write us at
[email protected]
Contact a Travel Agent now
Design the trip of your dreams today with one of our country experts: