Tuparro park overview
Tuparro Park is located in the Llanos Orientales (Eastern Plains), in the department of Vichada, in the region of Orinoquia in Colombia and covers 548,000 hectares. It was declared a National Monument and Biosphere Reserve in 1982. In addition, this magnificent park contains a large green savannah, rivers, golden beaches, forests and mountains where approximately 320 species of birds and a wide variety of aquatic species live. A must-see place for biodiversity in Colombia.
Tuparro Park was declared a National Monument in 1982 and is located in the Orinoquia region of Colombia. It is composed of a variety of canyons of crystal clear water, golden beaches and large rivers that make the charm of this wonderful destination. In this region, you can meet monkeys, snakes, pink dolphins, as well as different species of exotic birds.
Clima in Tuparro park
Thanks to a temperature of 27° on average there is a very diversified fauna and flora.
When to visit Tuparro Park?
The best time to visit the park is during the dry season, when the Inirida River recedes to give way to rocky beaches.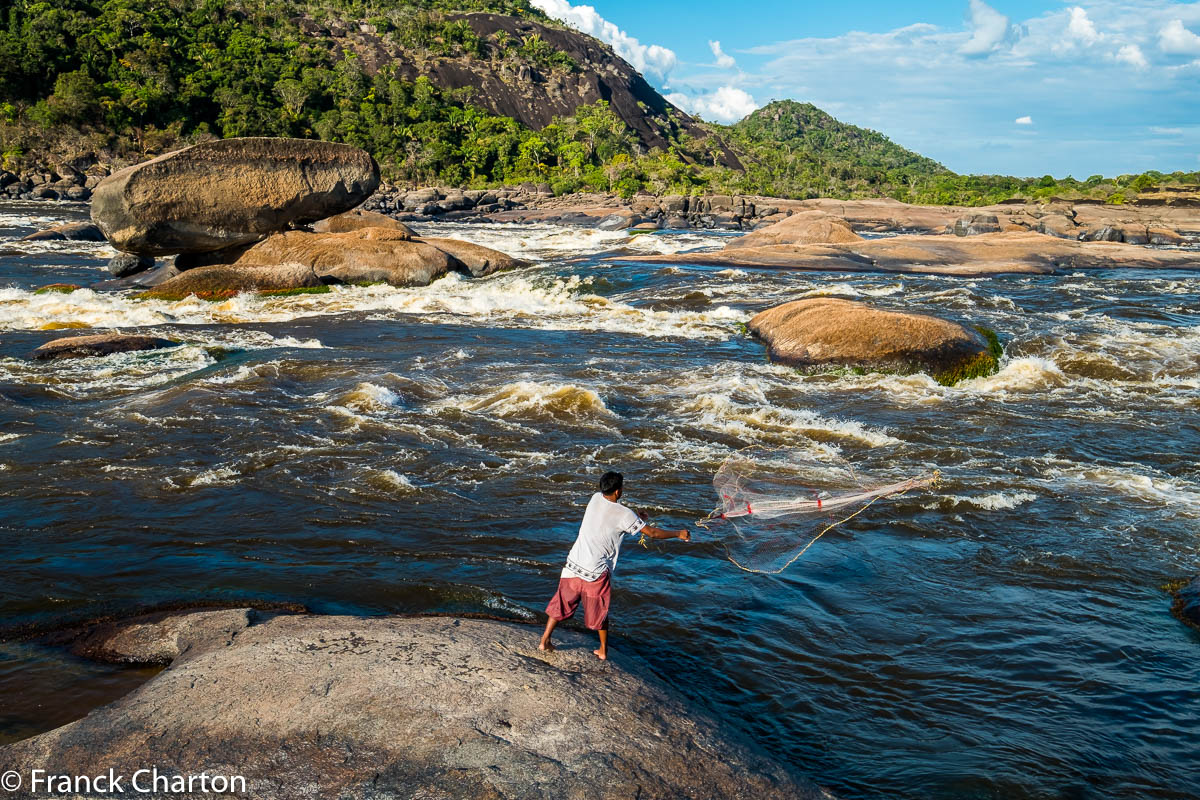 Travel with Adventure Colombia to Tuparro Park and Cerros de Mavecure; our agency will take you to discover these wonderful destinations in Colombia, off the beaten track. These are ideal places for fishing, climbing or ecological trekking in the different trails, you will also be able to appreciate the ecosystems and landscapes of the place, an ideal opportunity to get to know the indigenous communities of the region and the beauty of the Colombian Amazon and Orinoquia.
Contact a Travel Agent now
Design the trip of your dreams today with one of our country experts: