In Summary
Why this trip ?
The Tierradentro region is characterised by the wild beauty of its landscapes. Go hiking, the opportunity to appreciate the strength and extent of this Andean area. Visit the Archaeological Park of Tierradentro, classified as a UNESCO World Heritage Site, a major site composed of numerous hypogeums. The landscapes surrounding this park are splendid, creating a special atmosphere, peculiar to this magnificent region.
At glance
Highlights of this Trip
1
The Tierradentro National Archaeological Park is an archaeological reserve in Colombia, declared a World Heritage Site by UNESCO in 1995.
2
Hypogeums or collective underground tombs are found in abundance in the region.
3
More than 160 underground tombs and 500 stone statues.
Day by day
Detailed Itinerary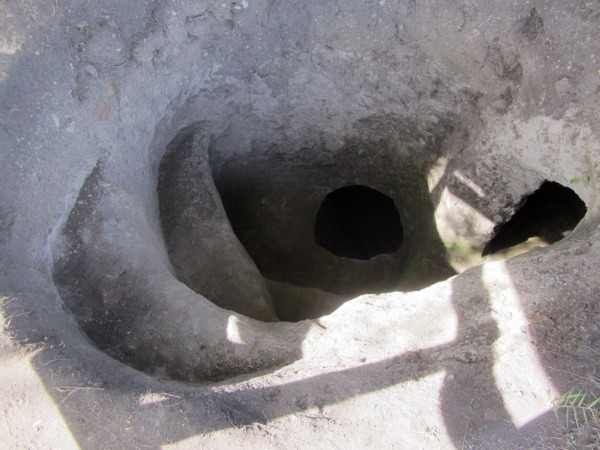 Day 1
Pyramid tour
Located near Inza, the site of the Pyramid offers a stunning panorama of the Tierradentro region. It is easy to access and the beauty of the landscape is totally worth the short walk.
Departure from Tierradentro towards the village of Inza. A few kilometres before reaching Inza, you will start walking for about 15 minutes to get to the Pyramid. After enjoying a spectacular view of the entire valley, you may also venture into one of the tunnels dug under this pyramid shaped mountain. Return to Tierradentro after the visit.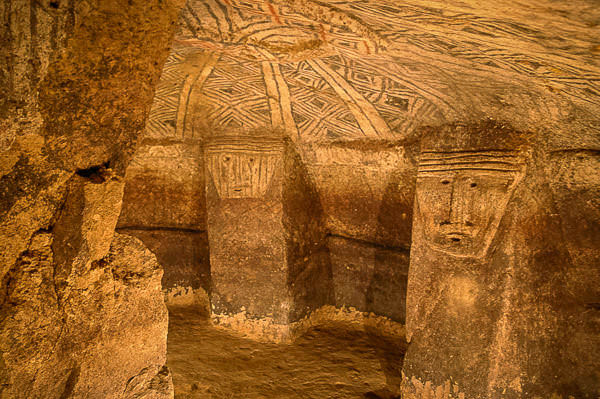 Day 2
Hiking and visit to the archaeological park
A vehicle with driver at your disposal all day long.
You will follow your local guide from the village of San Andres de Pisimbalá for a beautiful hike to the top of the Aguacate hill. You will then walk along a ridge with several subterranean tombs. Your climbing efforts will be greatly rewarded with an incredible view of the entire region. Hike back down a pretty steep path to arrive near the Tierradentro archeological park.
Accompanied by your local guide, you will start the tour by visiting the Archaeological Museum and the Ethnographic Museum. You will then climb to reach the Alto de Segovia and Alto del Duende and their many subterranean tombs. Your adventure will then continue to the site of Tablon, adorned with statues of the human form. Return to your hotel after the tour.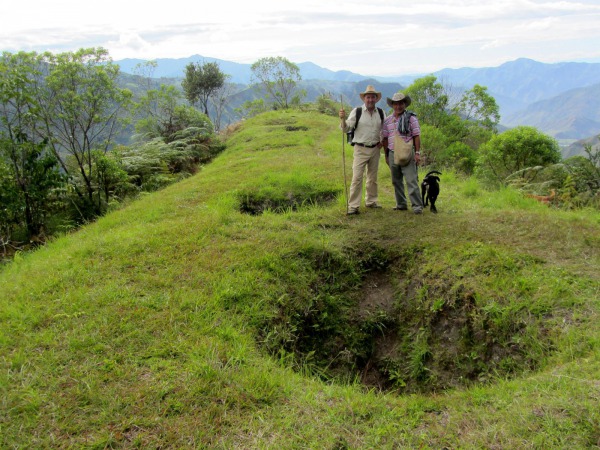 Day 3
Tierradentro
A vehicle with driver at your disposal all day long.
LODGING
Hotels during your stay
Photo Gallery
The Journey in Image
Conditions
Price & Details
CONTACT AN AGENT
Book or Customize Your Trip
Free estimate, Response in 24h max
HOW ? WHEN ? WHY ?
Frequently Asked Questions
RELATED TOURS
See more Journeys