In Summary
Why this trip ?
Cartagena is located next to the sea on the Caribbean coast; it is the capital of Bolívar Department. Founded in 1533 by Pedro de Heredia, Cartagena is the 5th largest city in Colombia. It is surrounded by a great wall that used to protect it from pirates and invasions. Its architecture includes beautiful colonial houses and picturesque streets, full of life, a delicious sea breeze and numerous tropical fruits, all forming part of the charm of this famous city. It is considered the most beautiful colonial city in South America.
At glance
Highlights of this Trip
1
The colorfull streets of Cartagena
Day by day
Detailed Itinerary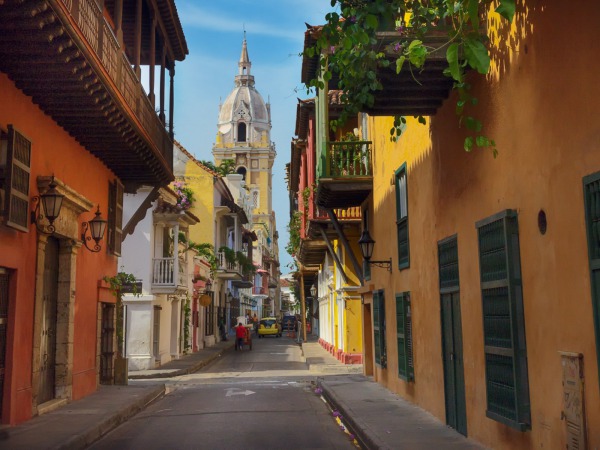 Day 1
Cartagena
You will start your day with a walking tour of the districts San Diego and Santo Domingo. You will walk by the Plaza de los Coches, Plaza de la Aduana, the Parque Bolivar, the Gold Museum, Plaza Santa Teresa, Palace of Inquisition and the famous walls surrounding the old city and the vaults. In the afternoon, you will go on a tour to visit the main historical sites of the city, like La Popa monastery, where you will enjoy a panoramic view. You will also visit the castle of San Felipe which represents the works of spanish engineering during colonization.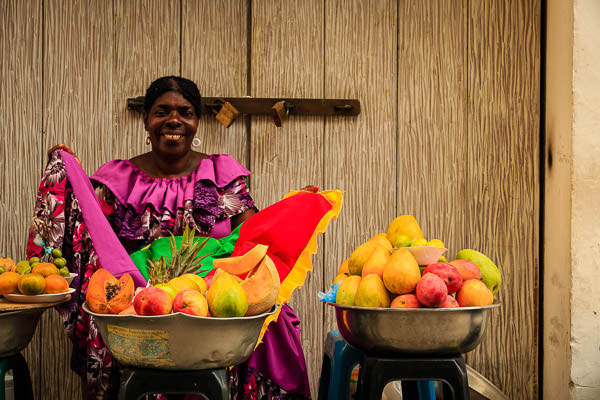 Day 2
Cartagena / Isla Baru
In the morning, you will be transported to the pier at Marina de Santa Cruz where staff will welcome you and take you to your boat. You will sail to Baru island, where you can enjoy a welcome cocktail and relax on the most beautiful white sand beaches. There will be activities available for you to enjoy like kayaking, paddleboarding, snorkeling, etc. In the afternoon, you will return to your hotel for lunch and enjoy free time for swimming or kayaking in Bahia de Cholon.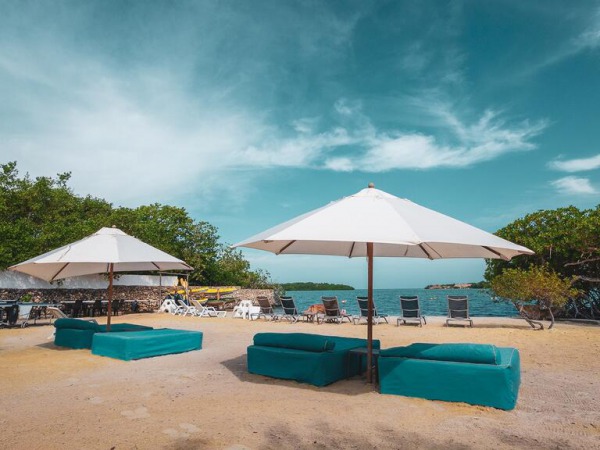 Day 3
Baru / Cartagena
You will enjoy a free morning to relax on the Island and will be transported back to Cartagena in the afernooon.
LODGING
Hotels during your stay
Photo Gallery
The Journey in Image
Conditions
Price & Details
CONTACT AN AGENT
Book or Customize Your Trip
Free estimate, Response in 24h max
HOW ? WHEN ? WHY ?
Frequently Asked Questions
RELATED TOURS
See more Journeys