Paradise Islands San Bernardo
Facile
Physical Condition
In Summary
Why this trip ?
The archipelago of San Bernardo is located two hours by motorboat from the coast of Cartagena. Visitors can enjoy, especially underwater, the charms of these islands, where the Natural National Park of the Corals of San Bernardo, which protects the coral reefs, can be found.
At glance
Highlights of this Trip
1
Contact with nature and practice activities such as diving, snorkeling, paddle, catamaran…
2
A dream getaway in Mucura in the middle of the Gulf of Morosquillo.
3
Sun, teal water, coconut trees, the perfect recipe for relaxation.
Day by day
Detailed Itinerary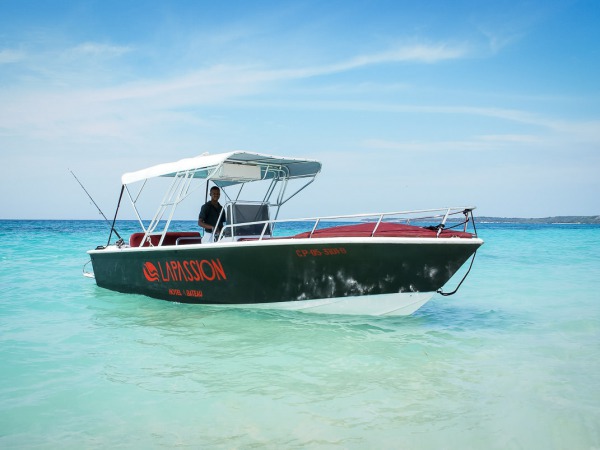 Day 1
Cartagena – Mucura island
Depart from Cartagena at 11am by speedboat to the island Mucura (2 hours). The Punta Faro staff greets you with a welcome cocktail. After a buffet lunch, the afternoon is free to enjoy this magical place. Sunbathe on the beach, swim in crystal clear waters, and enjoy the bar facing the beach. The perfect place to enjoy delicious Caribbean cocktails. The hotel offers an ecological walk and tour around Mucura Island and a panoramic boat tour to visit the Tintipan Island and El Islote.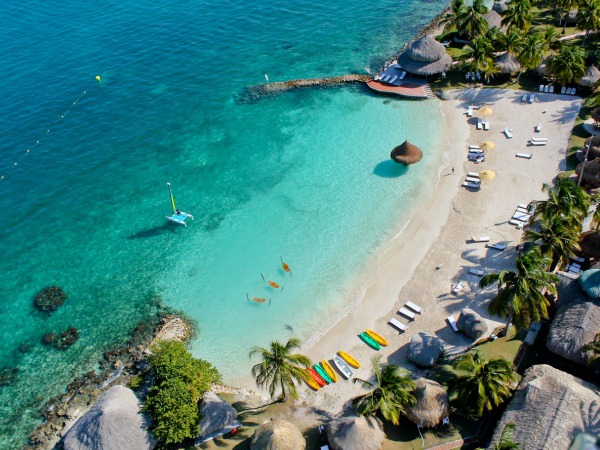 Day 2
Mucura island
Free day to relax on the island. The hotel offers different activities such as paddle boarding, snorkeling, scuba diving, catamarán, canoeing, etc.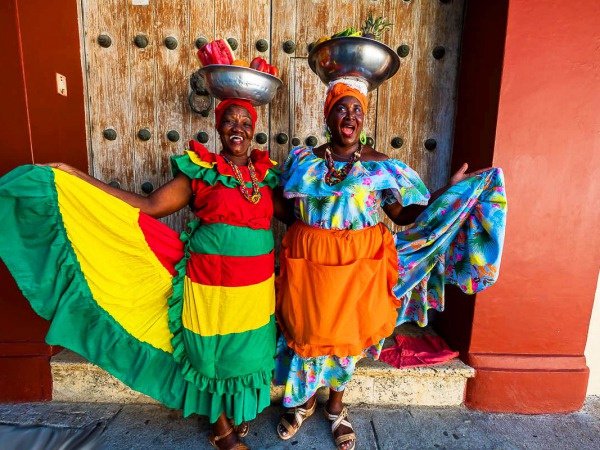 Day 3
Return to Cartagena
In the morning, transport by boat to return to Cartagena.
LODGING
Hotels during your stay
Photo Gallery
The Journey in Image
Conditions
Price & Details
CONTACT AN AGENT
Book or Customize Your Trip
Free estimate, Response in 24h max
HOW ? WHEN ? WHY ?
Frequently Asked Questions
RELATED TOURS
See more Journeys