I came to Colombia 15 years ago to work as a school teacher. My future was going to be very different since I decided to found a travel agency to show a positive image of Colombia, share my travel experiences and create the link between France and Colombia. Aventure Colombia was born!
Tristan, was born in 1980 and comes  from Brittany in France. Like most Britons, he loves travelling and discovering the world. Having left France in 2003, he has been working in the tourism sector for 19 years.
Colombia is a tropical paradise full of natural treasures, we see deserts, forests and mountains, paradisiacal beaches and jungles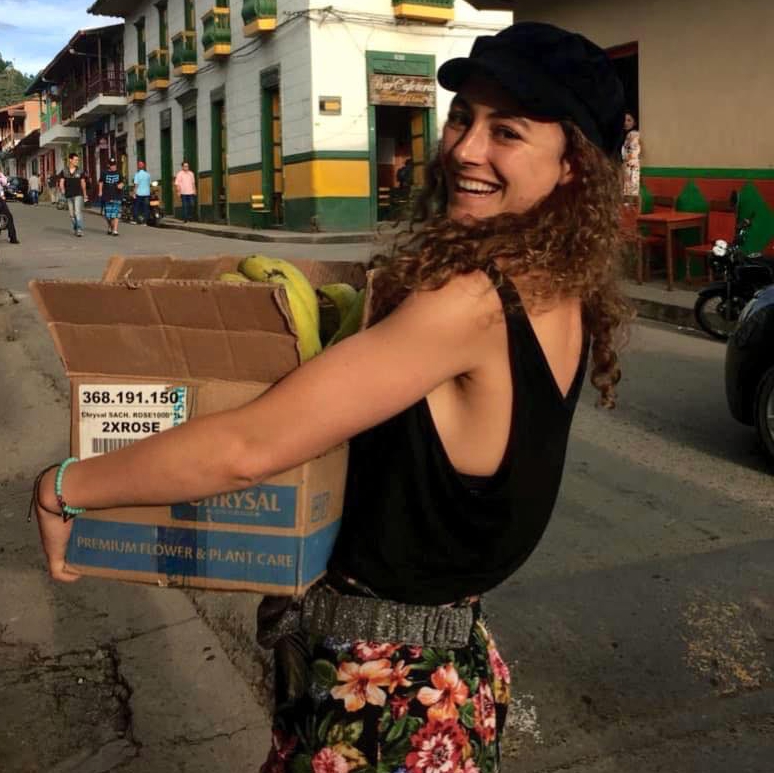 I have been passionate about travel since I was a child, and it was only natural that I chose to work in this field.
A few years ago in France, I met a Colombian, the perfect representation of this passionate, kind and generous people, and so I decided to go with him to this land I didn't know.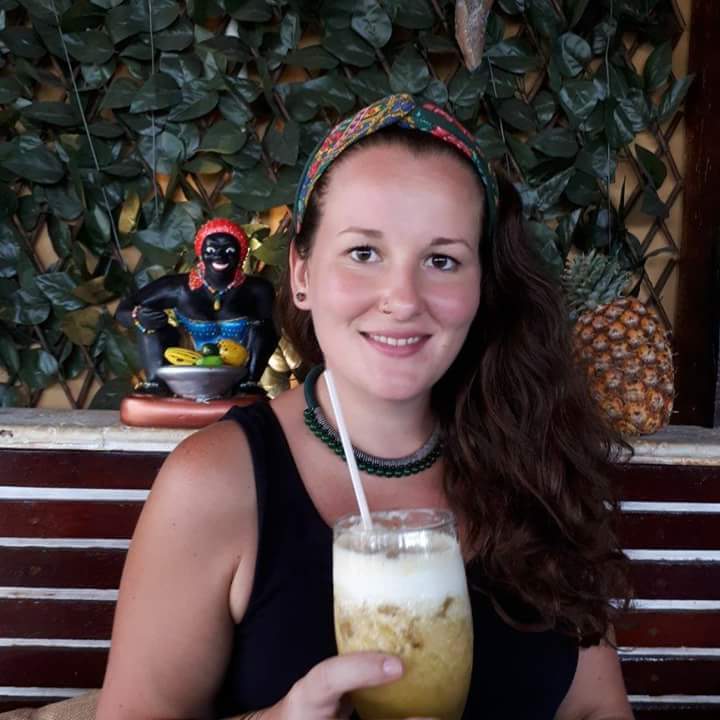 Tour Leader

,

Trip Advisor
I am passionate about Colombia not only for the beauty of its landscapes but also for the richness of its culture and the kindness of the Colombians.
I discovered Colombia when I was about ten years old and I still see it with the same loving eyes, fascinated by the diversity of its landscapes, its mountains, its rivers, its beaches, its deserts, its plains