Plan your responsible trip to Colombia
A responsible trip should not be improvised. Regarding eco-tips while travelling some are general, others are very specific to the country you're travelling to.
Aventure Colombia offers to help you out preparing your trip by putting together a small list of tips.
To travel in a responsible way, our role as a responsible traveler is to protect the environment, to save natural resources, to minimize contamination (sound, visual, or any waste contamination), to respect the local cultures and traditions  and to favor positive economic and social impacts on the region visited. In order to achieve these objectives, it is necessary to prepare its trip and to be informed, especially in terms of:
Activities: cycling, hiking, kayaking, horse riding rather than 4×4 or motorboat activities;
Accommodation or restaurants: for example, by selecting local structures;
Transportation: in Colombia, the bus takes time, but it allows you to discover the fantastic landscapes of the country. Your carbon footprint will be less important than for equivalent air travels;
Shops: Be aware of the origin of the items you buy and avoid any handicrafts composed of fauna, flora or minerals.
In this article's illustration, we are suggesting several items to add to your suitcase for your trip to Colombia:
A water filtering bottle: To avoid buying plastic bottles repeatedly and produce unnecessary waste
A dynamo flashlight: To avoid batteries, but we still keep light for any need : nocturn trekking, remote place without electricity or power failure, etc.
An alum stone: To replace the chemical deodorant
Aloe Vera gel: for minor burns, sunburn and insect bites, the aloe vera is your best friend and its effects are magical. You can easily find aloe vera leaves in every Colombian supermarket
Essential oil of citronella: to replace chemical repellents and it smells good!
Biodegradable soap, toothpaste and shampoo: to be able to have a wash with serenity
Your own towel: we recommend the microfiber towel, light and ultra-convenient or you can ask to your hotel not to replace everyday your towel
Biodegradable sunscreen: Sunscreen and sun oils are harmful to marine and river's fauna and flora. You should preferably use solar creams with natural components
Solar charger:  Colombia is far from lacking sunlight, so take advantage of it and charge your electrical equipment with your solar charger.
A few peculiarities for your visit to Colombia:
Take away your waste product
In Colombia, the waste recovery and recycling systems are not homogeneously developed. We invite you to avoid to produce useless waste. You can as far as possible refuse all plastic bags, straws, and unnecessary packaging.  In remote places (Pacific, Guajira, Amazonia…), there is no adequate system for managing wastes. Wastes can be burn or bury on site, or worst left in nature. We invite you to take as far as possible your clean garbage with you (non-organic waste) to throw them away once back in the city.
Save water
Water is a rare commodity in certain regions of Colombia (Guajira, Tatacoa Desert, Caribbean Coast, Plains of Bolivar). We advise you to preserve and save it. You can, for example, take quick showers, prefer sea baths rather than swimming pools, or avoid encouraging activities that consume a lot of water.
Preserving the fauna, flora, local minerals
Known as the second most biodiverse country in the world, Colombia is also the second country most affected by the illegal trade in flora and fauna. To preserve this wealth, you are advised to leave on site everything you can find there: animals, flowers, plants, minerals as well as cultural heritage. In natural parks and reserves, take care to follow the indicated path, so as not to damage the site.
Website of references
A water filtering bottle: katadyn.com; nakedfilter.com; watertogo.com
A dynamo flashlight: lampesdepoche.com
An alum stone: available in your pharmacy or organic store
Aloe Vera gel: aroma-zone.com
Essential oil of citronella: aroma-zone.com
Biodegradable soap, toothpaste and shampoo:  available in your pharmacy or organic store
Your own towel: obabaparis.com or lazelis.com of French manufacturing
Biodegradable sunscreen:Anthillys  product
Solar charger:  Nature et decouverte
To download
The mini guide for responsible traveler
Small illustrated manual for responsible travel
Publication date: 8 February 2017
Book your trip in Colombia!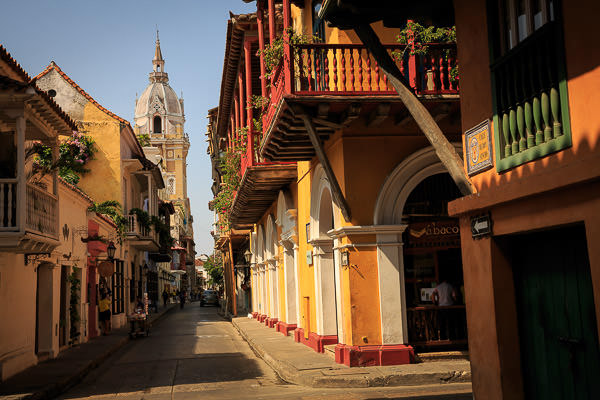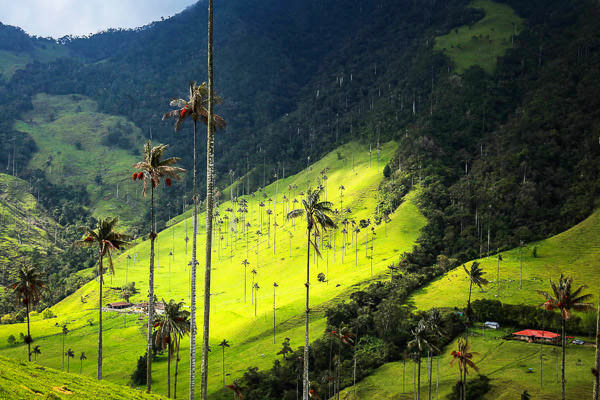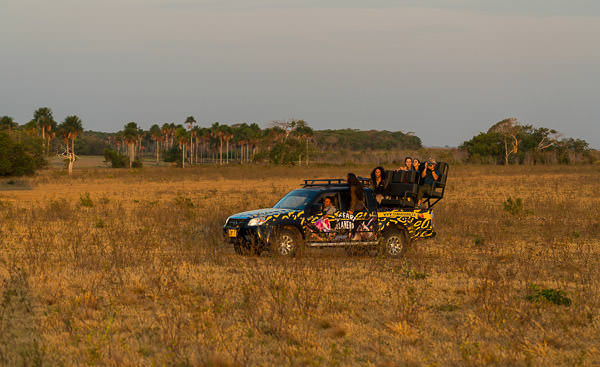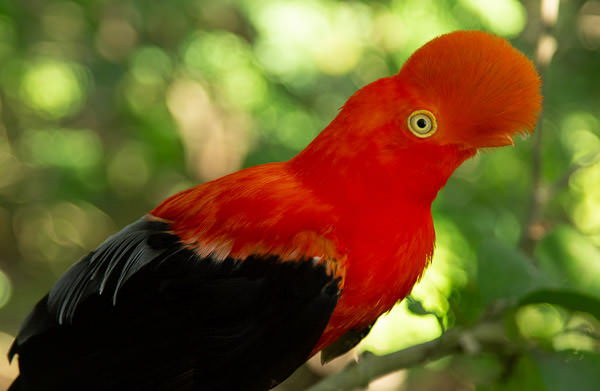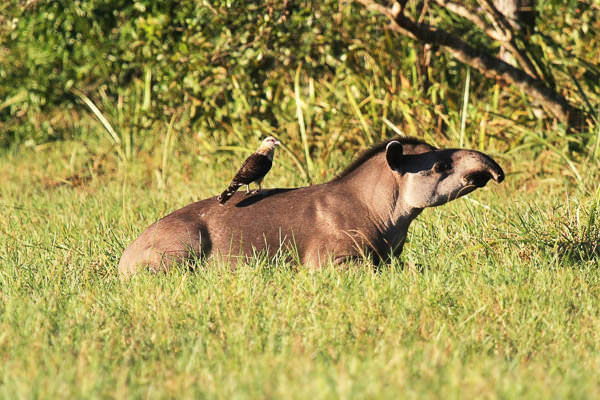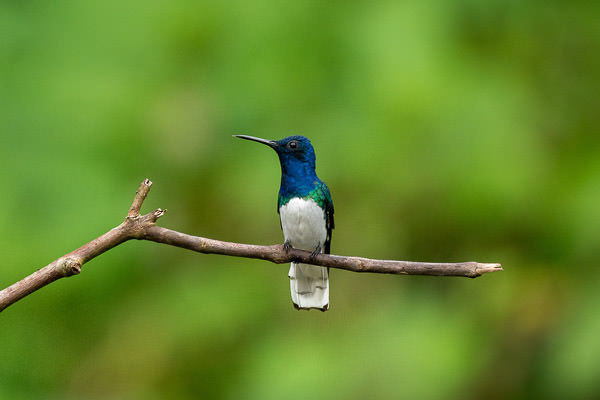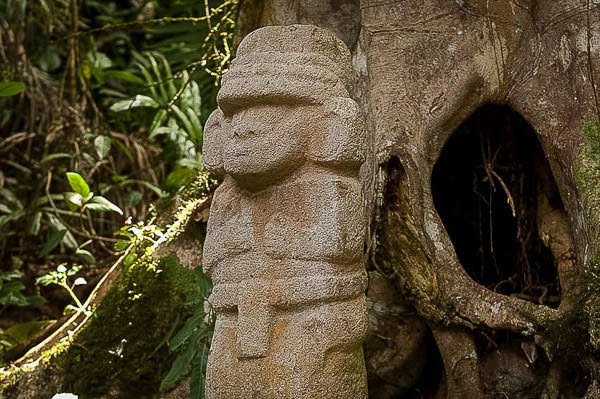 Want to know more ?
Did you like this article ?
 5/5
Write to us or suscribe to our newsletter
Share it !
Share on facebook
Share on twitter
Share on linkedin
Share on pinterest
Related Articles
Let's Talk!
Our team of experts is ready to help you have the best trip of your life.
Let's talk now! If you don't want to fill the form write us at
[email protected]