About Macuira Park in Guajira
In the northwest of the La Guajira peninsula is the Serranía de Macuira, which owes its name to the ancestors of the Wayúus: the Makui. Inside the refuge of the Wayuu is a park of 25,000 hectares, the Macuira National Park.
Geography of Macuira Park
It is composed of a mountain range of 500 meters high. Some peaks reach more than 750 meters and the highest point is Cerro Palúa, at 865 meters. Inside this semi-desert, microclimates form oases similar to tropical forests.
Humidity comes mostly from the northwest, forming clouds in the evening, which disperse again in the morning. Macuira's isolation gives it an interesting fauna and flora and a notable wildlife, which includes the Cardinalidae, as well as 15 species of snakes, such as the coral snake. There also live communities of Wayúu, little influenced by the outside world. Here the natives cultivate cashew nuts, coconuts and plantains, as well as dividend pods.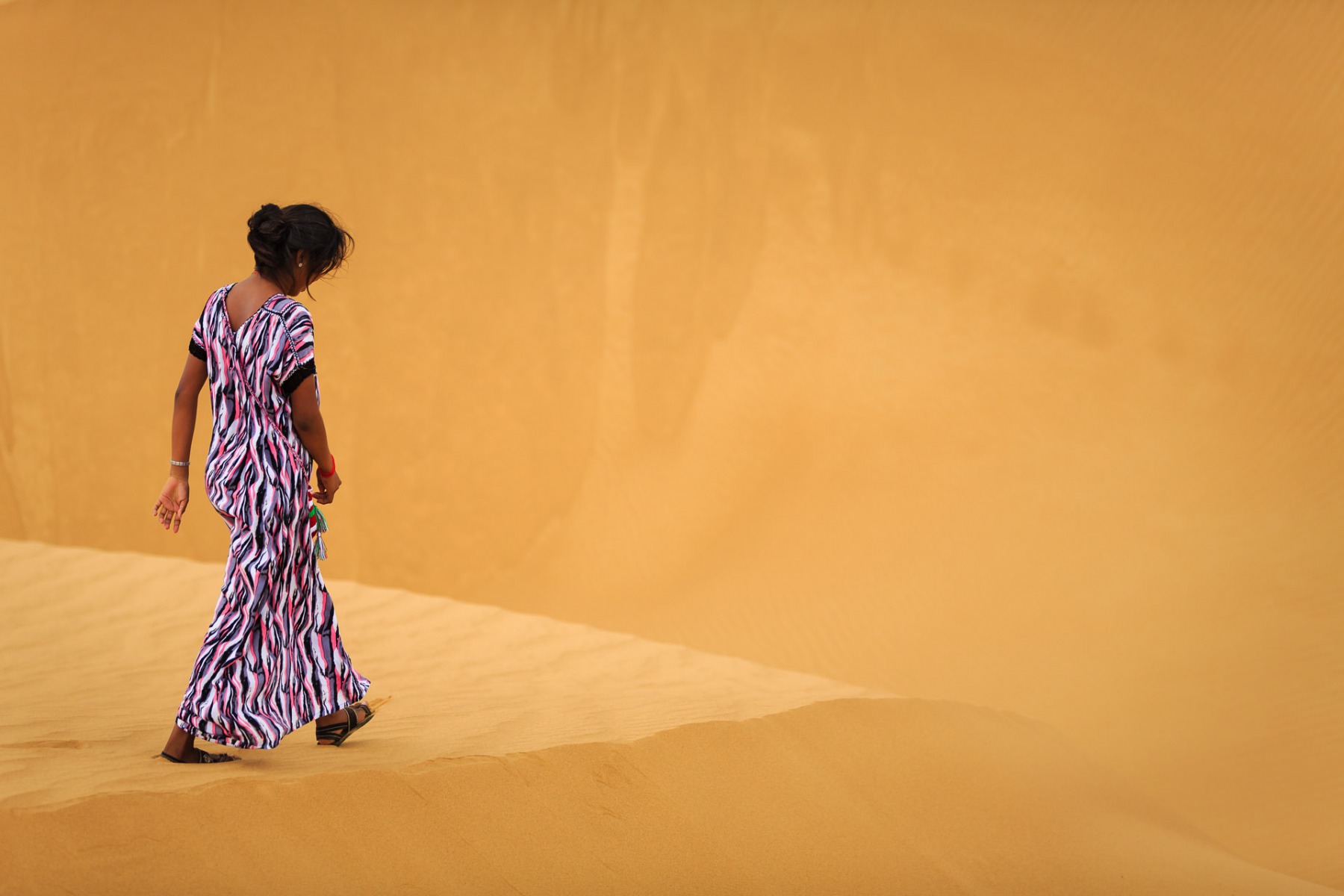 What to see and do in Macuira Park?
The forest rangers are all very friendly natives. A walk to the waterfall of El Chorro is highly recommended. It is a lush and charming green area. On the other side of Maicura is Punta Gallinas, which is the northernmost point in South America, a spectacular place. Also nearby is Taroa, whose sand dunes seem to fall into the sea. Maicura is the ideal place to get closer to nature, the Wayuu culture and learn from their wisdom.
La Macuira in Pictures
Contact a Travel Agent now
Design the trip of your dreams today with one of our country experts: