Discover the most amazing rainbow colored places on earth!
What more beautiful and magical than the sun appearing on a rainy day,  and revealing to us a colorful rainbow? Nothing, you might say. And yet, there is something more magical: a rainbow without rain, a wonder of nature. We are taking you today on the exploration of the most amazing rainbow colored places on earth!
Caño Cristales, the river of five colors in Colombia
Caño Cristales is one of the jewels of Colombia. Located in the Sierra de la Macarena, it is also known as the "Liquid Rainbow". Its nickname comes from its multicolored aquatic plants, ranging from bright green to yellow and from light pink to fuchsia mainly thanks to the endemic plant Macarenia Clavigera that covers its bed. Admire this striking phenomenon on this video.
As a former stronghold of the FARC, Caño Cristales has been inaccessible for tourism for a long time and one can admire it only during a specific season of the year, between June and November, when the rain season ends and the water recedes. You can access it from the Macarena Village, ascending the Guayavero river by Lancha (small powerboat) and 4×4, a trip organized by Adventure Colombia, one of our not-to-be-missed! Caño Cristales will be accessible as of May 15th this year!
Yauricunca, the rainbow mountain in Peru
Located about one hundred kilometers from Cuzco in Peru, after a few hours or sometimes a few days walk, you will be able to contemplate a geological landscape as incredible as Caño Cristales. It is the seven colors' mountain also known as Vinicunca or Yauricunca! A geological curiosity due to oxidation and time.
Every year, by the end of May, thousands of Peruvians gather under the Ausangate mountain for the Qoyllur Rit'I Festival and pilgrim for several days up the hill. The path is dangerous and lots of accidents occur but their goal is holy: they bring back a block of ice from the Apu which is believed to provide fertility to the lands and healing powers.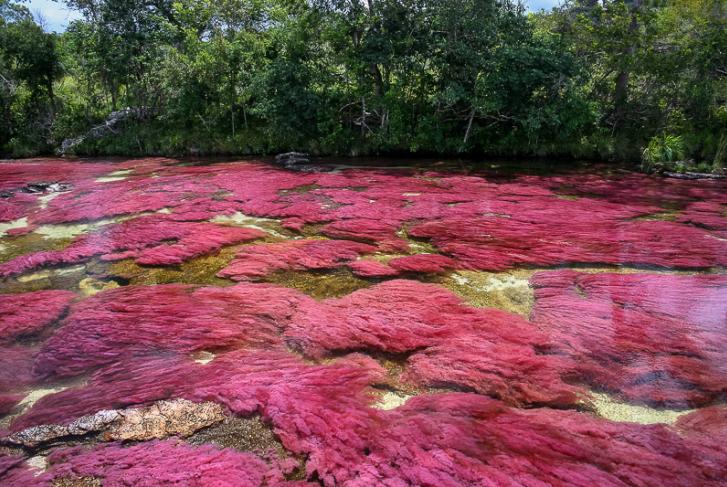 The five flower lake, in the heart of the Jiuzhaigou valley in China
Buried deep into Tibet's borders lies a fantastic lake which you will want to discover, it is called the five flower lake located in the Sichuan province. According to a popular legend, a goddess had been given a mirror and had accidentally dropped it. The mirror broke down into 118 pieces that form today all the turquoise lakes of the valley.
Layered with green algae and fallen trees, the limestone bottoms give the lake this turquoise color.   The landscape becomes magical in autumn when the trees around the lake tinge with beautiful golden colors. The Jiuzhaigou valley is listed as a UNESCO world heritage site.
Did you know of the existence of a rainbow tree?
Originally from Philippines, the Rainbow Eucalyptus (Eucalyptus Deglupta) can reach 60 to 75 meters high. This tree is permanently shedding its bark and takes various colors over time: pale green, bright green, blue, violet, orange and brown. On a close-up picture, one may mistake it for a painter's palette… The Eucalyptus Deglupta is mainly cultivated to produce paper pulp, we can now find it internationally but if you want to see it in its original environment you will have to go to Papua New Guinea, Indonesia and New Britain.
Book your trip in Colombia!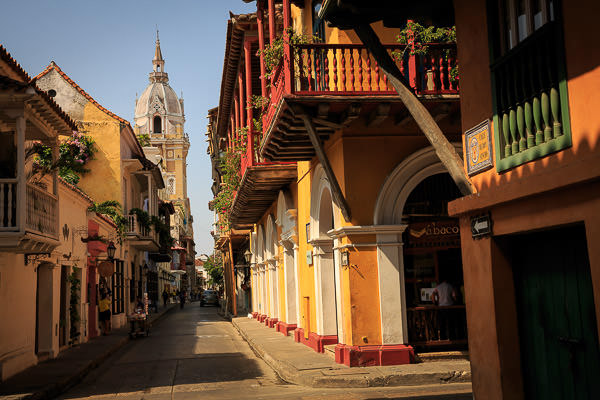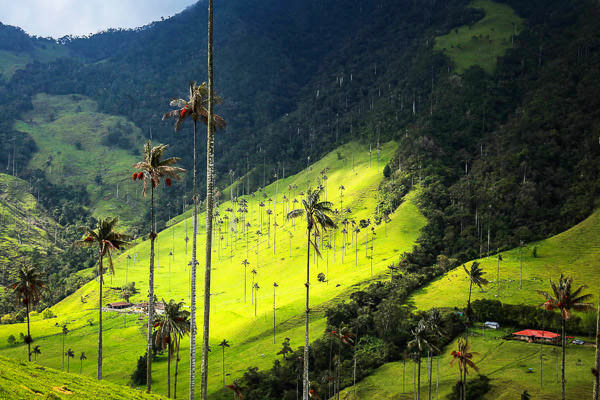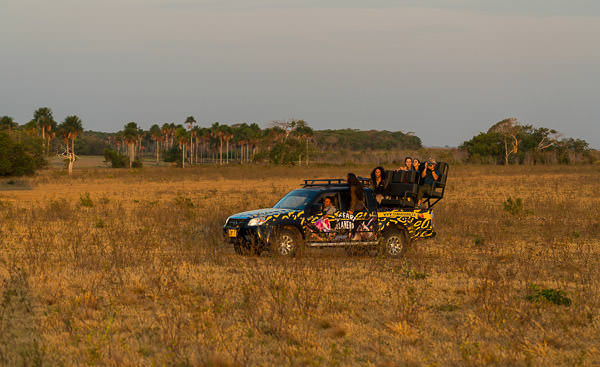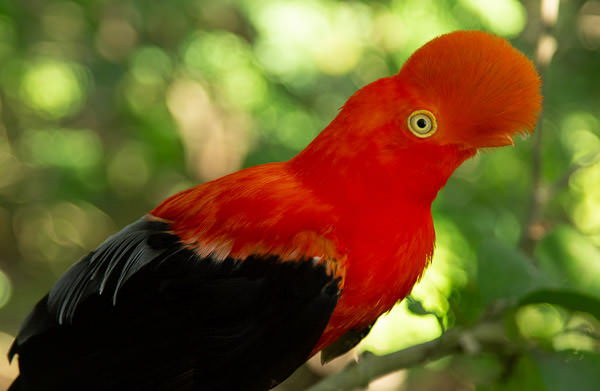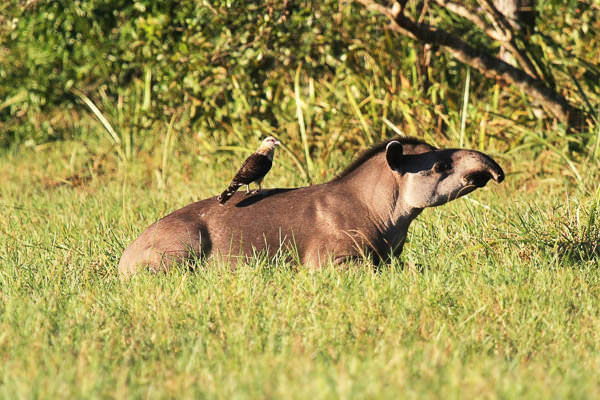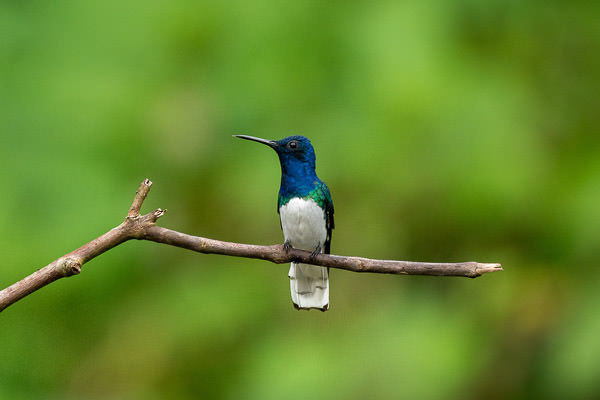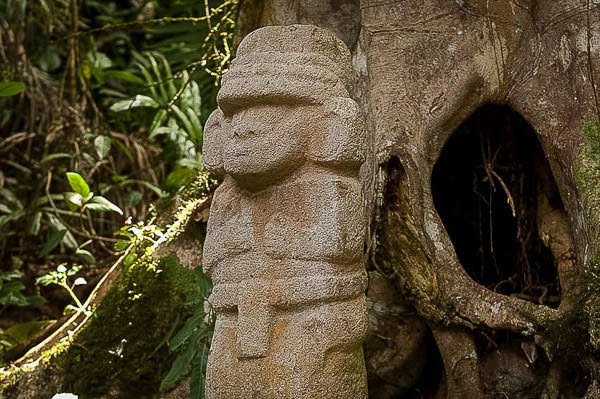 Want to know more ?
Did you like this article ?
 5/5
Write to us or suscribe to our newsletter
Share it !
Share on facebook
Share on twitter
Share on linkedin
Share on pinterest
Related Articles
Let's Talk!
Our team of experts is ready to help you have the best trip of your life.
Let's talk now! If you don't want to fill the form write us at
[email protected]