There is no better way to discover a country and its inhabitants than by sharing with them happy moments through dance and music! Lots of music festivals and traditional celebrations are taking place in Colombia throughout  the year. Today we will make a few suggests and present to you a selection of the events not to be missed during your summer trip to Colombia.
All the Colombian Folk in Ibagué
45th Colombian Folk Festival
June 17th to July 3rd in Ibagué
Located in the Tolima's department, Ibagué is known as the Music Capital of Colombia. Ibagué Folk Festival is an event not to be missed! The whole city is very lively and you will be able to discover all kinds of traditional Colombian music and dances on the streets.
Let yourself be captivated by the Porro festival  in San Pelayo!
National Festival of Porro
June 29th to July 3rd 2017 in San Pelayo
The Porro Festival gathers all the traditional and folk music of the departments of Sucre and Cordoba. A hundreds of music bands  and dancers of the region meet to celebrate and dance together to the sound of percussions. A unique opportunity to discover this typical dance from the Caribbean Coast.
Discover Bambuco's Queen in Neiva
Folklorik Festival and Bambuco Pageant
June 22nd to July 3rd 2017 in Neiva
This festival is one of the main events in the South of Colombia, in the Huila department.
The Bambucos' music genre and dances originate from this Andean region.  Follow the rhythm of the stringed instruments with your partner and perform a  romantic dance composed of 8 dancing steps.
You will certainly meet the freshly-crowned Bambuco Queen!
Enjoy Medellin's Tango Festival
International Tango Festival
June 20 to 25th 2017
Free entrance
For the 11th consecutive year Medellin turns into the capital of tango and invites you to freely attend this 6-day festival with concerts and tango performances. A festival held in honour of the
great argentinian tango hero Carlos Gardel, forever tied to the city of Medellin.
Unleash your inner rock star in Bogota
Festival Rock al Parque
July 1st-3rd 2017
Free entrance
3 days of rock completely free inside the Simon Bolivar Park where you will be able to discover colombian and international bands. Heaven Shall Burn (Germany) & Lamb of Gold (USA) are the most famous artists of the 2017 edition.
Events full of colours, of music, of sharing and of Aguardiente you absolutely need to discover!
Book your trip in Colombia!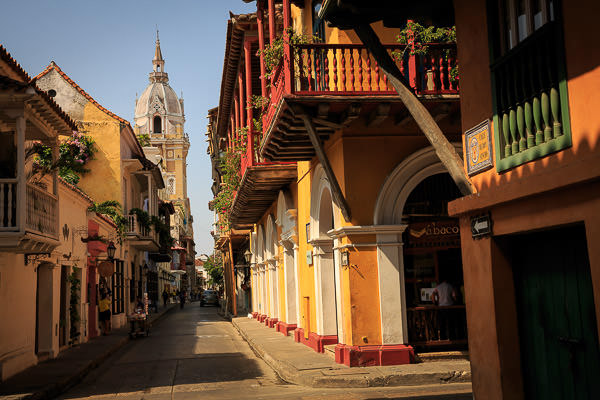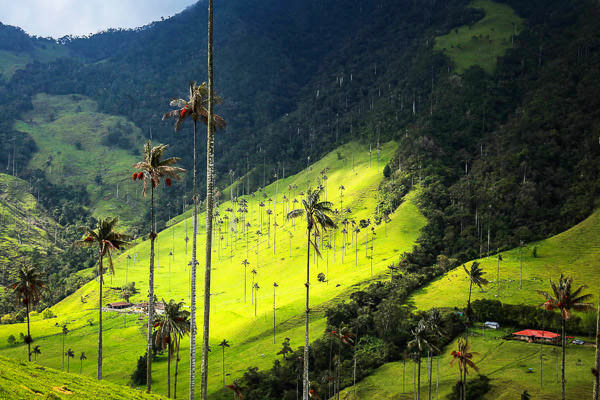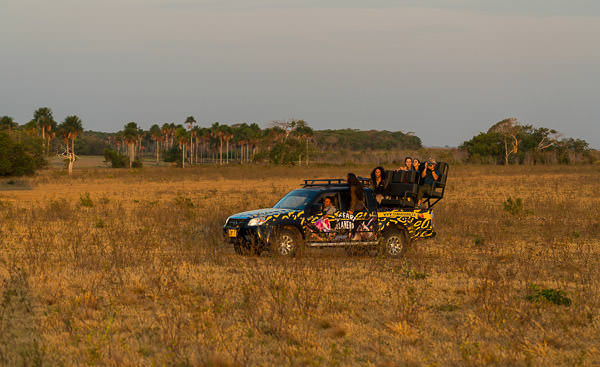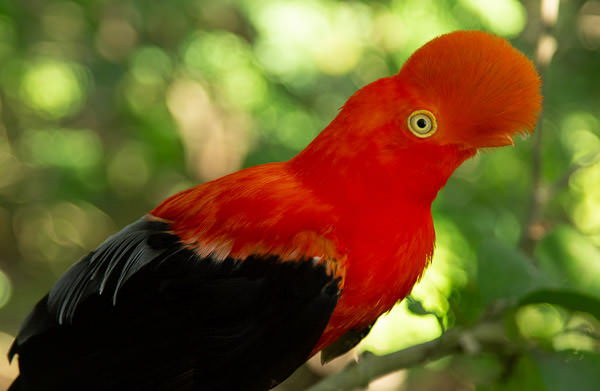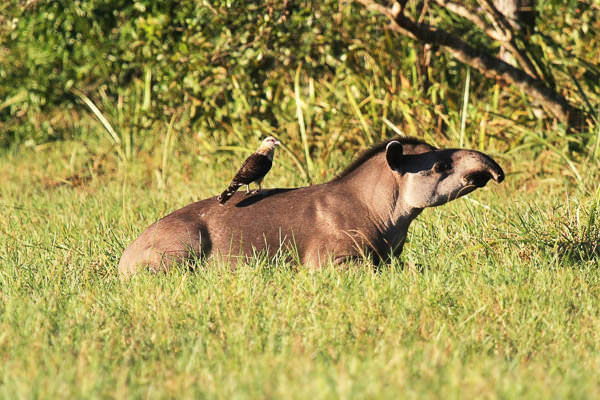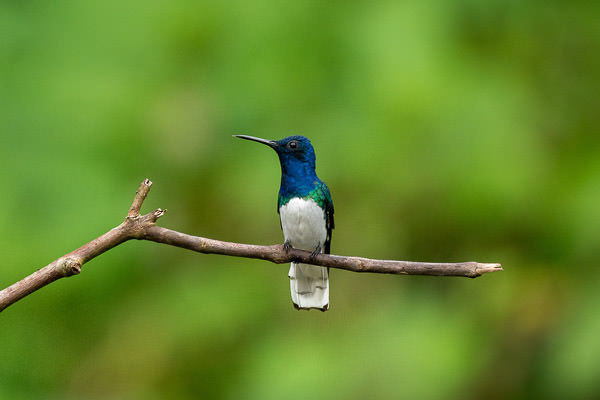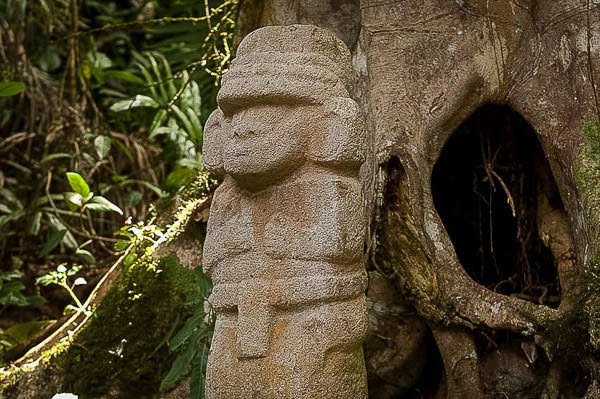 Want to know more ?
Did you like this article ?
 5/5
Write to us or suscribe to our newsletter
Share it !
Share on facebook
Share on twitter
Share on linkedin
Share on pinterest
Related Articles
Let's Talk!
Our team of experts is ready to help you have the best trip of your life.
Let's talk now! If you don't want to fill the form write us at
[email protected]