Camping in Colombia: our best tips!
So you've decided to go on holiday to Colombia! Whether you're more of the adventurous type or you like to make a chic trip, Colombia has a variety of possibilities in terms of logistics (transportation, accommodation, restaurants, activities). We would like to talk to you today about camping in Colombia. Whether it is camping on a farm, wilderness camping or glamping (a contraction of glamour and camping), you will find your happiness to spend one or more nights close to nature and in the beautiful landscape of Colombia.
Camping in the heart of a Páramo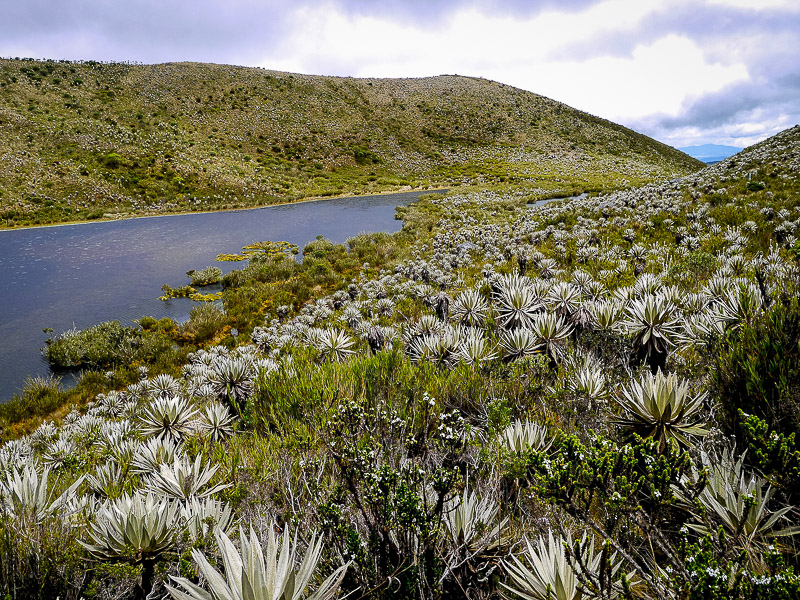 Colombia has 52 national nature parks in which it is sometimes possible to camp with your own or rented equipment. You will have to check on the official website which ones are open and have a camping area.
Located a little over an hour from Bogotá, the Chingaza National Natural Park is at an altitude of 3,250 meters and has more than 40 lagoons of glacial origin, the largest of which is the Chingaza lagoon. You will find yourself in a typically Andean landscape,
 the paramo with more than 383 species of endemic plants and 180 species of birds. The camping area is located in the Monterredondo area and has parking, electricity and sanitary facilities with drinking and hot water. The dry season is from December to March and therefore the best time to go camping. We recommend that you bring food and warm clothing and sleeping bags.
Camping under the stars in the Tatacoa Desert
In the north of the department of Huila, near Neiva, lies the second largest desert in Colombia, the Tatacoa Desert. On 330 square kilometers stretch red and gray lunar rocks and numerous cacti. Far from any light and hearing pollution, this desert is known for its exceptional starry night and its astronomical observatory. The Desierto de la Tatacoa campsite offers a camping area where you can rent tents already set up and equipped or plant your own equipment.
Motorhome and plate the mer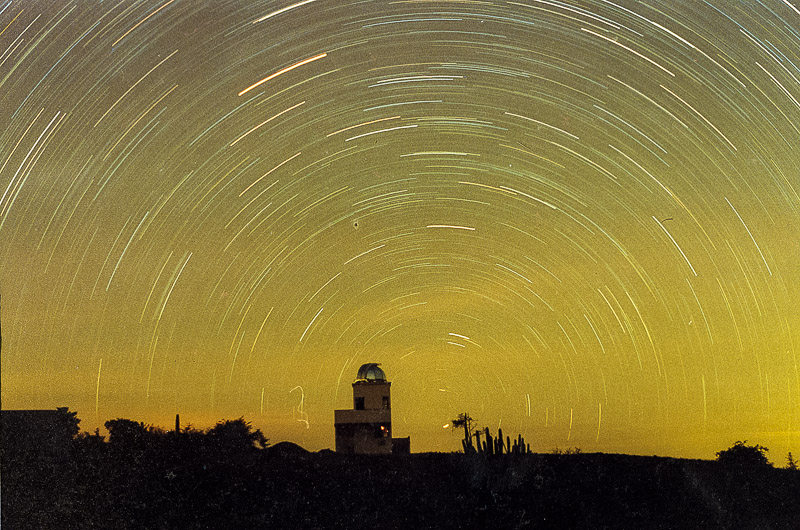 You can often pitch your tent in the garden of a finca for 15-20'000 pesos or find a campsite by the sea. Tayrona Park has several camping areas already fully equipped (tent, mattresses), but we recommend you to use them during the low season because you won't be alone. But the sunrise on a beach of the Tayrona Park is a particularly magical moment!
Glamping in Colombia
Glamping is a fairly new concept that promises to combine the joys of camping in the great outdoors without sacrificing comfort. It seems quite vast since it can be sleeping in a tent but also in a teepee, yurt, or igloo tent. Some places in Colombia offer this new experience, notably on the shores of Lake Guatavita where you can sleep facing the shore, in a fully equipped transparent globe tent. It is also possible to try glamping in the middle of the city, as in Medellin where the Bambu Glamping City House welcomes you under two fully equipped tents. You can find various glamping addresses on the Glamping Hub website.