The 10 items you should not forget to pack for your trip to Colombia
Colombia is an incredible country which you need to be well-prepared for. Even the most hardened travelers should follow this small list of things not to be forgotten.
1- Sunscreen and sunglasses
Bogota is the third highest capital of the world (2640 meters) just behind La Paz (Bolivia) and Quito (Ecuador). At high altitude, the sun beats down. The amount of UV reaches a level of 11 compared to 8 in average on the French Riviera. The Caribbean sun on the Atlantic Coast spares no one and a good sunscreen never prevents you from getting a beautiful tan, but quite the opposite.
2 – Hiking shoes
In Colombia, there is a large number of tracks for hikers, from the most difficult treks (Ciudad Perdida / Caño Cristales) to the walks in the small colonial villages (Villa of Leyva / Mompox). A good pair of walking shoes is always worthwhile. Little tip: if the weight of your luggage is limiting you, wear your big shoes in the plane or fill them with socks in your suitcase to save some place.
3- Adaptor
If there is one thing you should not forget to bring with you, it's an adapter to recharge your smartphone or camera without which you won't be able to capture your memories. Think of buying it before the journey because their prices in the airports are outrageous. If you have some spare room, a multiple socket is always useful for the long journeys. Little tip: do not burden yourselves with devices working with more than 140 V.
4 – Comfortable backpack
In difficult paths, you can forget your suitcases and opt for a backpack. Carefully choosing it is important because when you will have to carry it for several hours, it is better to feel at ease. A bag with inside pockets helps organizing yourself.
5 – Mandatory clothing
Colombia hosts some of the most beautiful beaches of the world. It would be too bad not to be able to completely enjoy the crystalline waters of the Caribbean in Cartagena de Indias, or the white sandy beaches of the Park National of Tayrona. Don't forget to bring your swimsuit. The nightlife in Medellín and Bogota is known for being very festive. A pair of dress shoes and a jacket will be appropriate although dresscodes are not really restrictive. The nights of the capital cool down very quickly and a warm jumper does not weigh much in a suitcase. Don't forget to bring a little scarf.
6- Mosquito repellent
The Colombian landscapes are highly diverse. Most of the country has a tropical climate: the Amazonia, the Pacific and Caribbean coast. These regions favor the strong presence of mosquitoes. You should not neglect to protect yourself from them mainly to avoid severe diseases as the yellow fever or malaria. On the other hand, in the mountains like in – Bogota – you have nothing to fear from insects!
7 – International vaccination booklet
It is compulsory to be vaccinated against the yellow fever to enter the National park of Tayrona. Therefore, it is essential to travel with your vaccination certificate which the specialized center will have provided you with. It is advised be vaccinated against Hepatitis A and Typhoid even rabies in some extreme cases if you plan to travel in the countryside and parts of the Amazonia. These last three vaccinations are not useful in big cities.
8 – Some medications
It is sometimes difficult to recognize the boxes of medicine which are unknown to us. In Colombia, medicine is sold in "droguerias". For the small emergencies, it is necessary to leave with a small pharmacy.
9 – A raincoat and water-proof boots
We can easily imagine Colombia burdened by intense heat and a big blue sky. It is the case on the coast but in Bogota, when it is raining, it is better to quickly find shelter. A small raincoat and water-proof boots will be you of a big help.
10 – Travel guides with an integrated map
Although the organization of streets – by block – in Colombia easily allows you to find your way, a map remains essential. A good travel guide will put you on the track of good places and the map will surely help you get there. The Colombians are very welcoming and will take time to direct you and to exchange a few words. They put special care in warmly welcome tourists. But know that it is very important for them to be approached in Spanish – even with simple words – rather than in English, the language of gringos. Small conversation guides are easy to find on the Internet and for a very affordable price.
Little tips:
In most of the big cities you can pay by credit card but it still happens that certain businesses or restaurants only accept "efectivo". You will thus have to withdraw mone in "cajeros". It is always safer to avoid walking with a big quantity of money. If it is the case money belt is very handy and invisible.
Book your trip in Colombia!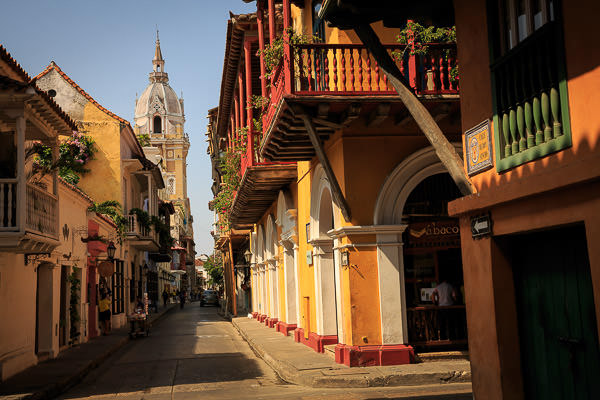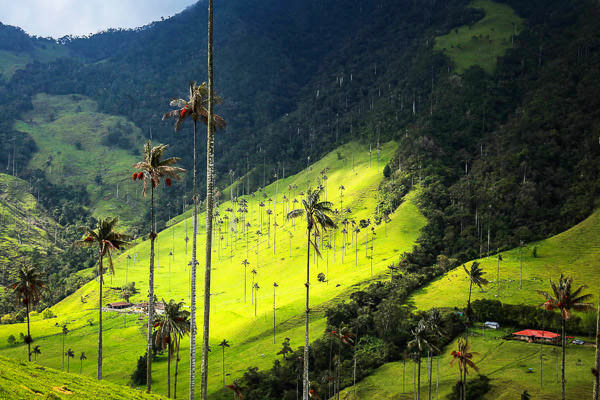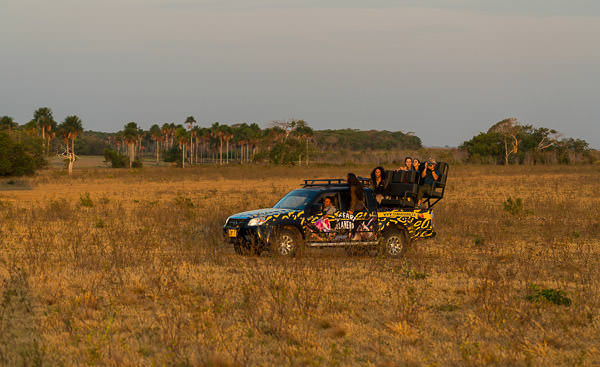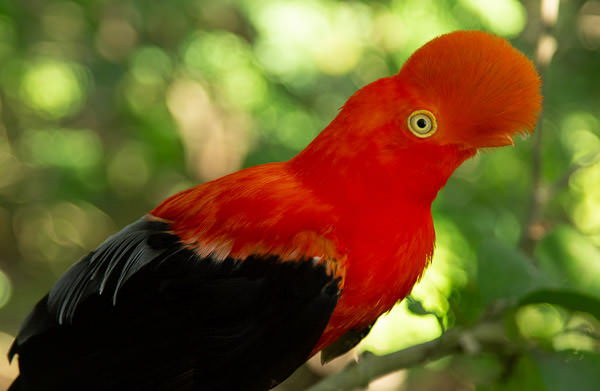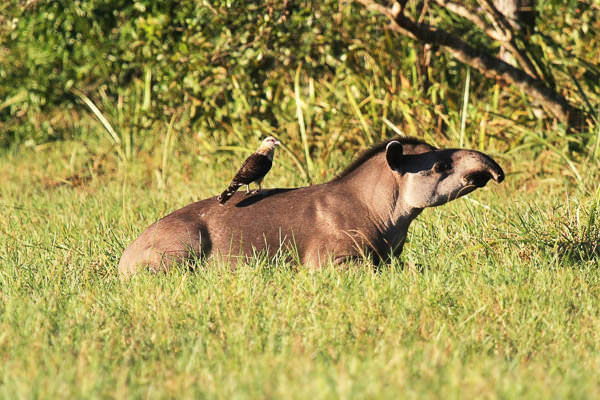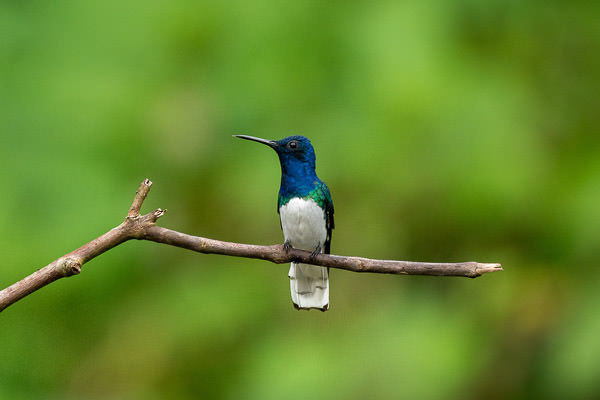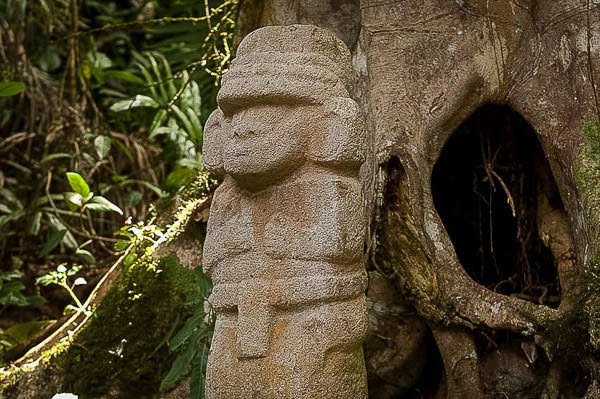 Want to know more ?
Did you like this article ?
 5/5
Write to us or suscribe to our newsletter
Share it !
Share on facebook
Share on twitter
Share on linkedin
Share on pinterest
Related Articles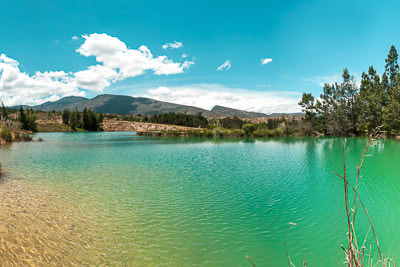 [catlist categorypage=yes orderby=date conditional_title="Related Articles" excludeposts=this order=desc child_categories=false]
Let's Talk!
Our team of experts is ready to help you have the best trip of your life.
Let's talk now! If you don't want to fill the form write us at
[email protected]
Contactez Maintenant Un Conseiller de Voyage
Construisez dès aujourd'hui le voyage de vos rêves avec l'un de nos experts du pays: